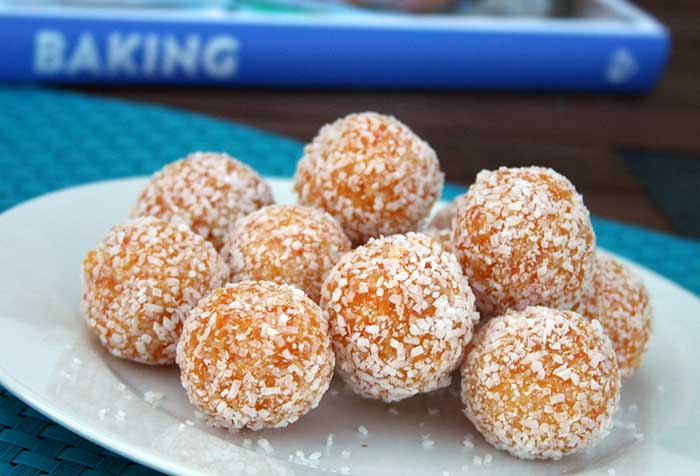 3 Ingredient Apricot Balls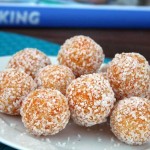 Yield: 30
Prep Time: 5 minutes
Cook Time: NIL minutes
Print
3 Ingredient Apricot Balls
These apricot balls make a great treat for afternoon tea, they are so good it's hard to stop at one!
Instructions
Blitz apricots in a food processor.
Add apricots to a bowl with condensed milk and coconut.
Roll into balls and roll in coconut.
Pop in the fridge and enjoy!
TIP:
They will last in the freezer for up to 8 weeks if sealed well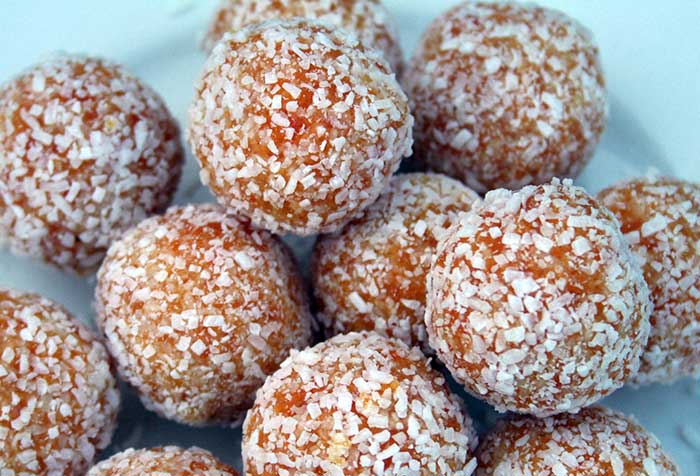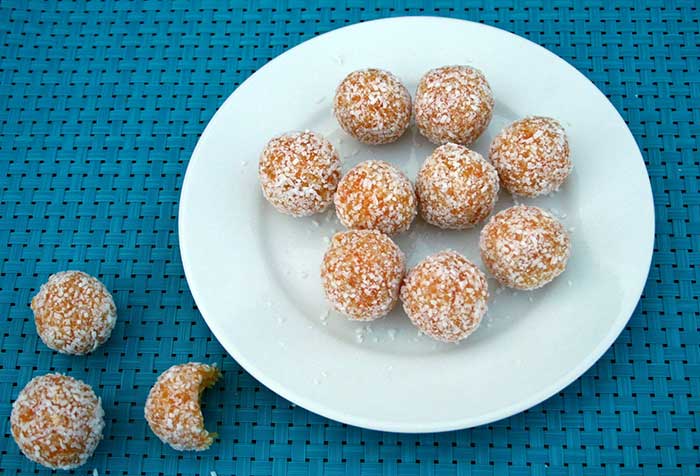 Do you have a favourite recipe you would like to share with us? Submit them using the 'Submit a Recipe' link above or share in the comments below.