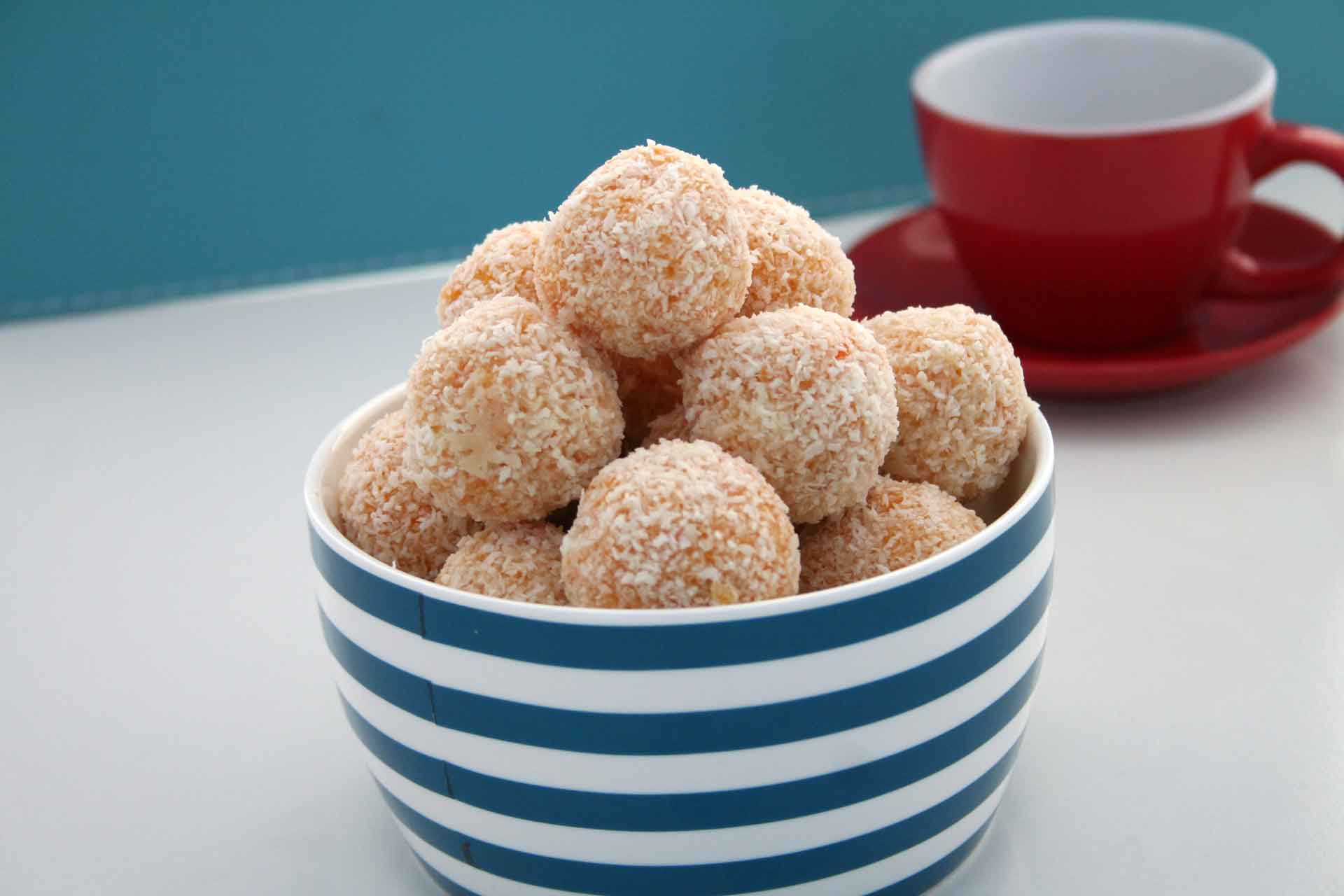 Apricot and Macadamia Balls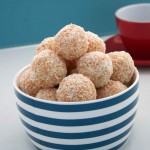 Apricot and macadamia Balls
These apricot and macadamia balls are great for an afternoon treat. On their own or with a cuppa!
Instructions
Blitz the macadamia nuts first on their own, then add to bowl
Add apricots to a Blender or Thermomix and blitz to pieces are really fine
Add apricots to the macadamia nuts
Add condensed milk and coconut and mix through well
Chill for 30 minutes in the fridge (the mixture will be sticky).
Shape into 1-in. balls and roll in coconut.
Cover and refrigerate for 2 hours
Allergens
Allergens

Do you have a favourite recipe you would like to share with us? Submit them using the 'Submit a Recipe' link above or share in the comments below.