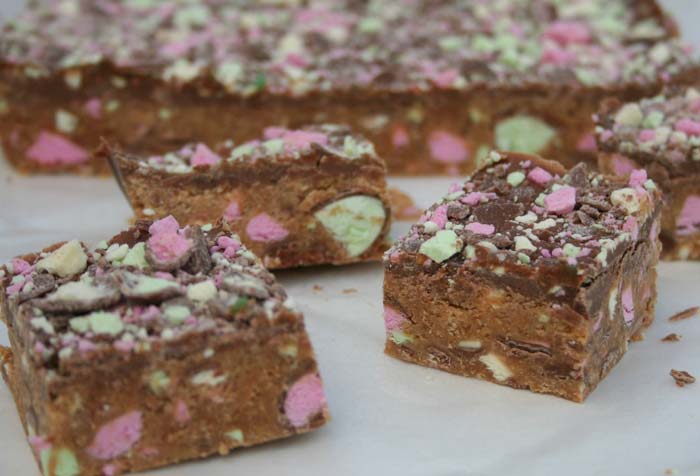 The Best Clinker Slice Ever … Yes, Ever!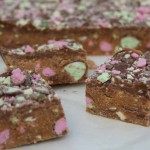 Yield: 16
Prep Time: 5 minutes
Cook Time: NIL minutes
Print
The Best Clinker Slice Ever!
Clinkers are YUM! Need I say more? This quick and easy Clinker Slice will have you licking your lips and reaching for more.
I don't know if it is the lolly itself I love or if it is the fun of guessing what colour I am going to bite into next that makes Clinkers one of my all-time favourite treats.
Instructions
Line a slice tray with baking paper
Blitz the Malt O Malts and Clinkers in a mix master or Thermomix (remember to leave 10 clinkers out for decorating)
Melt the butter in the microwave
Add the melted butter and condensed milk to the biscuit mix and mix well
Place all of the mixture onto the tray and push down with the tops of your hands so that the slice is nice and even. The slice will feel a little sticky - that's totally normal.
In a microwave-safe bowl, add the half a block of chocolate and cook on high for 2 mins.
Once the chocolate is melted, give it a good stir and pour across the slice, making sure there is an even coat.
Crumble up the 10 clinkers, set aside and sprinkle across the top of the slice.
Pop in the fridge and let it set for 2 hours.
Slice and enjoy!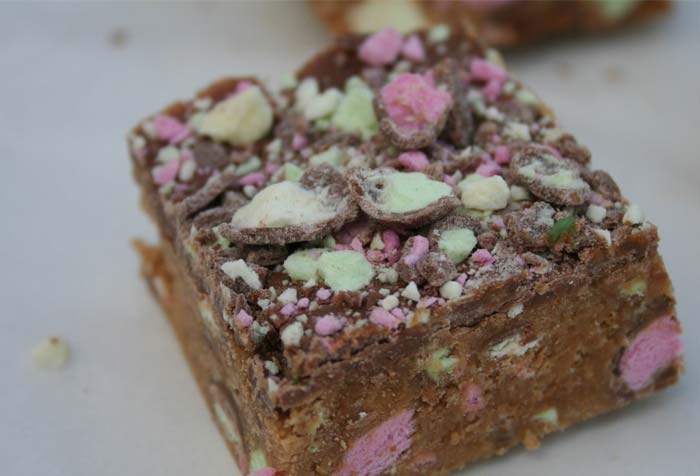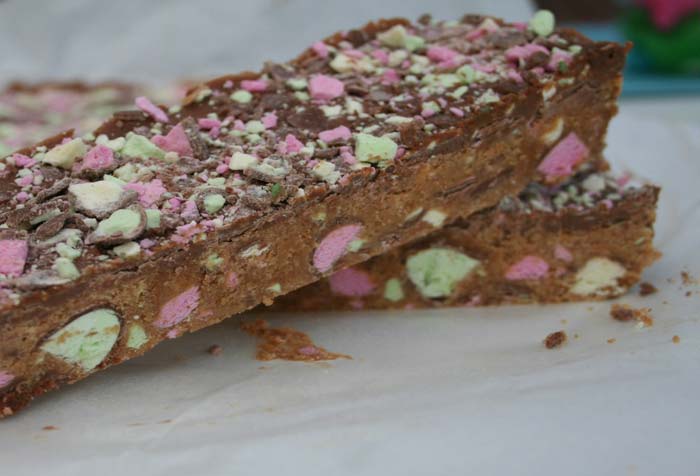 Do you have a favourite recipe you would like to share with us? Submit them using the 'Submit a Recipe' link above or share in the comments below.