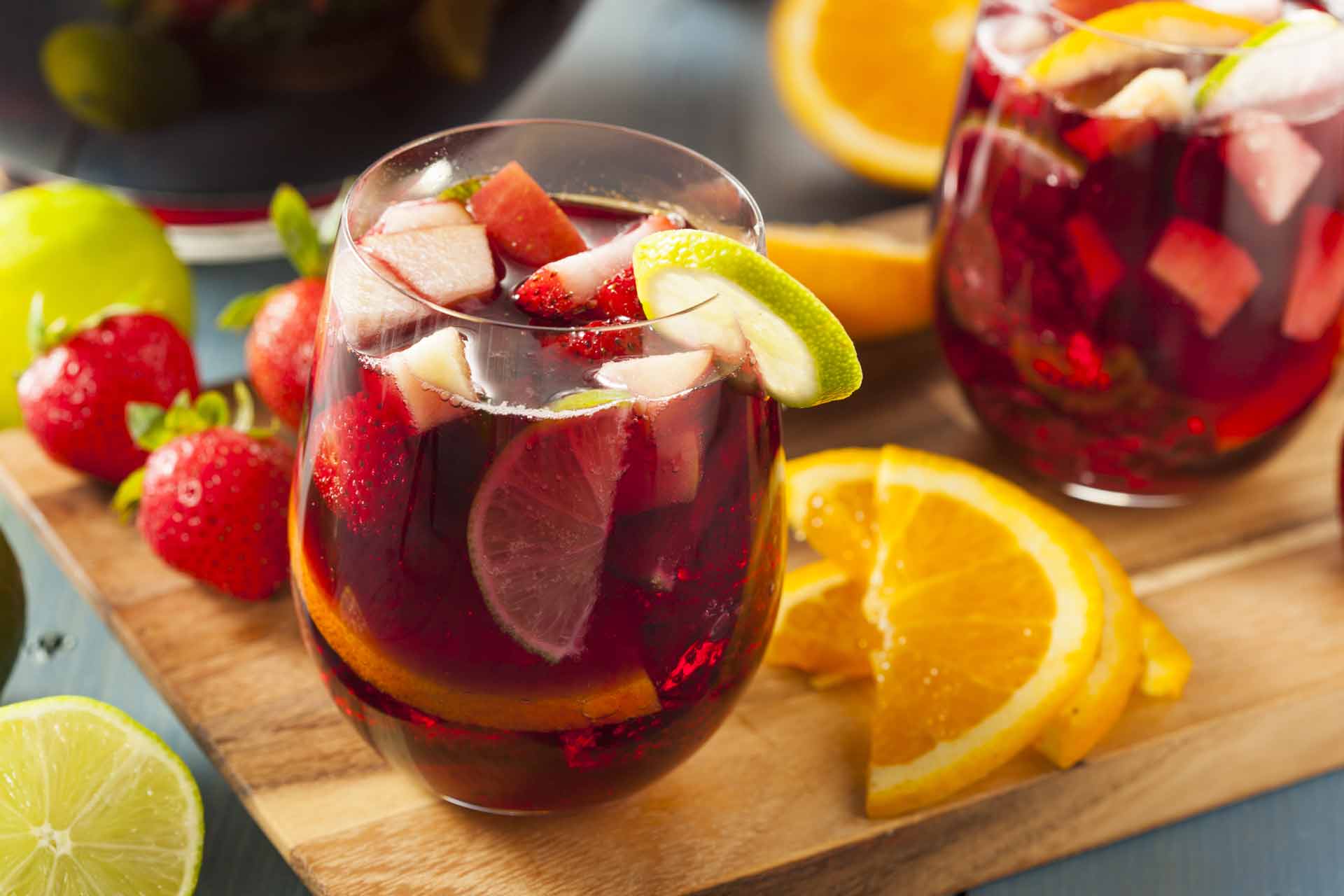 Easy Sangria Recipe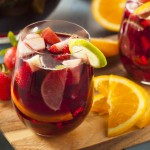 Easy Sangria Recipe
Ingredients
Instructions
Thinly slice 1 orange, 1 lemon and 1 lime.
Cut each slice into small wedges and place in a large bowl.
Add apple, strawberries, cinnamon and brandy.
Stir to combine. Cover and refrigerate overnight.
NEXT DAY
The following morning add the brandy mixture with a large jug.
Add 2 cups of ice.
Juice remaining oranges and lemon and combine wine, sugar and soft drink.
Add the wine mix to the jug and stir gently
Pour, serve and enjoy!
The idea behind sangria is quite easy really – take some wine, add yummy things until you can't resist pouring over ice and indulging with good company. This easy sangria recipe is no exception!
Do you have a favourite recipe you would like to share with us? Submit them using the 'Submit a Recipe' link above or share in the comments below.