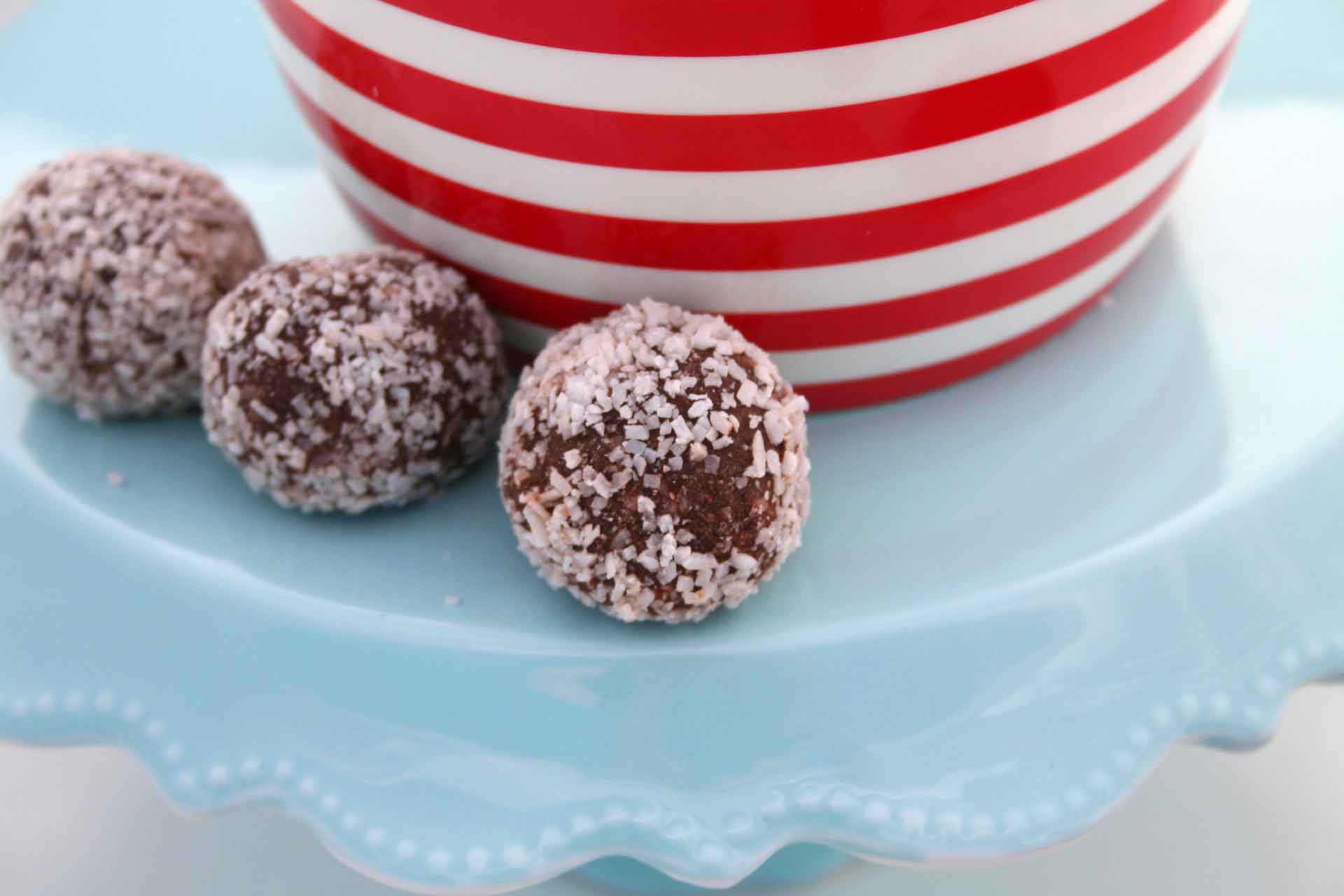 Healthy Chocolate Protein Balls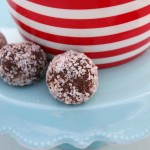 Healthy chocolate protein balls
Looking for a sweet treat that wont hit your hips? These healthy chocolate protein balls will definitely hit the spot!
Instructions
Process all ingredients in a food processor or Thermomix. Blitz until well combined.
Roll into 1 inch balls.
Roll in desiccated coconut and pop in the fridge for 1- 2 hours to set.

Do you have a favourite recipe you would like to share with us? Submit them using the 'Submit a Recipe' link above or share in the comments below.