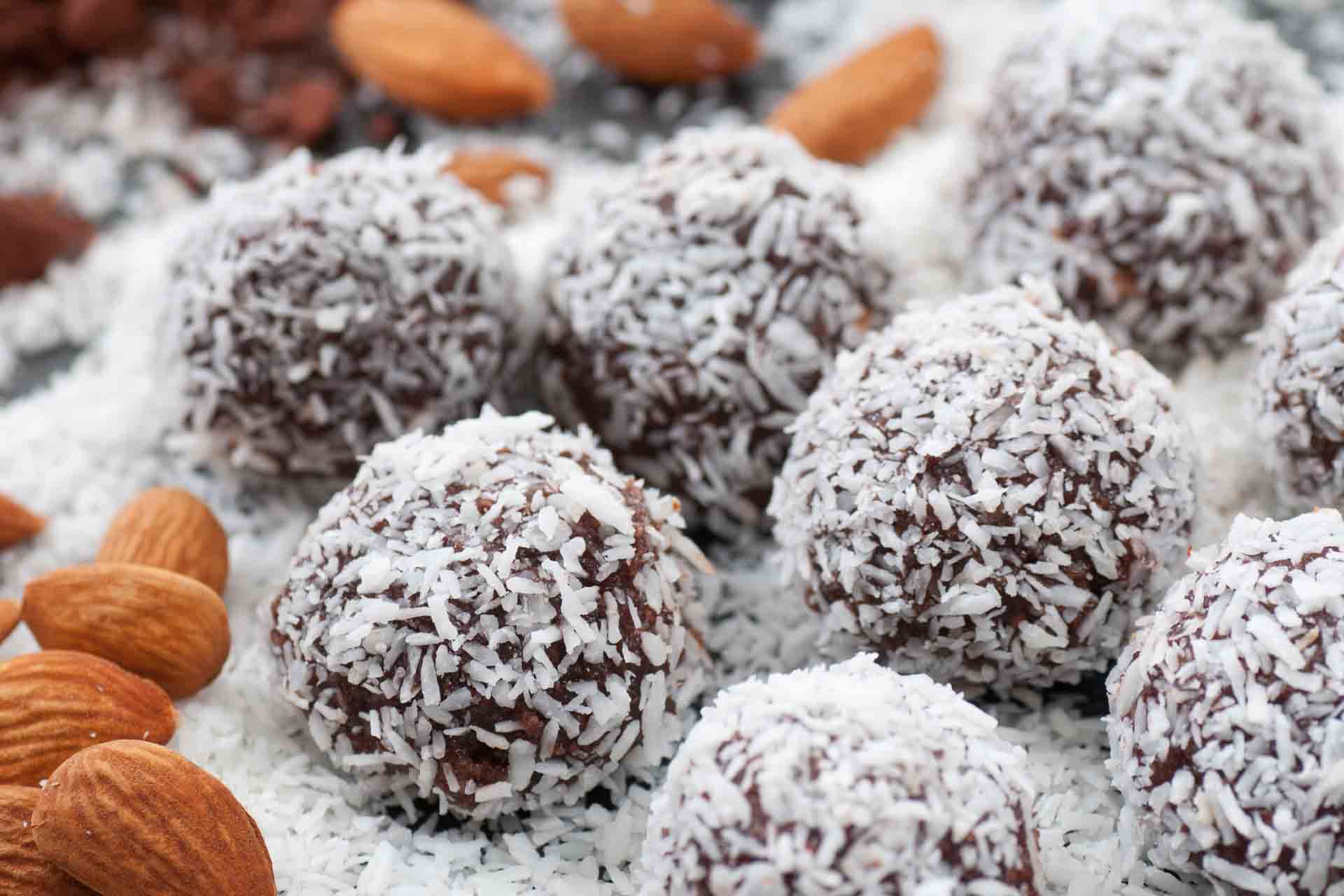 Healthy Energy Balls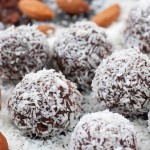 Healthy Energy balls
These healthy energy balls are great for a quick snack on the go, a perfect treat for when you are craving something sweet.
Instructions
Place the dates apricots and almonds in a food processor and blitz until well combined, pop into a bowl.
Add the rest of the ingredient and mix through well.
Roll into approx 1 inch balls.
Coat in coconut and pop in the fridge for a couple of hours to set.
If you find mixture to sticky, pop in fridge for 10 minutes before rolling, it will firm up a little.
Enjoy!
Allergens
Allergens

Do you have a ball recipe you would like to share? We would love to hear from you!