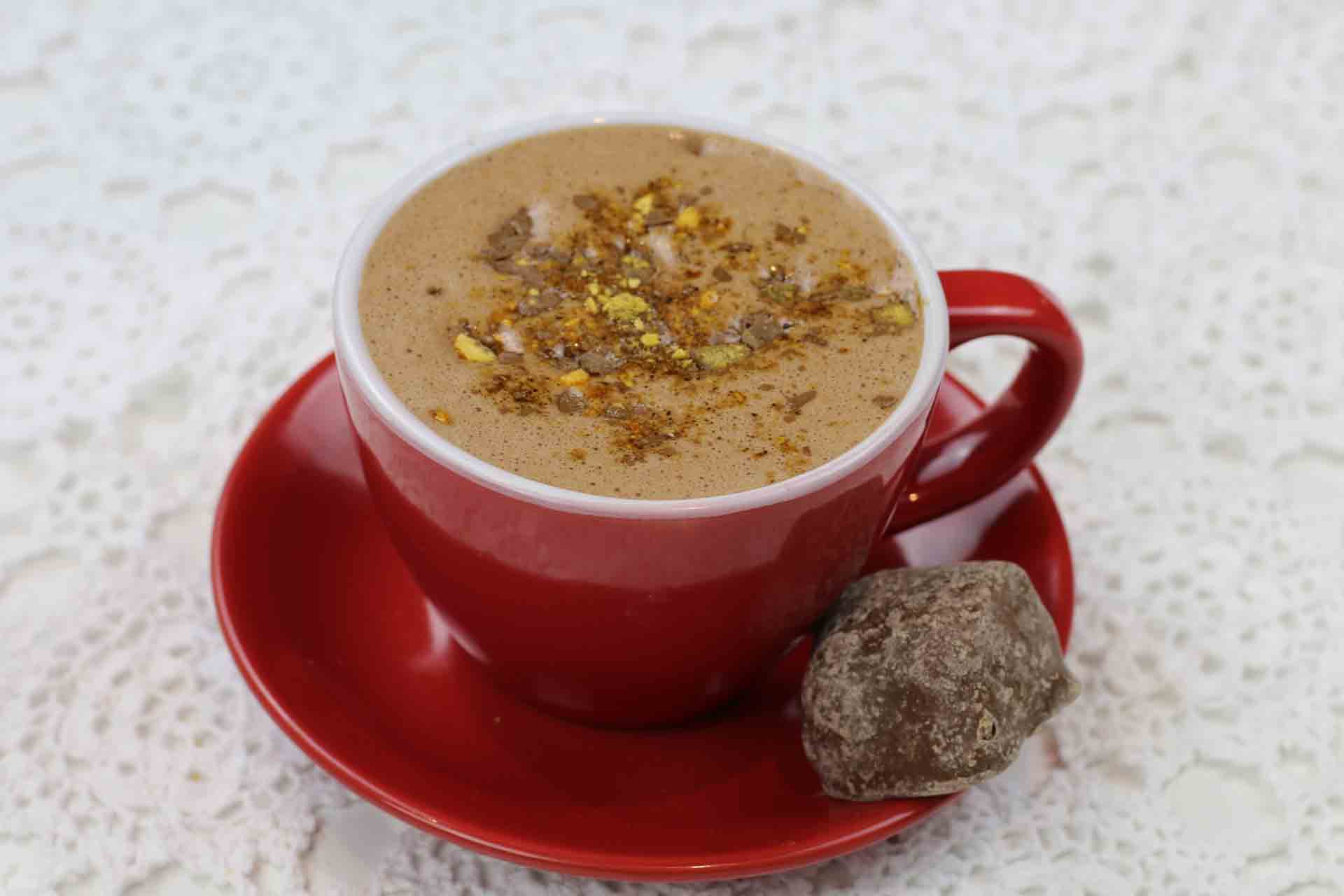 Honeycomb Hot Chocolate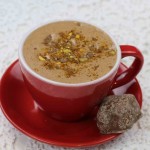 Honeycomb Hot Chocolate
We can't get enough of this honeycomb hot chocolate...taking hot drinks to an entirely new level!
Instructions
In a saucepan place the Honeycomb with the Cocoa Powder and approximately 3 tablespoons of milk and mix on high until it forms a paste.
Add the rest of the milk and stir continuously until milk comes to the boil.
Once you see the milk frothing, quickly remove it from the heat and pour into 2 mugs
Top with crushed Choc Honeycomb and you're done!
Enjoy!
Allergens
Allergens
We use Menz Choc Honeycomb 'cause we reckon they have the best choc/honeycomb ratio.
You can find it at most IGA supermarkets and you can also order straight from their site here. The best part is you have some left over in the packet to eat on their own. Just don't tell anyone or you'll have to share!

Do you have a drink recipe you would like to share? We would love to hear from you!