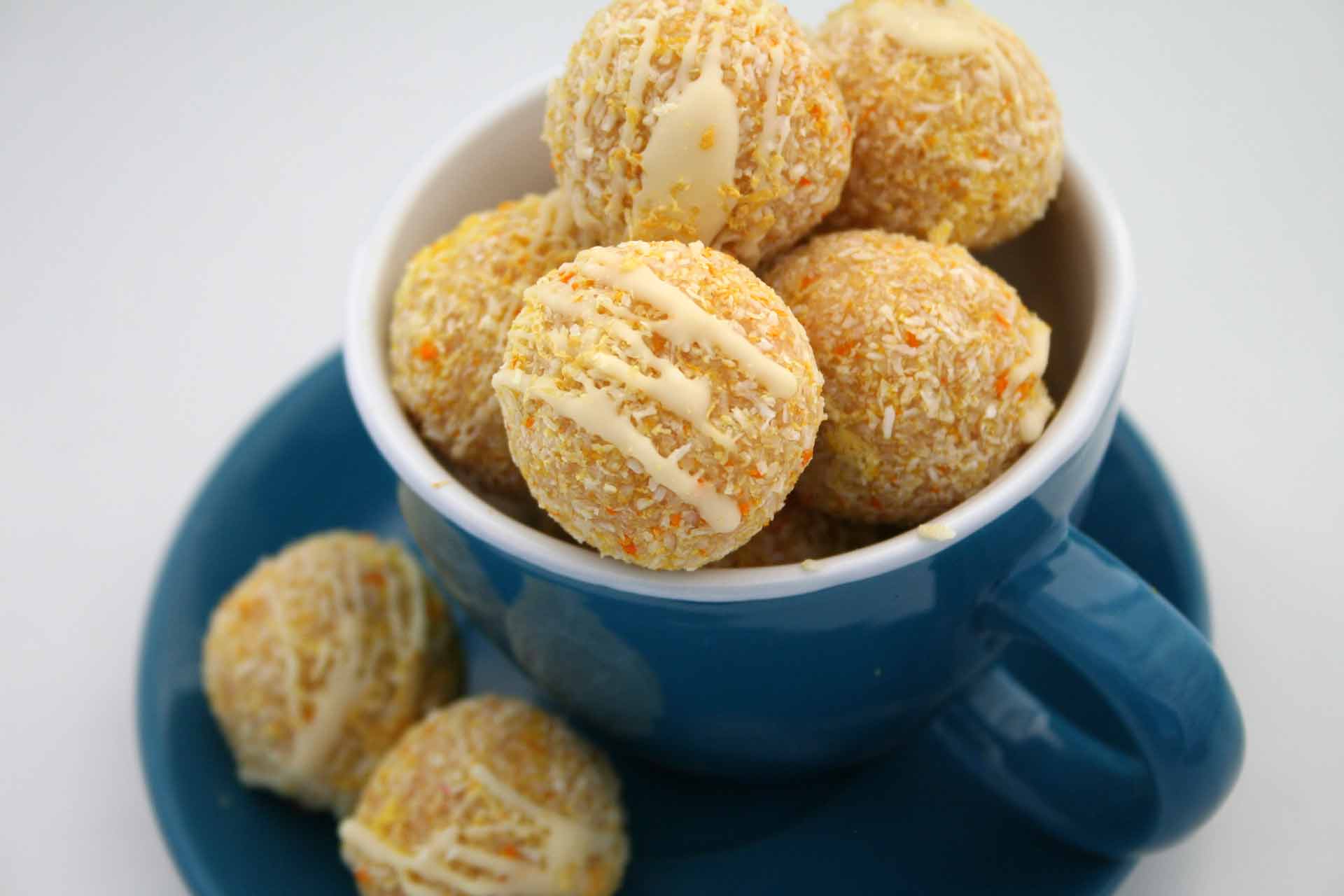 Lemon Protein Balls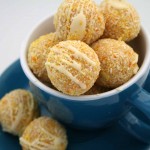 Lemon Protein balls
These lemon protein balls are a perfect guilt free snack, great for after a gym workout!
Instructions
Place all ingredients except lemon juice into a mix master or Thermomix and blend until well combined. Don't over mix them though as you want the balls to stick together.
Add to a bowl and slowly pour in lemon juice, mix as you go a long you want the mixture to start coming together.
Roll into balls then coat with coconut.
Pop in fridge to set for 2-3 hrs
TIP:
Depending on the amount of juice in your lemon, you may have to add more coconut if too moist or more lemon juice if too dry. For a bit of added sweetness, you can drizzle with melted white chocolate.
You don't have to add the lemon zest you can substitute for extra 1/4 cup of coconut.
Allergens
Allergens

Do you have a favourite recipe you would like to share with us? Submit them using the 'Submit a Recipe' link above or share in the comments below.