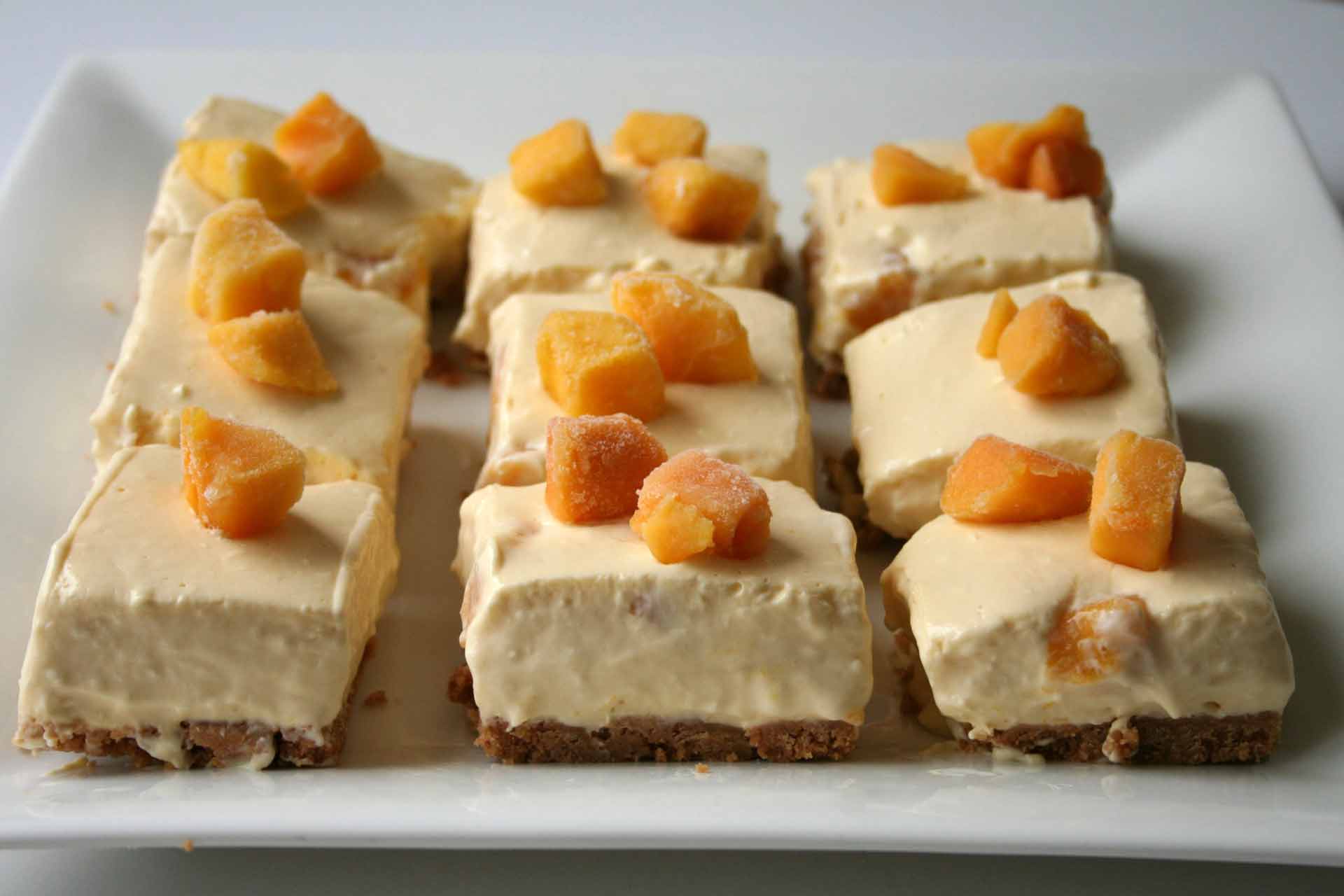 No Bake Mango Cheesecake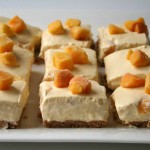 No Bake Mango cheesecake
This no bake mango cheesecake is super easy to make and guarantee the whole family will love it!
Instructions
Base
Blend Brandy snaps until fine texture
Add melted butter and mix well
Pop mixture onto a 22cm tray lined with baking paper
Press mixture down evenly in tray and pop in the fridge for 20 minutes.
Filling
Mix cream, sugar, mango and cream cheese in a bowl. Mix with a mix master on high.
Mix boiling water and gelatine together and stir well. Add to the filling mixture.
Pour over the biscuit base and smooth out
Let set in the fridge overnight (or minimum 3 hours in the fridge)
Add mango pieces or whatever toppings you like to the top.
Enjoy
Allergens
Allergens

Do you have a favourite recipe you would like to share with us? Submit them using the 'Submit a Recipe' link above or share in the comments below.