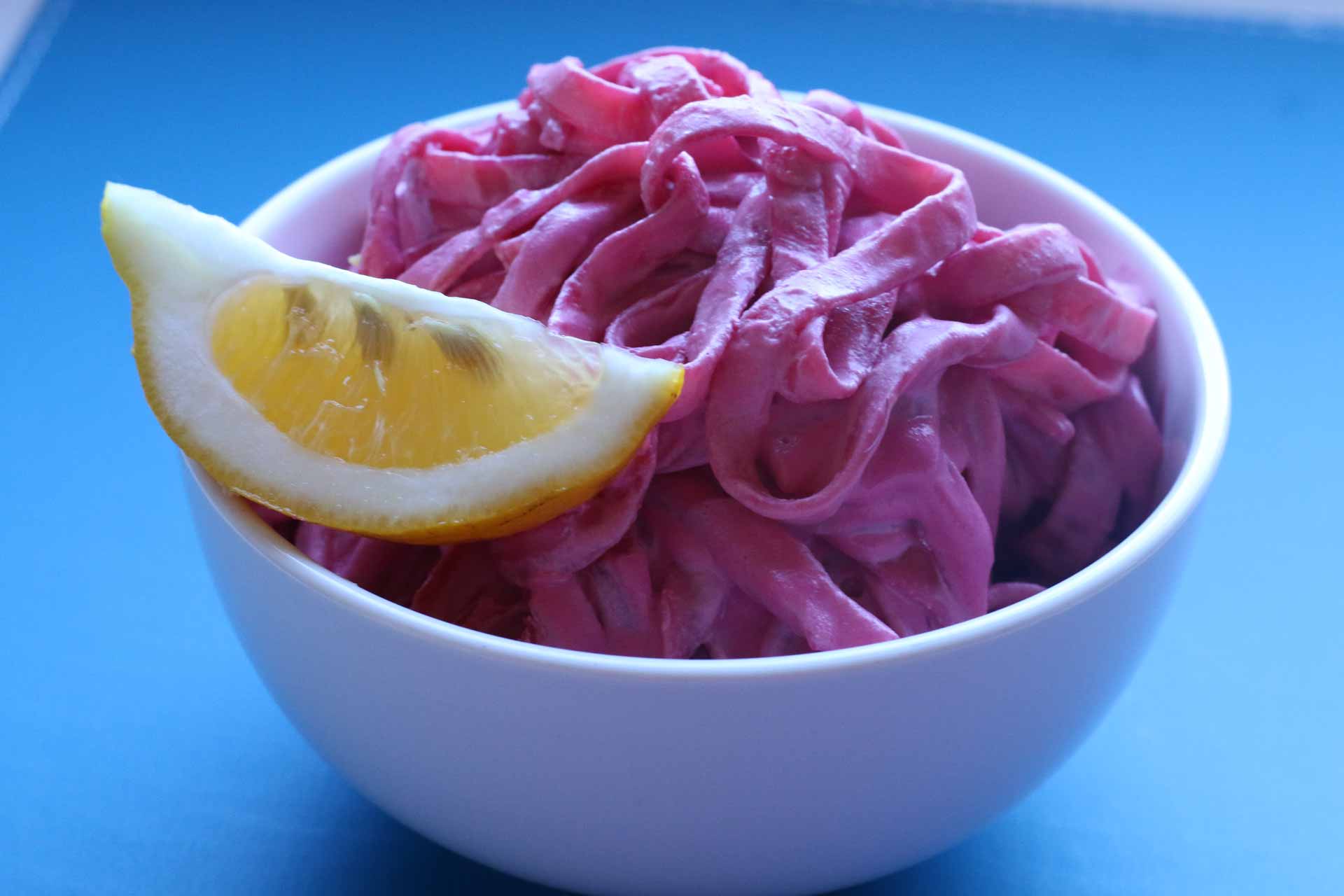 3 Ingredient Beetroot Fettuccine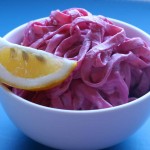 3 Ingredient Beetroot Fettuccini
My kids love this recipe ... calling it 'pink pasta'. Our 3 ingredient beetroot fettuccine is great as a main meal or even as a side and it tastes great both hot or cold. Winning!
Instructions
While the pasta is cooking, pop the cream cheese and beetroot into a mix master or Thermomix and blend until smooth.
Once pasta is cooked, strain and rinse in hot water.
Pop the beetroot mixture into the fettuccini and stir through until all pasta is coated well.
Serve hot or cold. When served hot, pine nuts and parmesan make a great and tasty garnish.
Add salt and pepper to taste
Allergens
Allergens

Do you have a favourite vegetarian recipe you would like to share with us? Submit them using the 'Submit a Recipe' link above or share in the comments below.