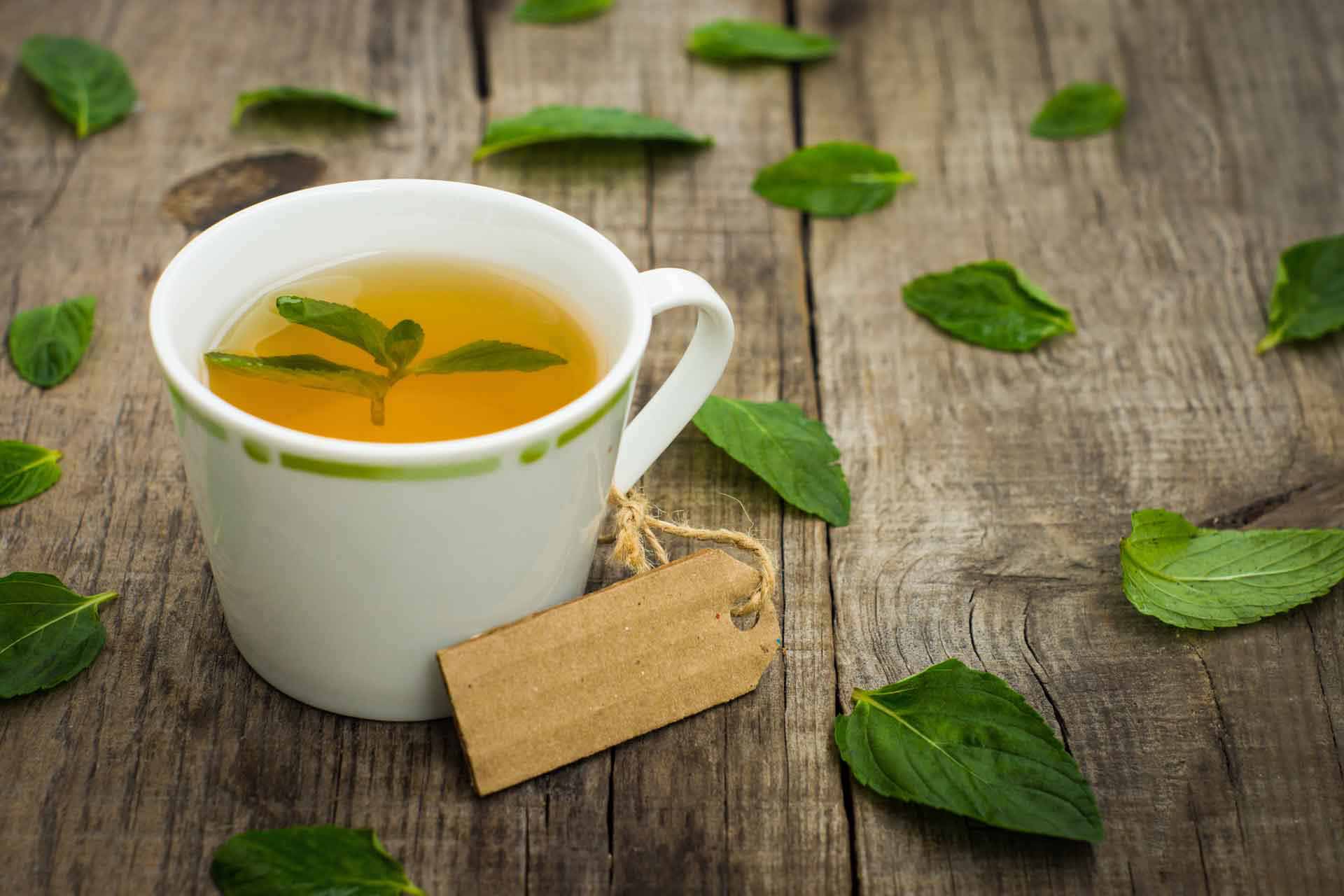 How to Make Herbal Tea At Home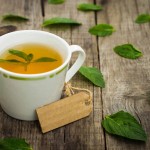 How to make Herbal Tea
I am a tea drinker more so than coffee, I have been known to spend a while in my favourite tea shop working out what my next blend will be. Tea really comes down to preference, some like a weak, sweet tea while others like a stronger brew. This is our guide to getting the best out of your tea leaves.
Instructions
Heat the teapot with hot water for a two to three minutes then pour out down the sink; this will help keep your tea hotter.
Place three teaspoons of loose herbal leaves in your teapot (more if you use a bigger teapot). The general rule is one spoon for each cup and than one extra for the teapot.
Add the boiling water to teapot.
Let the tea steep for at least 5 minutes (longer if you like).
Place the strainer over your cup (nothing worse than getting tea leaves stuck in your teeth)
Pour the herbal tea into your cup.
Add your sweetener, honey or lemon and stir.
You can find my favourite blend to purchase HERE

Do you have a favourite recipe you would like to share with us? Submit them using the 'Submit a Recipe' link above or share in the comments below.