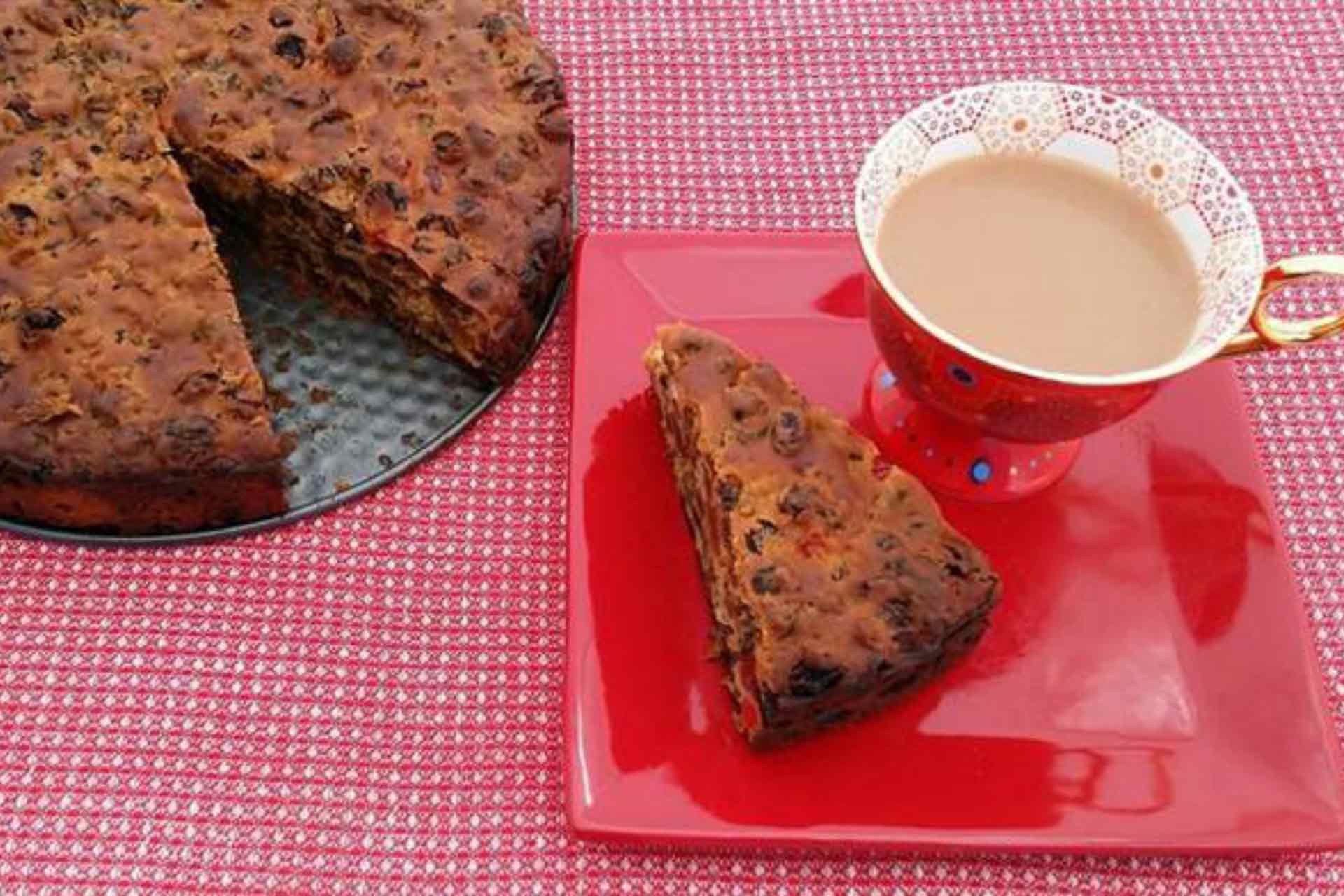 3 Ingredient Fruit Cake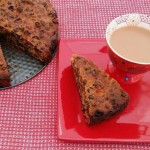 3 Ingredient Fruit Cake
This 3-ingredient Fruit Cake Recipe might be low on ingredients, but it certainly isn't low on flavour!
My lovely Nan passed on this recipe to me. She often makes it when we pop over for a cup of tea so I thought I would share it.
Instructions
Place fruit and juice in a container with a lid on it and let sit overnight
Preheat oven to 160 degrees
Add the flour into the fruit and juice bowl and mix well with a wooden spoon
Place all cake mix into an oiled 20cm tin
Place on lowest shelf in oven and bake for 2 hours
Once cooked remove from tin and let cool completely, place in an airtight container
Slice serve and enjoy!
I have also made this with both chocolate milk and full cream milk with 2 tablespoon's of brown sugar, which works a treat!
Do you have a favourite recipe with only 3 ingredients you would like to share with us? Submit them using the 'Submit a Recipe' link above or share in the comments below.