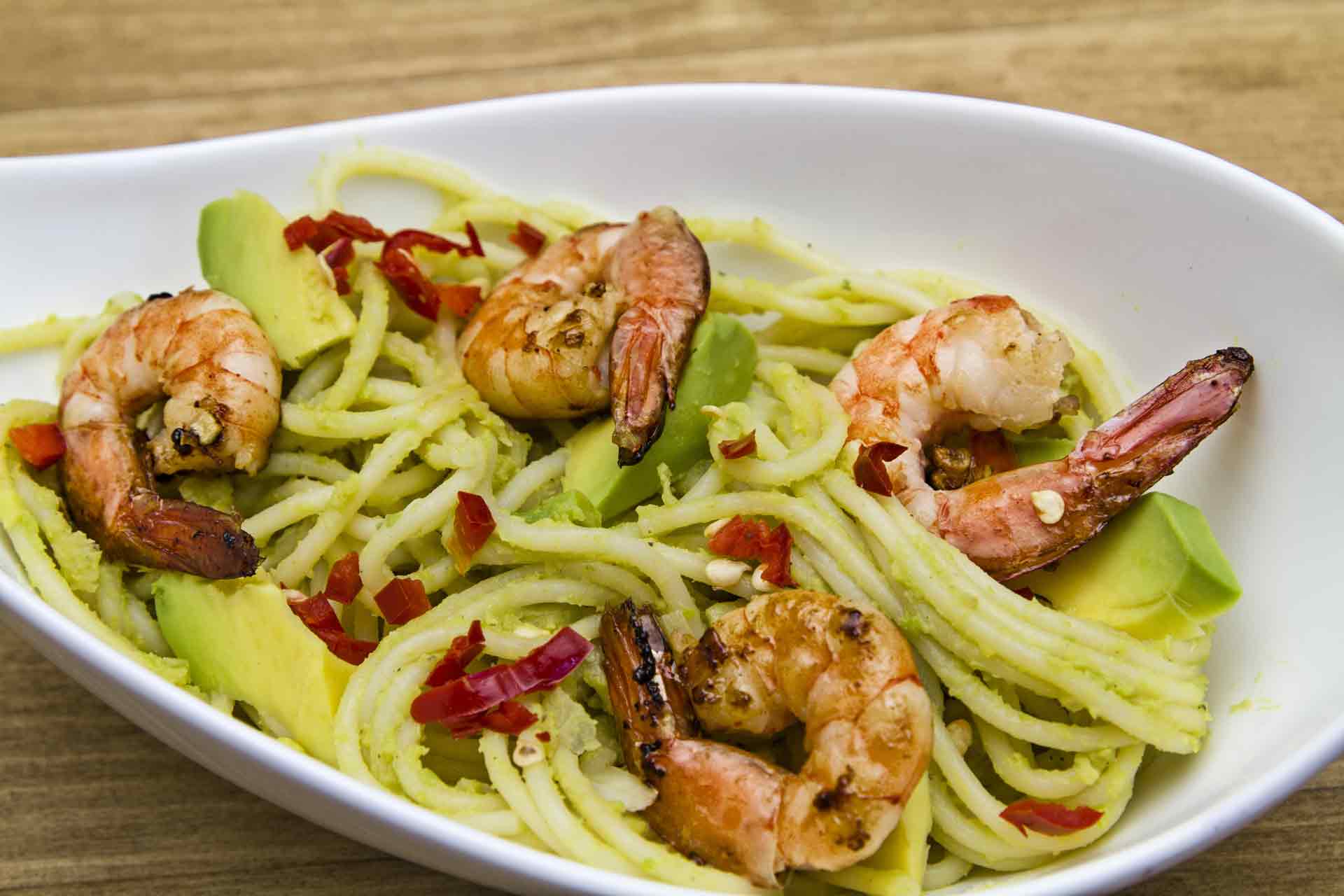 Avocado, Chilli and Prawn Spaghetti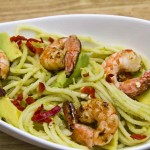 Avocado Chilli And Prawn Spaghetti
This is a great midweek meal, easy to whip up, filling and pretty healthy. With only 5 ingredients, this avocado, chilli and prawn spaghetti is a great dish to whip up when you have guests coming over.
Instructions
Boil pasta as per packet directions, once cooked, strain
While pasta is cooking add prawns, chilli and 1 tablespoon of oil to a frying pan on high and cook for approx 3 minutes until prawns are fully cooked through.
While prawns are cooking add avocado, juice from half of the lemon and the other tablespoon of oil to a blender. (I use my NUTRiBULLET)
Once pasta is cooked, strain then add the avocado mix while pasta is still hot, which helps coat the pasta.
Make sure all pasta is well coated then add prawns and mix through.
You can add more chilli, lemon and even parmesan to garnish.
Serve and enjoy!
Allergens
Allergens

Do you have any pasta dishes you would like to share with us? We would love t hear from you.