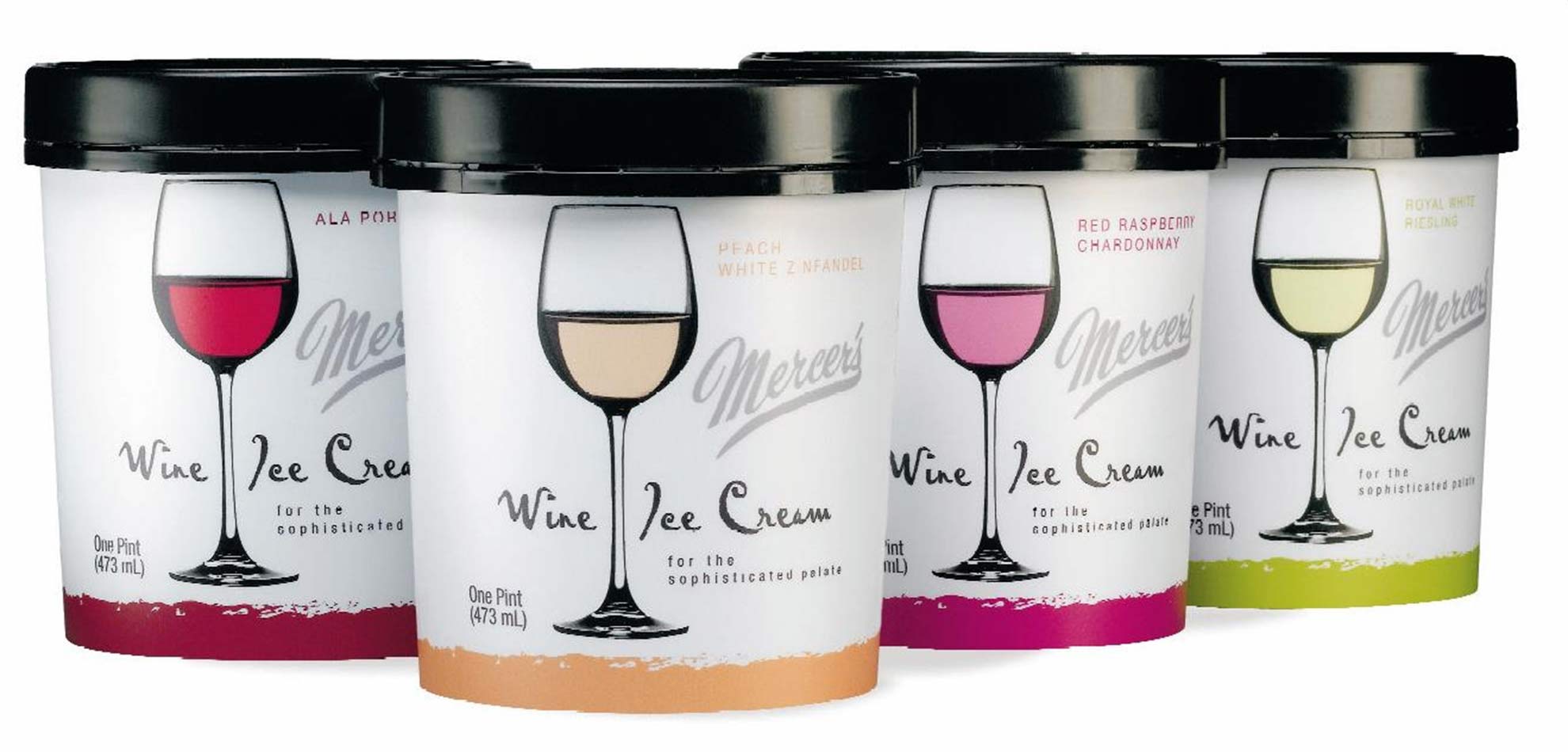 Delicious Wine Ice Cream with 5% Alcohol, Yes Really! Plus, Buy Now with Bonus Reader Offer
Do you love wine and ice cream? Find it difficult to choose between the two? Now it's possible to enjoy them both together!
Whether it's a lazy night on the couch, a breakup or hot summer's night, our friends at Mercer's Ice Cream in New York have created a delightful mix of the two – wine infused ice cream with a real 5% alcohol content!
---
And it's not just a 'flavouring'. This is the real deal and has a genuine 5% alcohol! With a range of flavours to choose from, you'll be spoilt for choice!
---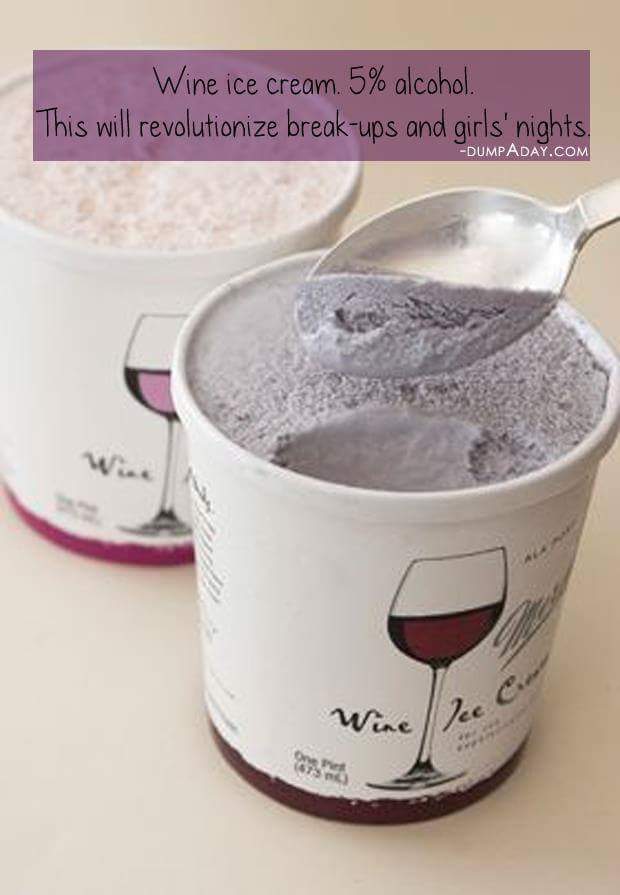 Available in 8 different flavours including Peach Wine Zinfandel, Strawberry Sparkling, Red Raspberry Chardonnay, Riesling, Cherry Merlot, Chocolate Cabernet, Port and Spice. There's sure to be a flavour or three to tickle your fancy (and your tastebuds!)
Please note that right now orders can only be placed for delivery throughout US, Hawaii and Alaska.

Two simple ways to order:
1. Phone them on 315.942.2611 and place your order over the phone.

Mention Mum's Pantry when you order and buy 5 Pints and get the 6th one free!