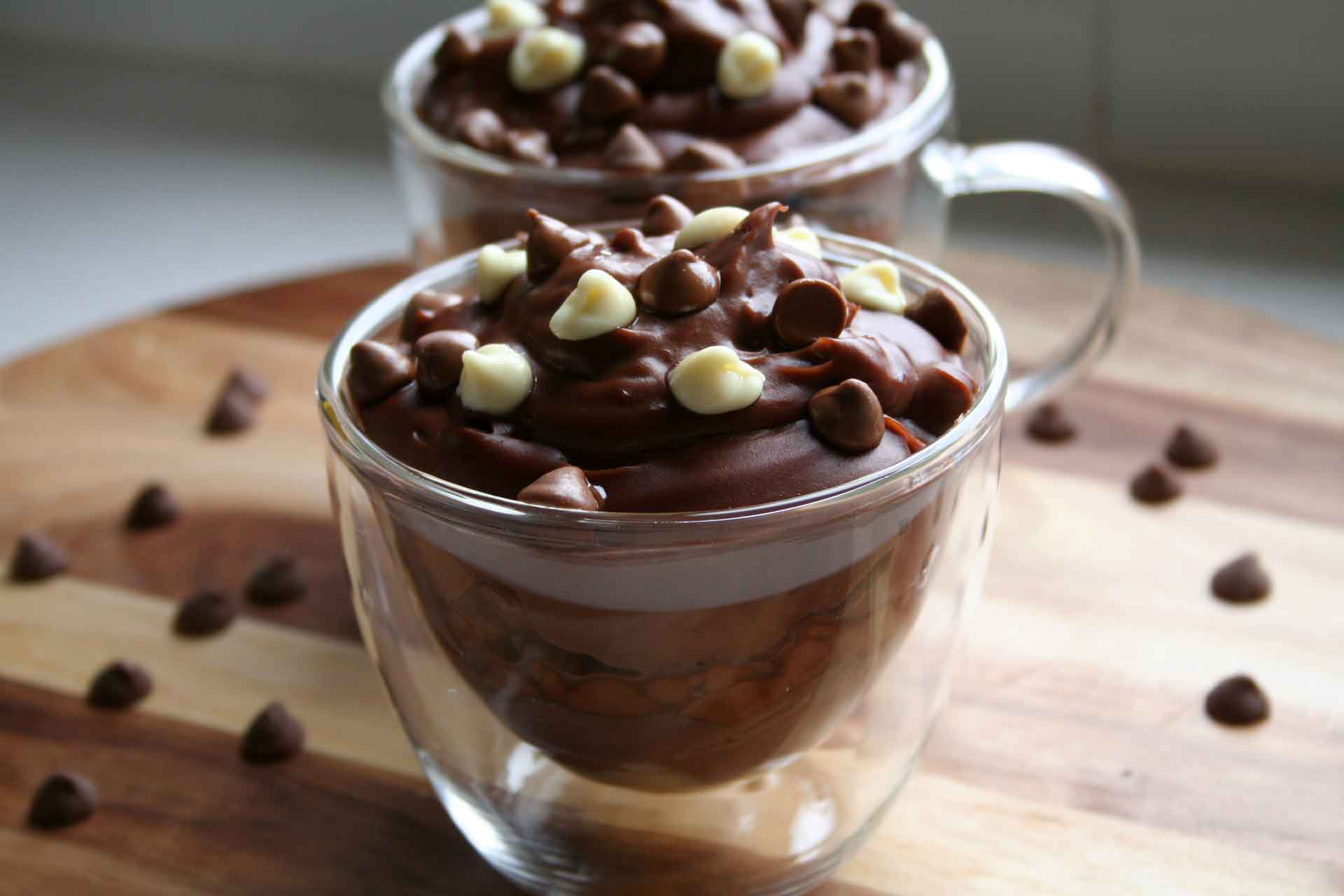 Double Chocolate Custard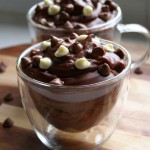 Double Chocolate Custard
What is better the custard? Double chocolate custard of course!
Instructions
Add all ingredients except chocolate chips to Thermomix.
Cook at 90 degrees for 7 minutes on speed 4.
Set aside 2 mugs or bowls an add a few chocolate chips to the bottom.
Once custard is cooked our over the chocolate chips.
Top with more chocolate chips and eat stir through, eat while warm.
TIP:
You can also chill the custard but don't add chocolate chips to the bottom as they will go to hard.
Allergens

Do you have a favourite recipe you would like to share with us? Submit them using the 'Submit a Recipe' link above or share in the comments below.