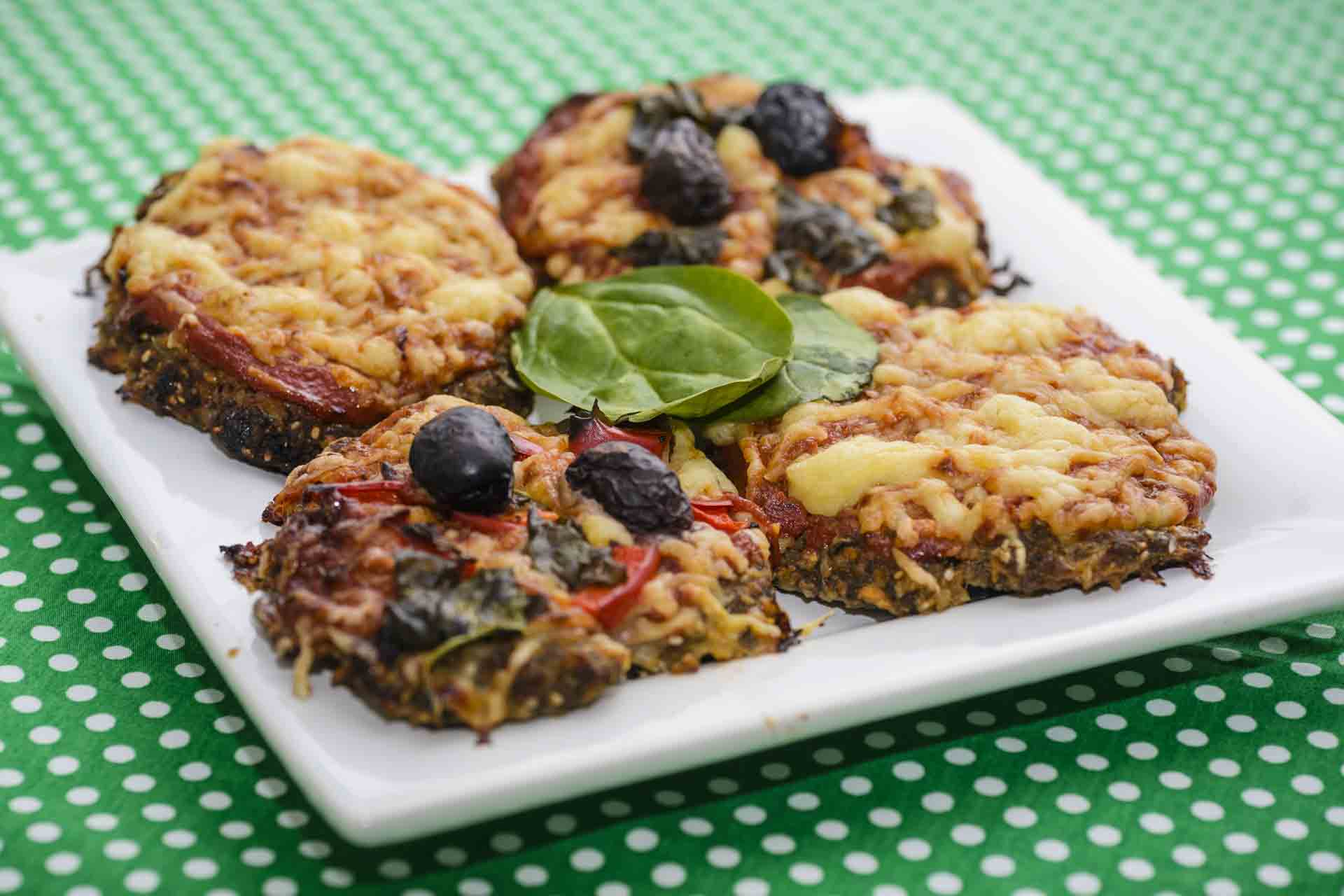 Gluten Free Meatzza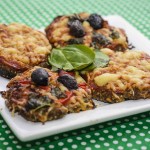 Gluten Free Meatzza
Gluten Free Meatzza is a take on the traditional pizza only instead of a pizza bread base we use a rissole flattened. These are delicious!
Instructions
Preheat oven to 180 degrees.
Blitz the zucchini, carrot and onion in a food processor.
Squeeze the liquid out of the vegetables and place into a large bowl.
Add the mince, tamari, rice crumbs, herbs, chia and salt and pepper.
Roughly mix with your hands just enough to combine.
Divide mix into 4.
One at a time flatten the mix in the palm of your hand to about 10 cm in diameter and 1 cm thick.
Place patties on a tray lined with baking paper.
Drain the passata of all liquid and add about 2 teaspoons of the mixture to each Pattie.
Sprinkle with cheese and other toppings you like.
Bake in oven for 20 minutes than allow to sit for 5 minutes before moving from tray.
Mixture can be frozen before cooked in an air tight container.
Do you have a healthy recipe you would like to share? We would love to hear from you!