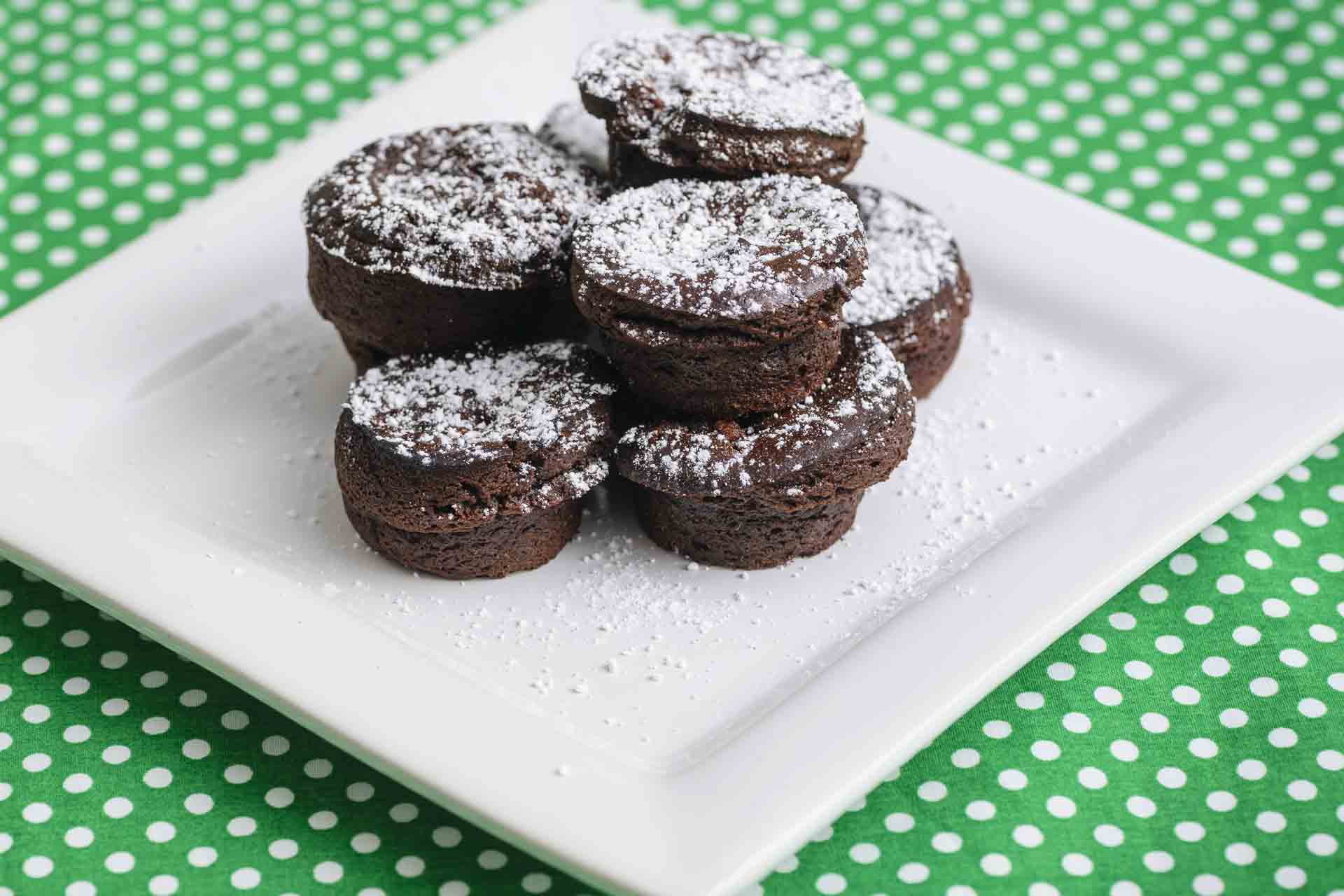 Gluten Free Raspberry Swirl Chocolate Cake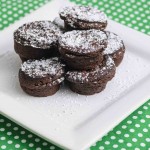 Gluten Free Raspberry Swirl Chocolate Cake
These Raspberry Swirl Chocolate Cakes are packed with protein which will keep your little ones fuller for longer. They are delicious and also freeze well!
Instructions
Preheat oven to 180 degrees.
Blend red kidney beans (rinsed and drained) in a food processor.
Squeeze excess liquid from sweet potato.
Melt butter and rice malt syrup and remove from heat.
Set aside and prep next step.
Add the sweet potato, vanilla, chia and eggs to the kidney beans and combine well until there are no more lumps.
Add melted butter mixture and blend until almost smooth.
Add cacoa powder, baking powder and bicarb and blend until smooth, it should be a thicker batter now.
Taste the batter and adjust tastes to your liking, some people might not like the strong flavour of cocoa if in doubt add only 30 grams and more if you need to.
Prepare muffin tins and grease with coconut oil or butter.
Use a dessert spoon to scoop the batter into each muffin cup.
Place 1/4 teaspoon of chia jam on the top of the muffin and use a skewer to go through the mixture.
Bake for 20 - 35 minutes until a skewer comes out clean.
Allow to cool before turning out.
Store in air tight container.
Can be frozen for up to 8 weeks in a sealed container.
Allergens
Allergens
Do you have a recipe you would like to share? We would love to hear from you!