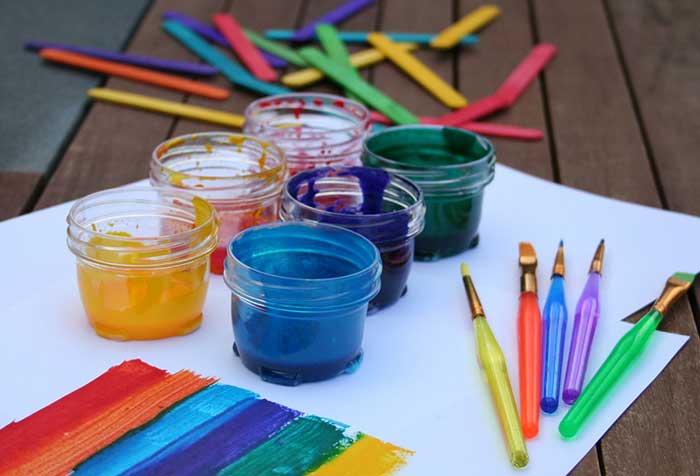 Home Made Edible Icing Paints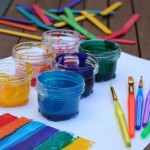 Yield: 6
Prep Time: 10 minutes
Cook Time: - minutes
Print
Home Made Edible Icing Paints!
How cool are these home made edible icing paints? They are so simple to make you only need 3 ingredients.
What we love about these paints is that they are safe for little ones to use as they are edible. My two had some great fun painting up a storm, the colours are super vibrant and you can make whatever colours you like.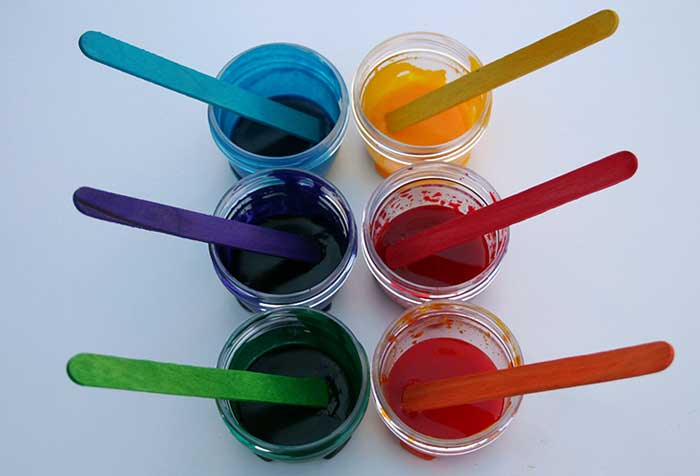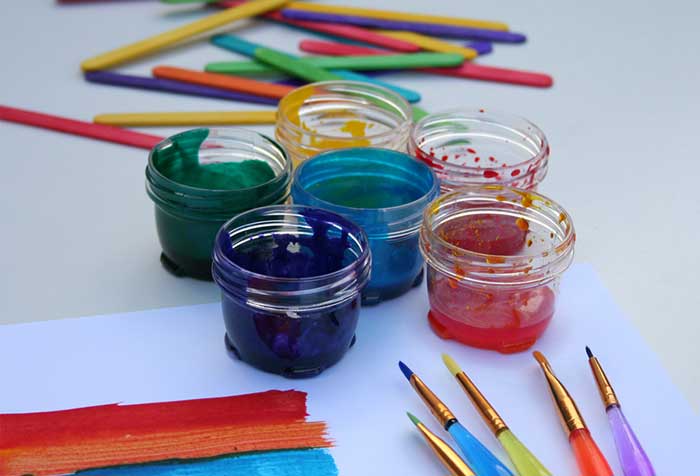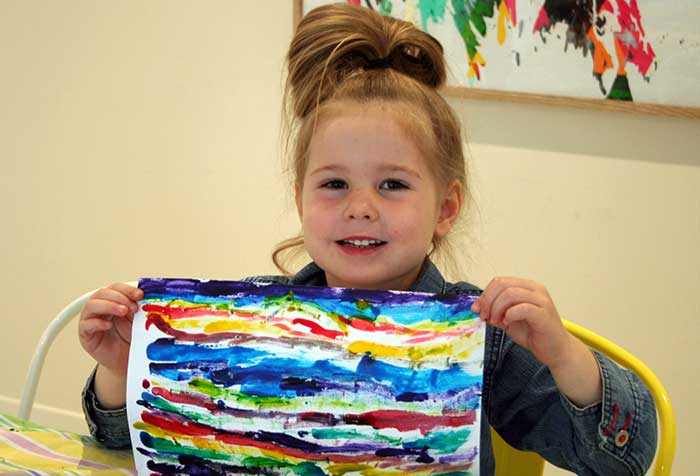 Instructions
Line up six little containers in a row
Add 4 teaspoons of icing sugar to each container
Take a medicine syringe and measure out 3 mills of water into each container
Add one food colour to each pot and stir well
You can make your paint thinner by adding more water if you need to
Stir well, and now they are ready to use.
TIP:
We also make bigger batches and I find that it will last up to a month if sealed well and left in the cupboard.
Be creative and add as many colours as you like.

Do you have a favourite recipe you would like to share with us? Submit them using the 'Submit a Recipe' link above or share in the comments below.