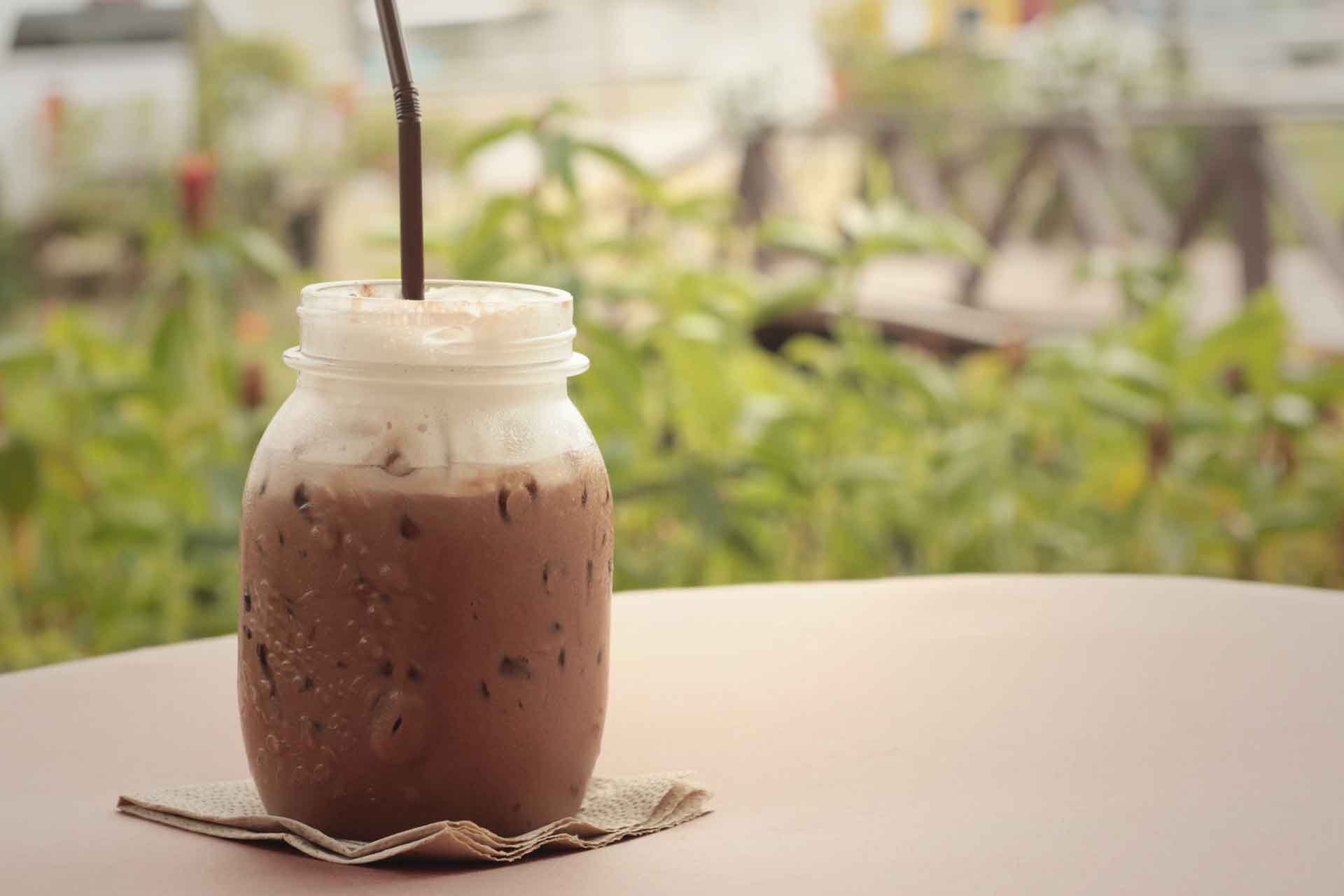 How to Make Frozen Hot Chocolate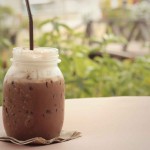 How to make Frozen Hot Chocolate
Frozen Hot Chocolate? How can this be? That was my reaction too when I first saw it on the Oprah Winfrey show a few of years back. This drink is amazing, you have to try it!
Instructions
Pop the chocolate in a microwave safe dish and cook for approx one minute until melted
Add the cocoa powder, sugar and 1/2 cup of milk to the chocolate mixture and whisk fast until it's mixed well
Set the milk mixture aside and let cool to room temperature
In a blender place the ice, the chocolate mixture and remaining milk.
Blend on high until it looks like a slushy consistency
Pour into a mason glass and enjoy!
TIP:
You can add whipped cream and chocolate shavings for a totally decadent experience.
Allergens
Allergens

Do you have a favourite recipe you would like to share with us? Submit them using the 'Submit a Recipe' link above or share in the comments below.