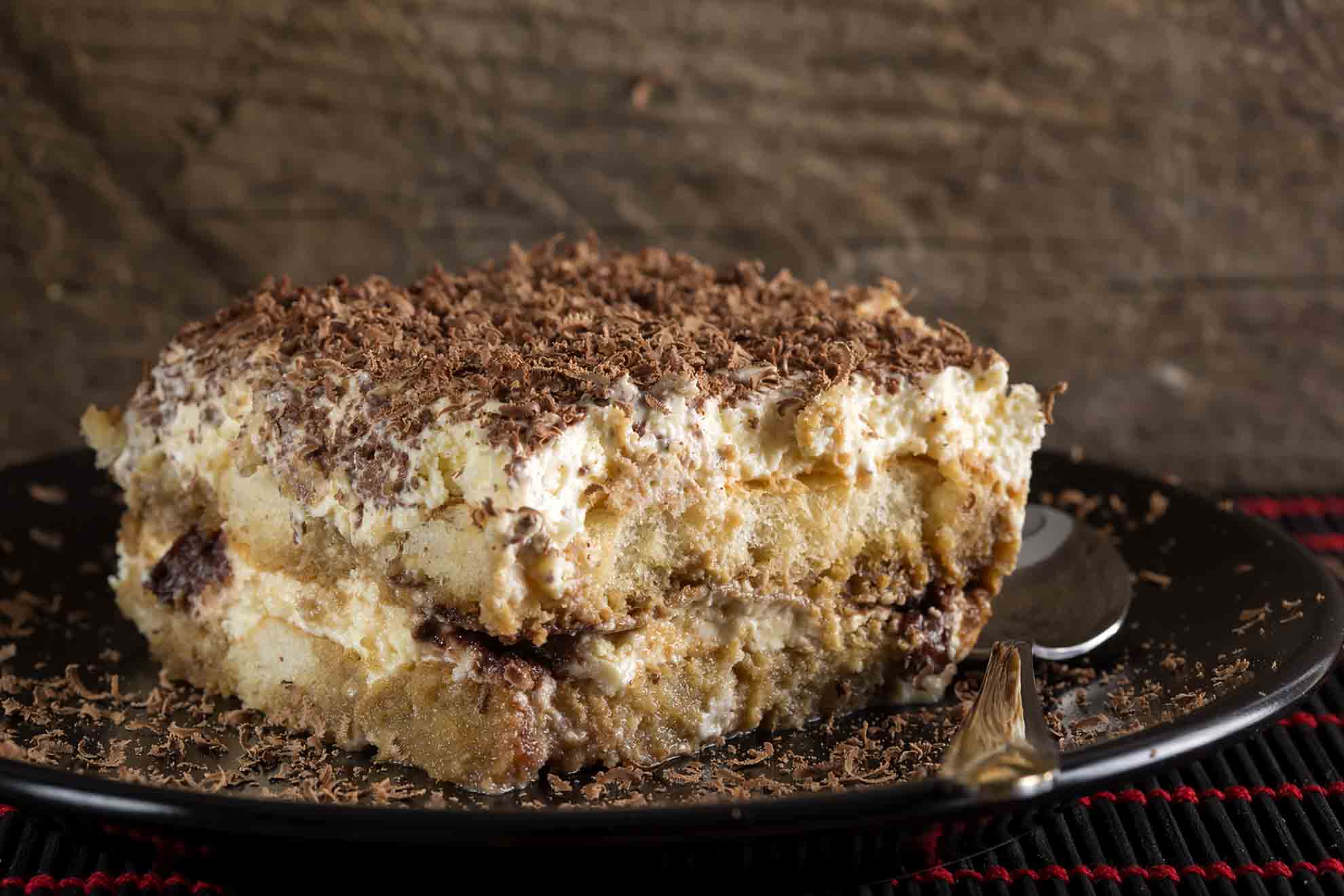 Quick and Easy Tiramisu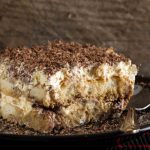 Yield: 8-12
Prep Time: 30 minutes
Print
Quick and Easy Tiramisu
Instructions
Beat the egg yolks and the sugar for 15 minutes, or until thick, creamy and pale.
Add the mascarpone and beat until just combined but smooth.
Combine the coffee and marsala in a bowl. Quickly dip the biscuits into the liquid either side and set aside on a plate.
Beat the eggwhites until thick and stiff and peaked, then gently fold into the mascarpone mixture.
Layer the soaked biscuits and mascarpone cream in a large glass bowl or individual glass bowls. Refrigerate for at least 2-3 hours or overnight.
Before serving, top with a generous grating of chocolate.
Tiramisu is the perfect set-and-forget dessert. It's a great dinner party staple, make it in a giant bowl and have guests serve themselves with a giant serving spoon – no standard serving size here! It should be enjoyed at its best – in large servings. Give this quick and easy tiramisu a go and you won't be able to stop!