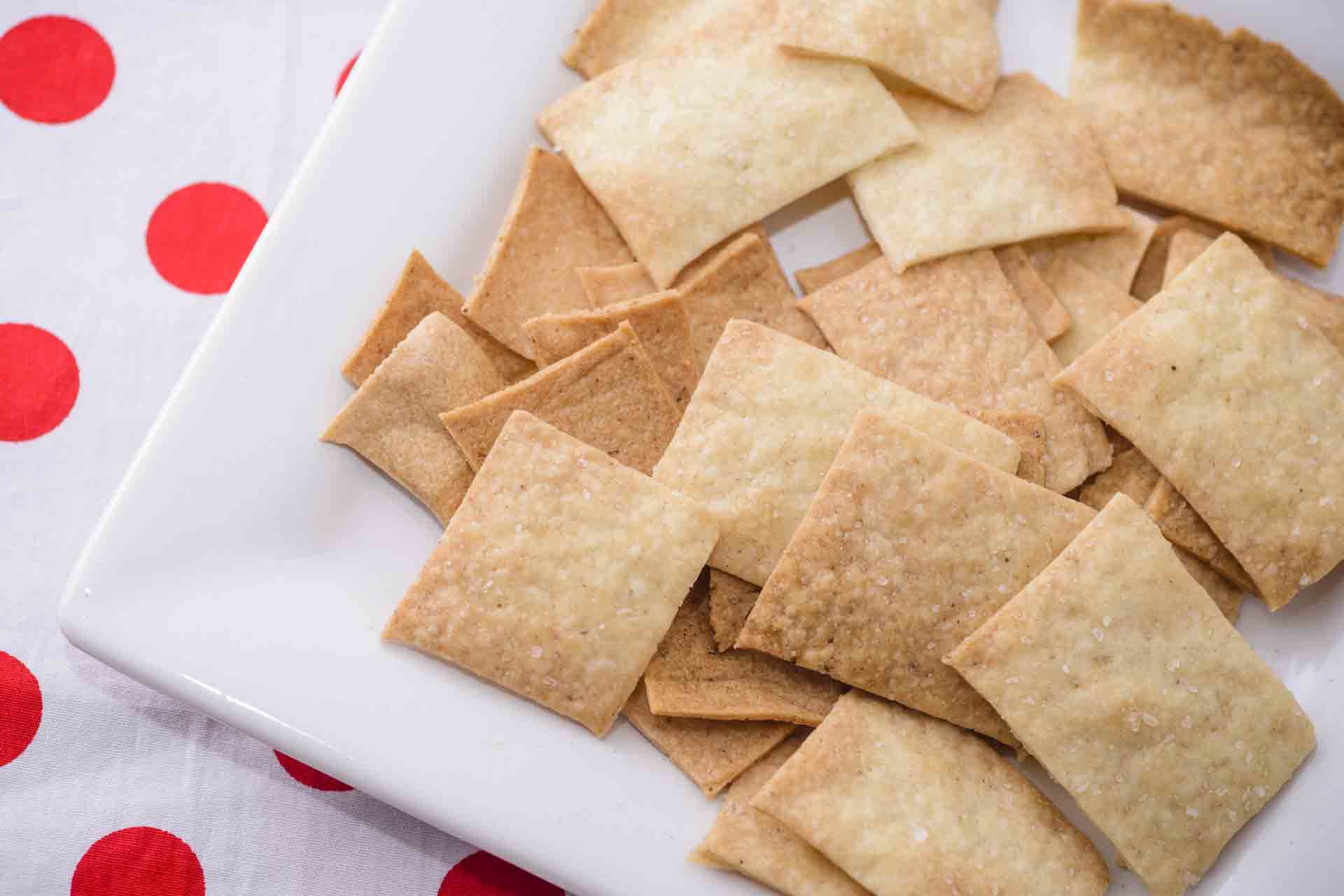 Simple Salted Gluten Free Crackers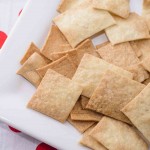 Simple Salted Gluten Free Crackers
These Simple Salted Gluten Free Crackers are really awesome, perfect for school lunch box snacks!
Instructions
Preheat oven to 200 degrees.
Place the flour and salt in a large bowl.
Add the coconut oil and butter in a saucepan over medium heat to melt.
Add rice malt syrup to the butter mixture and remove from heat.
Pour butter mixture into the flour bowl.
Add warm water and stir with a spoon.
As the dough comes together, form a large ball with your hands.
Divide the ball in half and wrap one half in cling wrap securely and place in the freezer to use at a later date.
With the remaining dough, place on a large piece of baking paper, than ad another large piece over the top of the ball and flatten out with your hands and a large plate.
Start rolling out with rolling pin, the paper will stop the mixture from sticking to your rolling pin.
Once rolled out thinly, take a sharp knife and run lines in the dough to make squares, you can do them any size you like.
Sprinkle salt all over the dough and gently press salt into the crackers.
Bake for 10 minutes and then allow to cool on tray.
Break into crackers along the lines you have made.
Do you have a healthy lunch box recipe you would like to share?