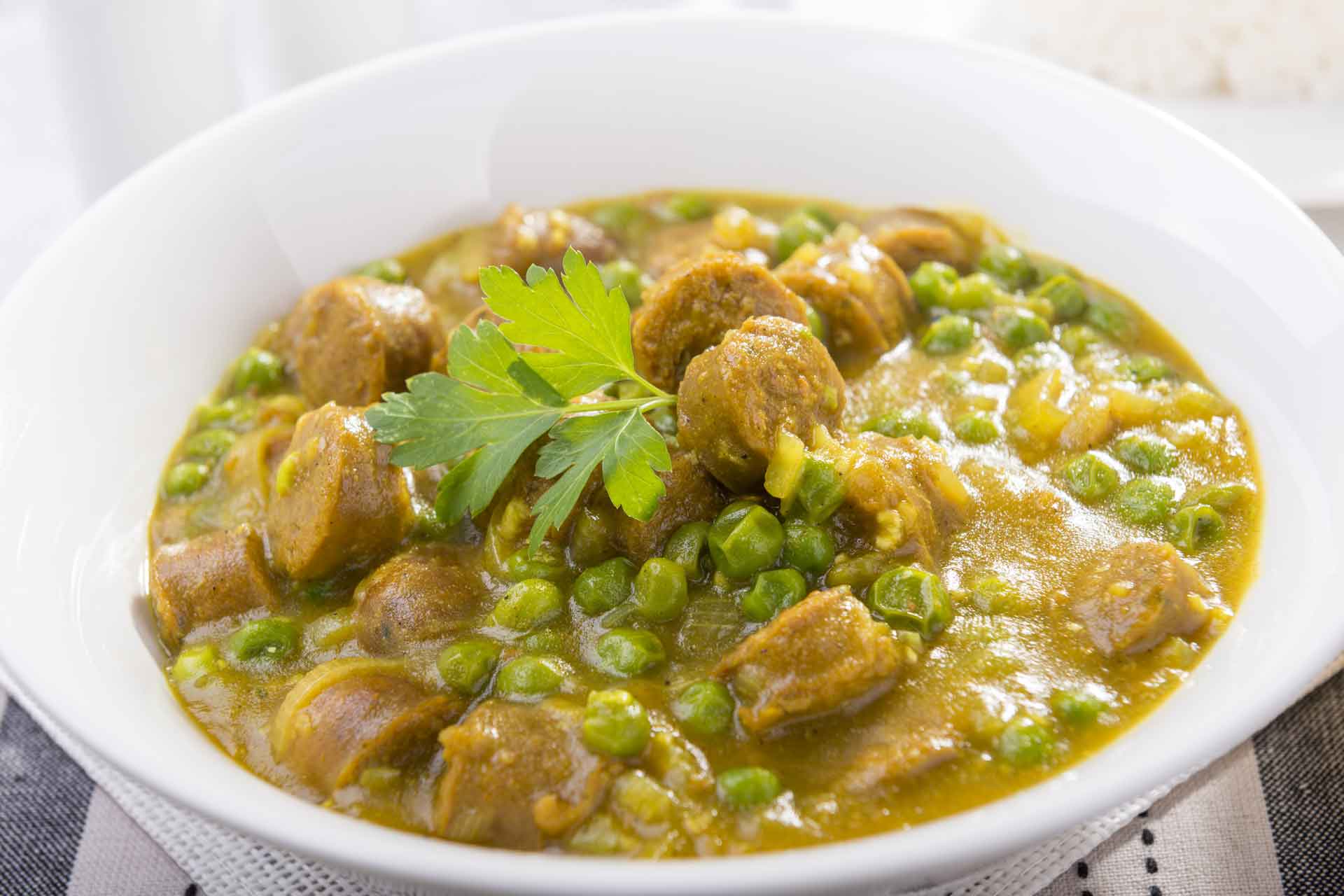 Slow Cooker Curried Sausages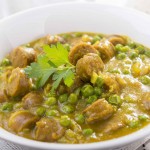 Slow Cooker Curried Sausages
Perfect for winter, it's so nice to make yummy comfort food ... the sort that warms you from the inside out. Slow cooker curried sausages are a favourite in our house (and a favourite of mine because they actually get eaten by everyone too!)
Instructions
Place sausages in a saucepan with water, and bring to the boil until skins start to peel off.
Once sausages have boiled, remove and pull off skin before cutting into pieces.
Place into the slow cooker and add all ingredients including sausages and cook for 3 hours on medium heat.
Once cooked serve with rice or mashed potato.
TIP:
The peas will mush up a bit and make a thickish sauce, you can add more peas half an hour before serving if you choose.
Cook on low heat if you are going to be out for the day.

Do you have a favourite slow cooker recipe you would like to share with us? Submit them using the 'Submit a Recipe' link above or share in the comments below.