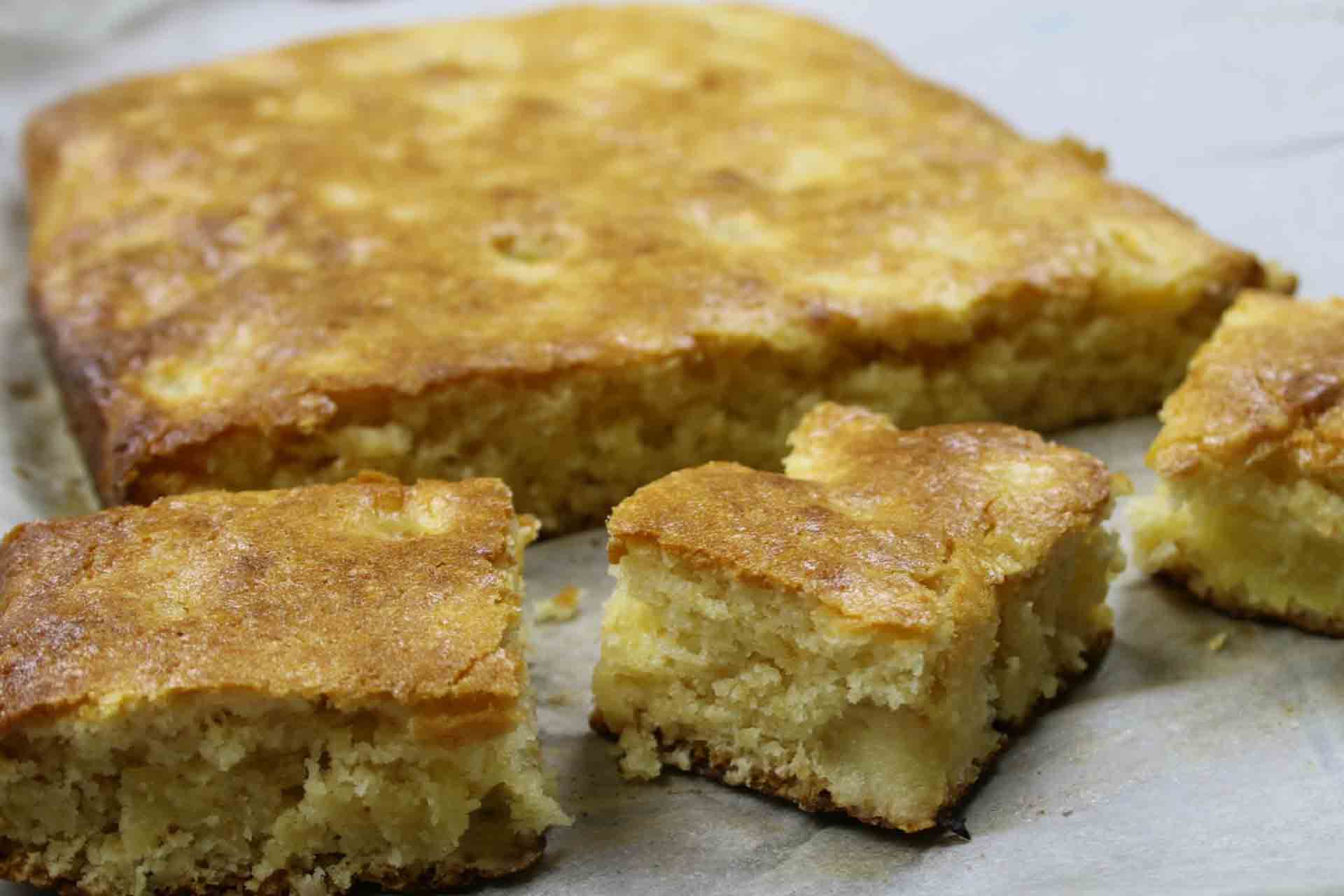 Tropical Fruit Slice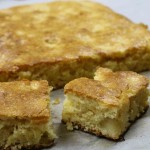 Tropical Fruit Slice
This tropical fruit slice is a really quick and easy recipe to make for a sweet treat.
Instructions
Preheat oven to 180 degrees
Line a tray with baking paper
Place the flour, butter and sugar in a bowl and mix through well. It should start to resemble a crumble mixture.
Add the condensed milk and tin of fruit and mix well.
Pour mixture into the tray and pop in the oven for 20 - 25 minutes, until cake forms a golden colour.
Allergens
Allergens

Do you have a recipe you would like to share, we would love to hear from you!