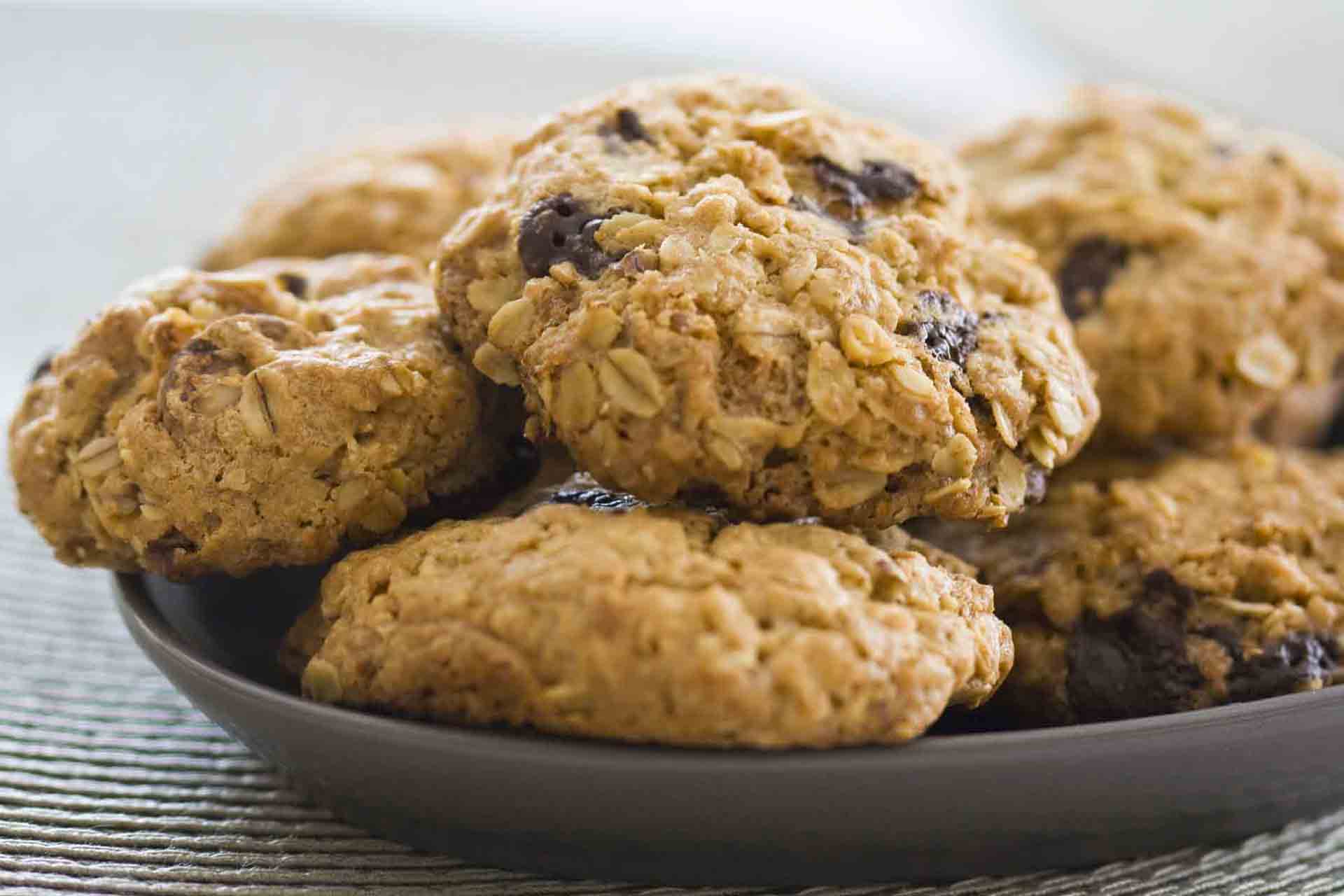 2 Ingredient Gluten Free Banana and Oat Cookies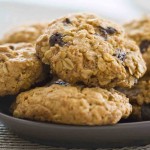 2 Ingredient Gluten Free Banana and Oat Cookies
These 2 ingredient gluten free cookies are a great healthy and low calorie snack. Give them a go you won't be disappointed!
Instructions
Preheat oven to 180 degrees
Blitz oats in a blender, Thermomix or mix master. They can still be rough although you just want to break them up.
Mash bananas in a bowl. You'll want your bananas over-ripe for their sweetness and gooeyness.
Add oats to banana and mix well
Line a tray with baking paper
Roll mixture into balls then flatten out into biscuit shapes on the tray
Pop in the oven for 12 minutes until cookies start to go a little golden.
Let them cool on a wire rack. They will harden up as they cool.
Enjoy!
TIP:
Using normal oats will work just as well, however they won't be gluten free.
You could also try adding chocolate chips, sultanas, peanut butter, nuts, seed, vanilla for different variations according to your preferences. We added a few sultanas to some and they are delicious.

Do you have a favourite recipe you would like to share with us? Submit them using the 'Submit a Recipe' link above or share in the comments below.