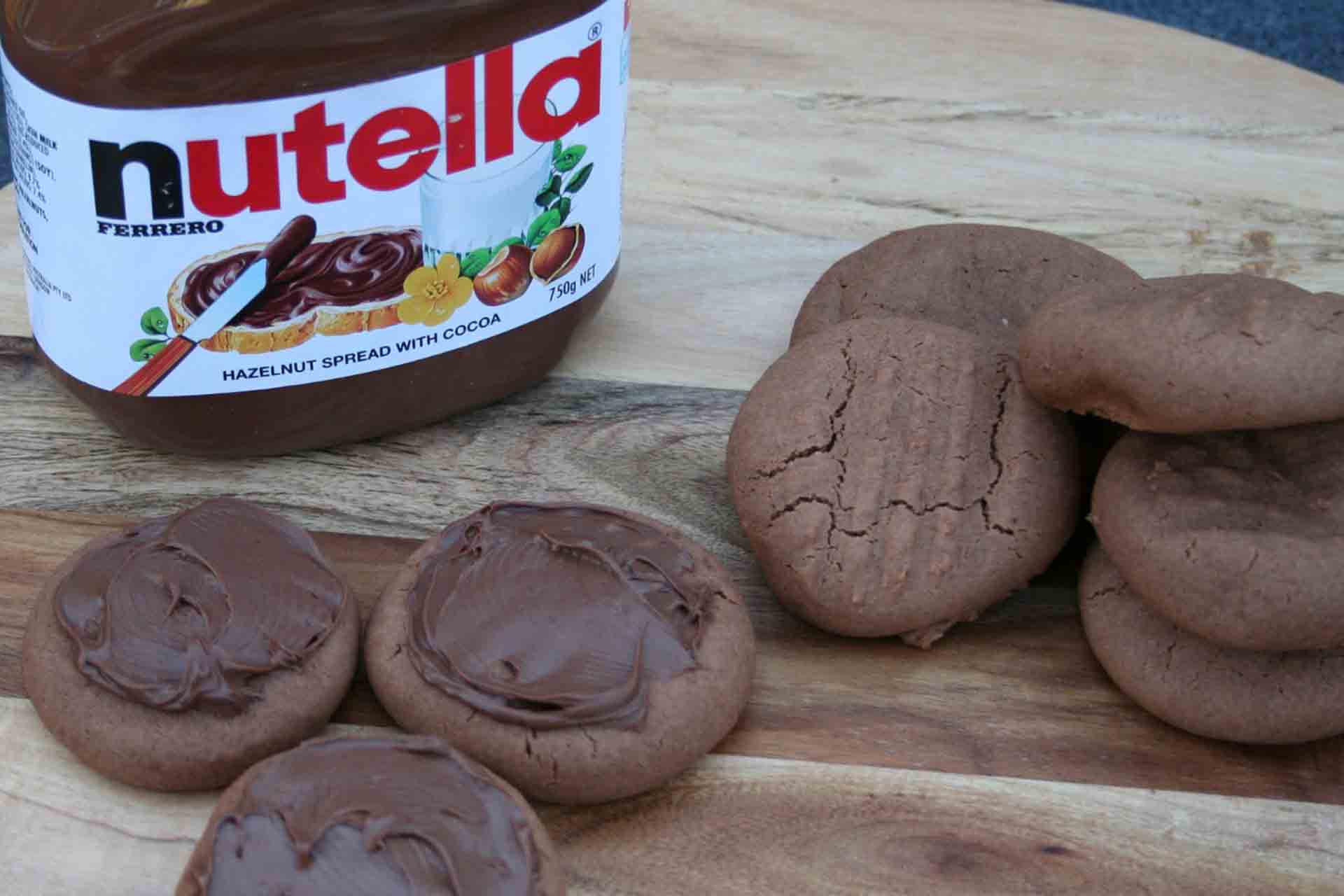 3 Ingredient Nutella Cookies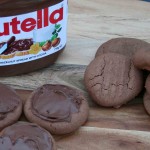 Yield: 20
Prep Time: 8 minutes
Cook Time: 7 minutes
Print
Nutella Cookies - Only 3 Ingredients!
What is better then Nutella? Nutella in a cookie of course!
I have baked some cookies in my life and let me tell you they don't get any easier then these Nutella cookies, they only have 3 ingredients and take 7 minutes to cook.
Instructions
Preheat oven to 180 degrees Celsius
Mix all 3 ingredients together until combined
Line a tray with baking paper
Roll mix into approx. one inch balls place on tray and flatten out
Pop in the oven for 7 mins
Once cooked enjoy warm or wait to cool and they will firm up more.
Spread with Nutella or eat on their own.
WARNING
These Nutella Cookies are so morish, you wont be able to stop at one!
Allergens

Do you have a favourite recipe you would like to share with us? Submit them using the 'Submit a Recipe' link above or share in the comments below.