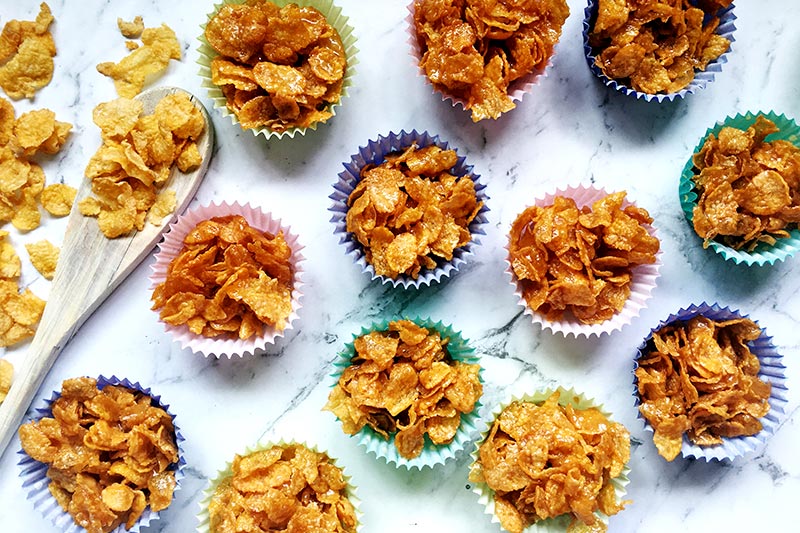 Honey Joys – a Joy To Make, Even More Fun to Eat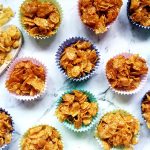 Honey Joys
Crunchy cornflakes covered with lashings of honey make for a super sweet and delicious lunch box treat. This is also a great sweet to make in bulk if it's your turn to provide a post-match treat for the junior footy team!
Instructions
1. Preheat the oven to 150°C. Line two muffin trays with paper patty pan cases.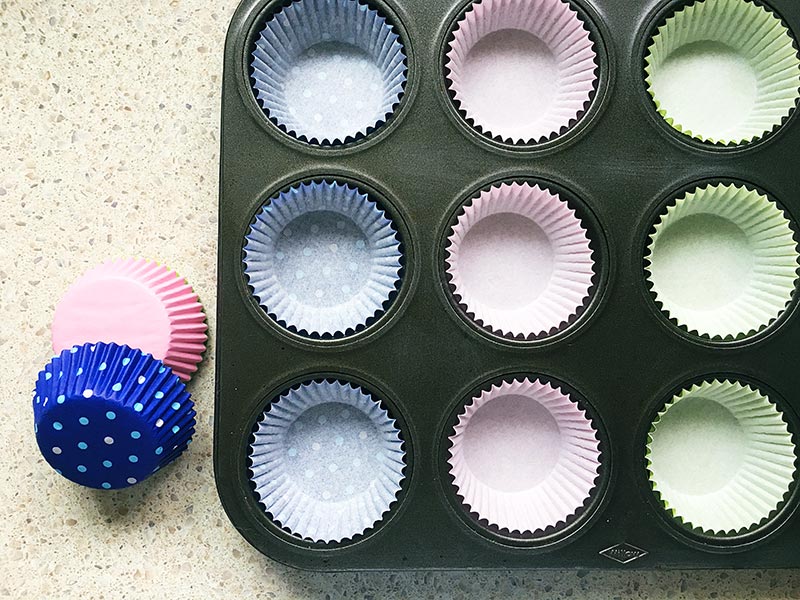 2. Melt the butter, sugar and honey together in a medium sized saucepan until it starts to bubble and foam.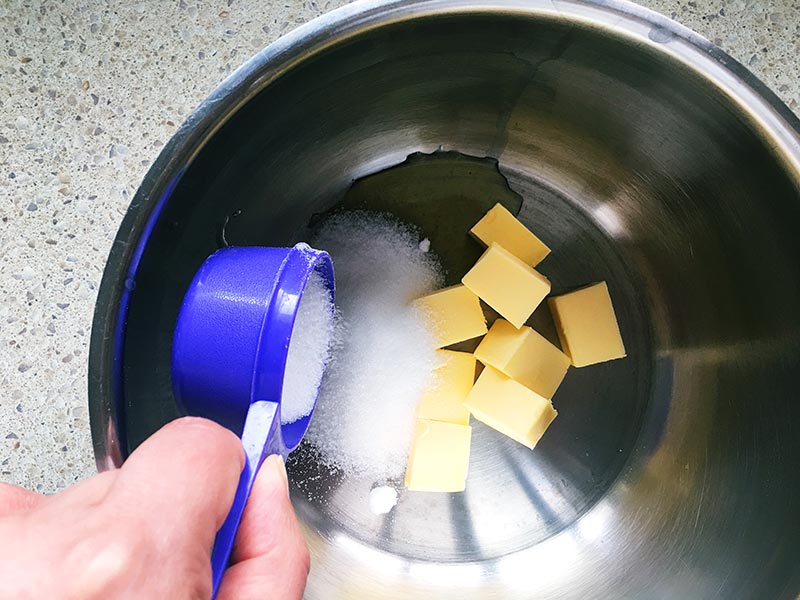 3. Add the Corn Flakes to the saucepan and mix until the cereal is coated.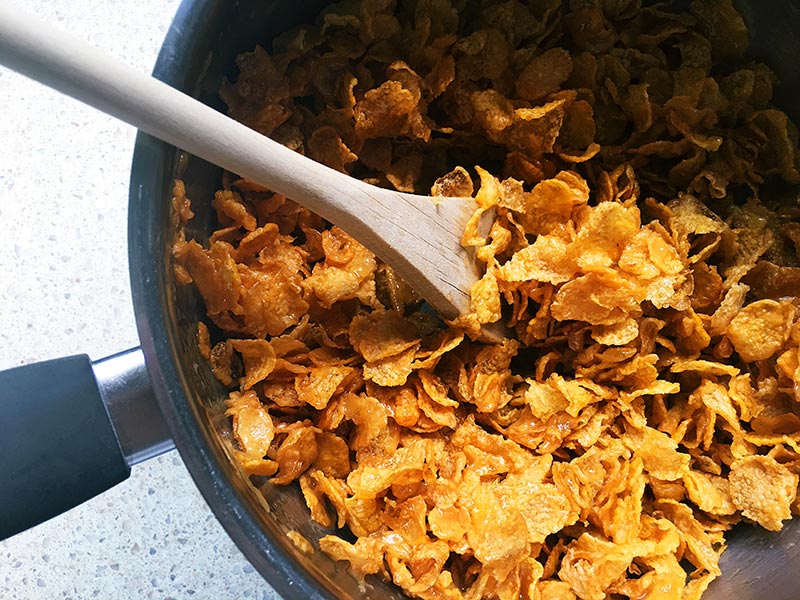 4. Quickly spoon the mixture into the patty pans. Bake for 10 minutes.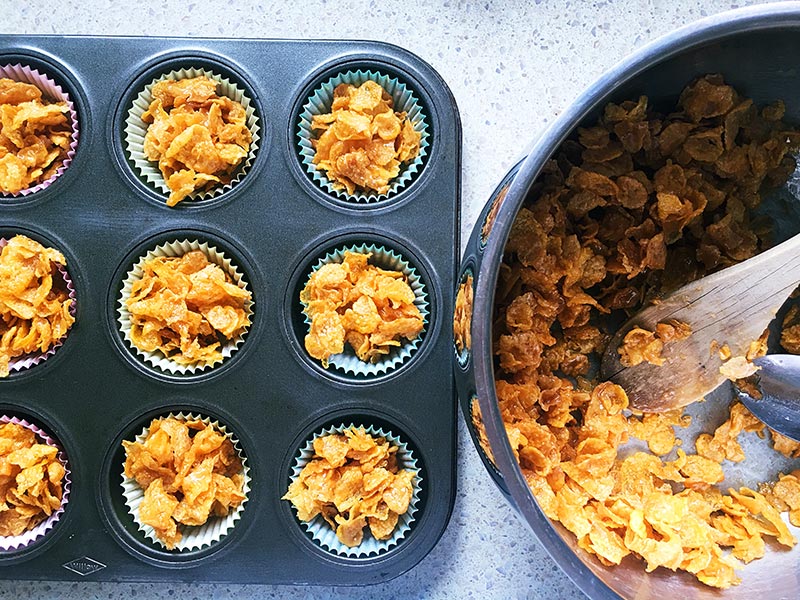 5. Let cool in the tin for 10 minutes before transferring to a wire rack to cool completely. Delicious!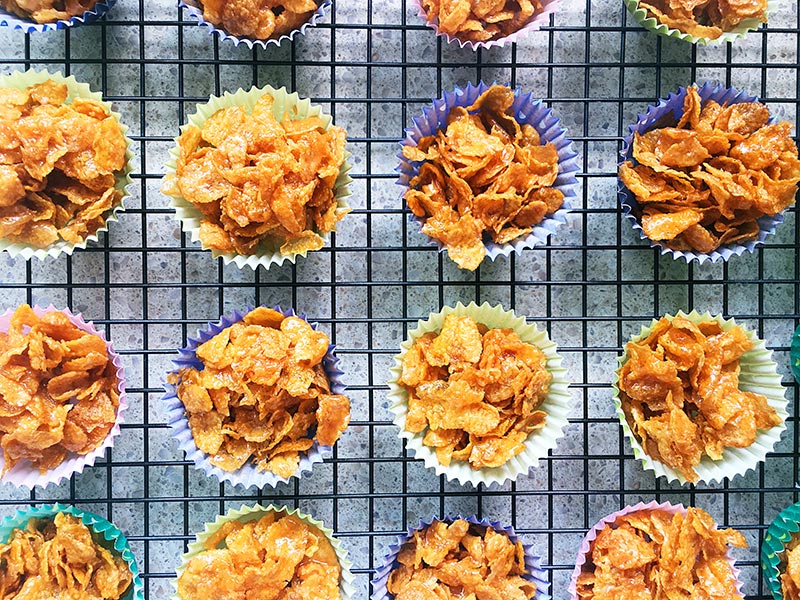 Arguably more fun than a cupcake, finding a honey joy in your lunch box is an awesome school day surprise.