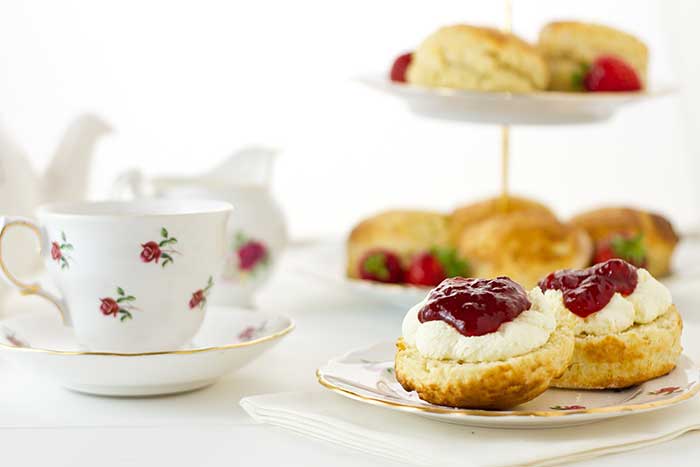 3 Ingredient Scones – You Won't Believe The Secret Ingredient!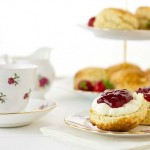 Yield: 12
Prep Time: 10 minutes
Cook Time: 15 minutes
Print
3 Ingredient Scones
Growing up I lived on a farm and I can always remember my grandma cooking these scones for the farmers for morning tea.
As a child I loved the scone smell through the house but even more I loved cooking them with my gran, I was always allowed to put the lemonade in the bowl (the secret ingredient)! Such a small thing but a fond memory for me, now I carry on the tradition of cooking these with my kids.
Ingredients
Instructions
Preheat oven to 180 degrees C
Measure flour into a large mixing bowl
Pour over cream and lemonade and mix together to form a sticky dough, I use a metal knife to fold the ingredients in
Turn onto lightly floured surface so the dough will not stick and knead lightly
Press the dough into your workbench until it is about 2-3cms thick
Cut with scone cutter
Bake for 15-20 minutes or until golden and sound hollow when tapped
Serve with jam and cream or even lemon butter is nice
Enjoy!
TIP:
I have used Diet Lemonade in the past which has worked a treat too!
I have also used lemon lime and bitters, which was nice. The great thing about this recipe it is so easy to make that you can even get the kids involved.
Allergens
Allergens

Do you have a favourite recipe you would like to share with us? Submit them using the 'Submit a Recipe' link above or share in the comments below.