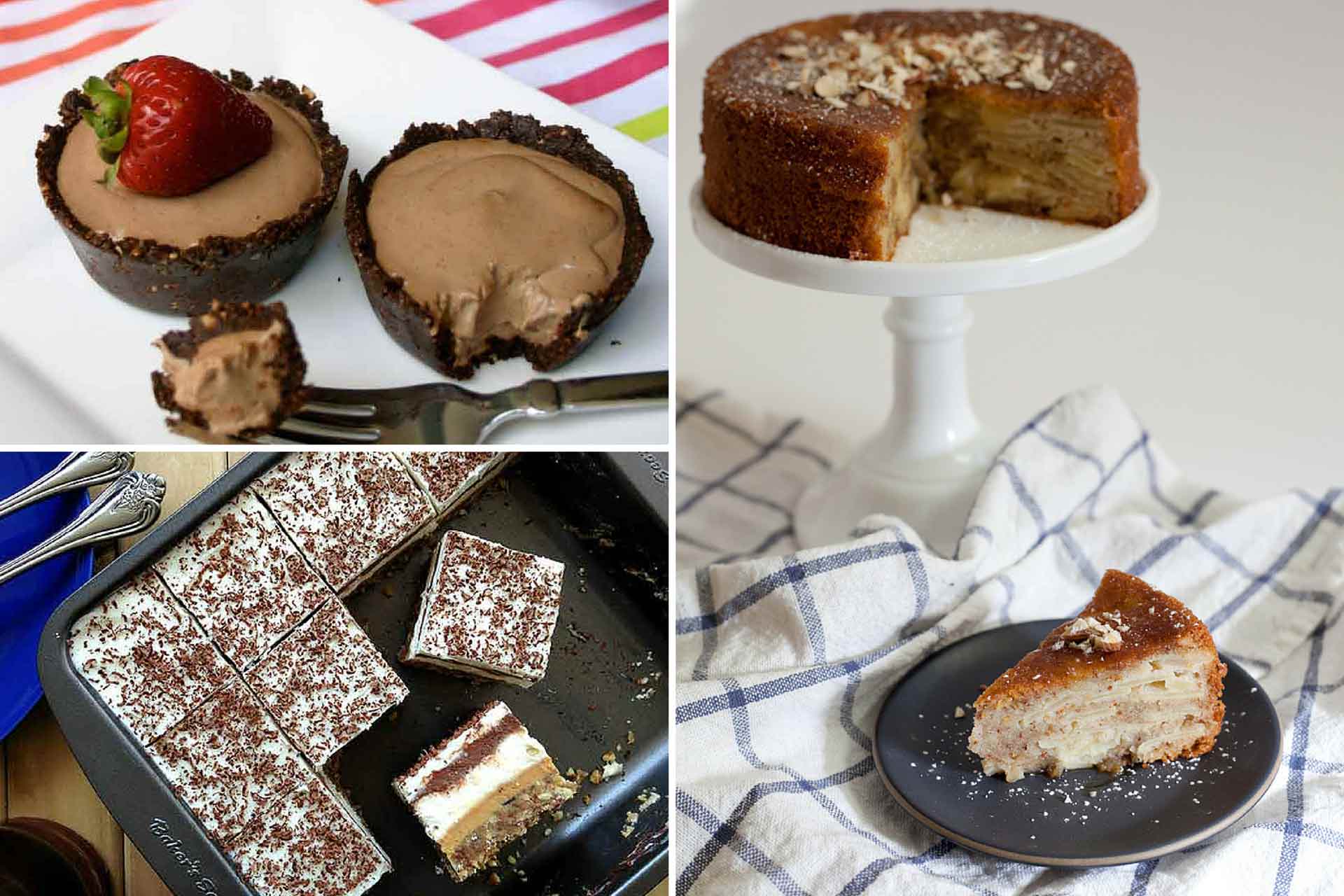 5 Delicious Guilt Free and Sugar Free Desserts
It is no secret that as a society we are starting to look at our daily sugar intake and for people who have a sweet tooth it can be really hard to give up sweet treats all together. With these 5 guilt sugar free desserts there is no reason to feel guilty or bloated!
1. Mini Chocolate Cheesecakes
Can you believe these cheesecakes are sugar free, look at them it is almost un believable that something that looks that good is sugar free. Get the recipe here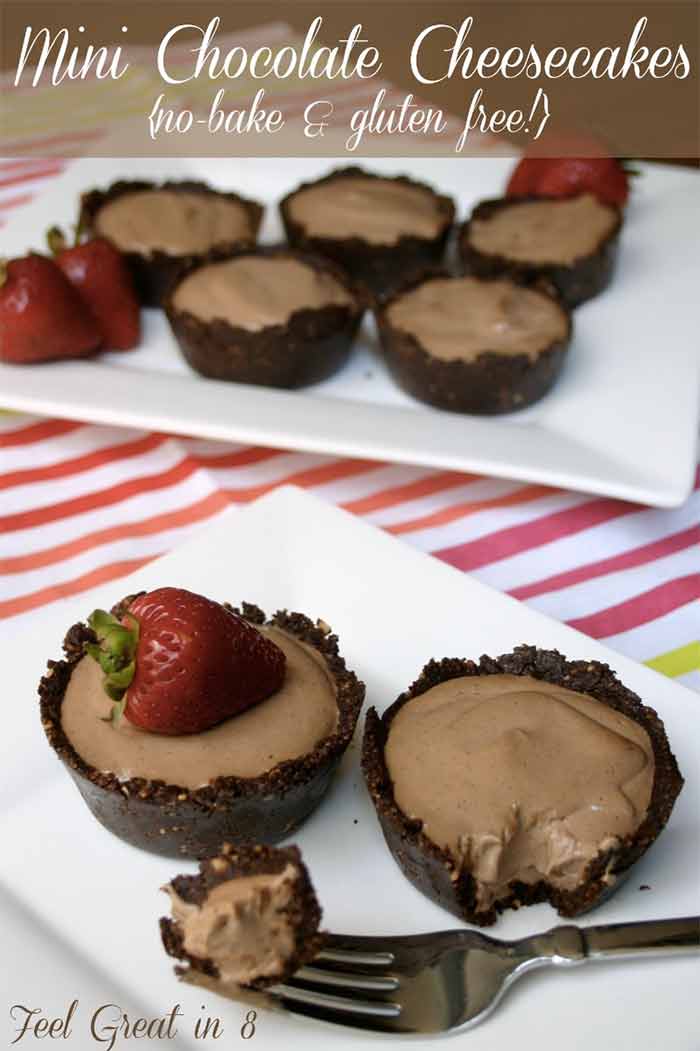 2. Coconut Cream Pie
How delicious does this Coconut Cream Pie look? I'll have a piece now thanks! Get the recipe here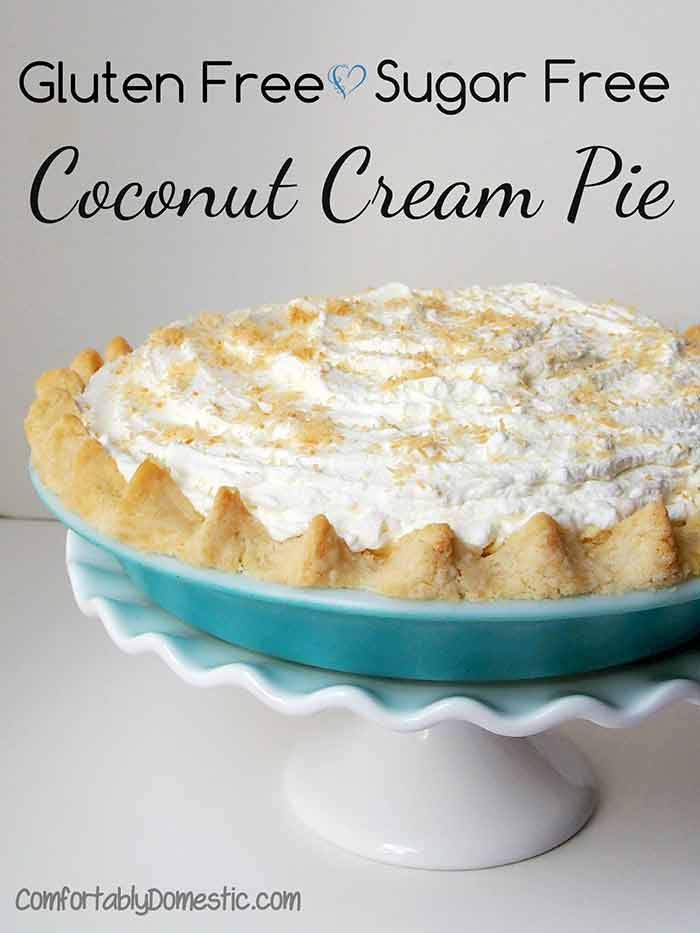 3. Paleo Sex In A Pan
Layers of pudding, cream cheese and whipped cream on a sweet crust … pure bliss! Get the recipe here

4. Sugar Free & Gluten Free Apple Cake
Can you believe this apple cake is not only sugar free, but gluten and dairy free too! Get the recipe here.

5. Sugar Free Iced Coffee Ice Cream
Ice cream lovers check out this coffee ice-cream, no sugar and very yummy! Get the recipe here
.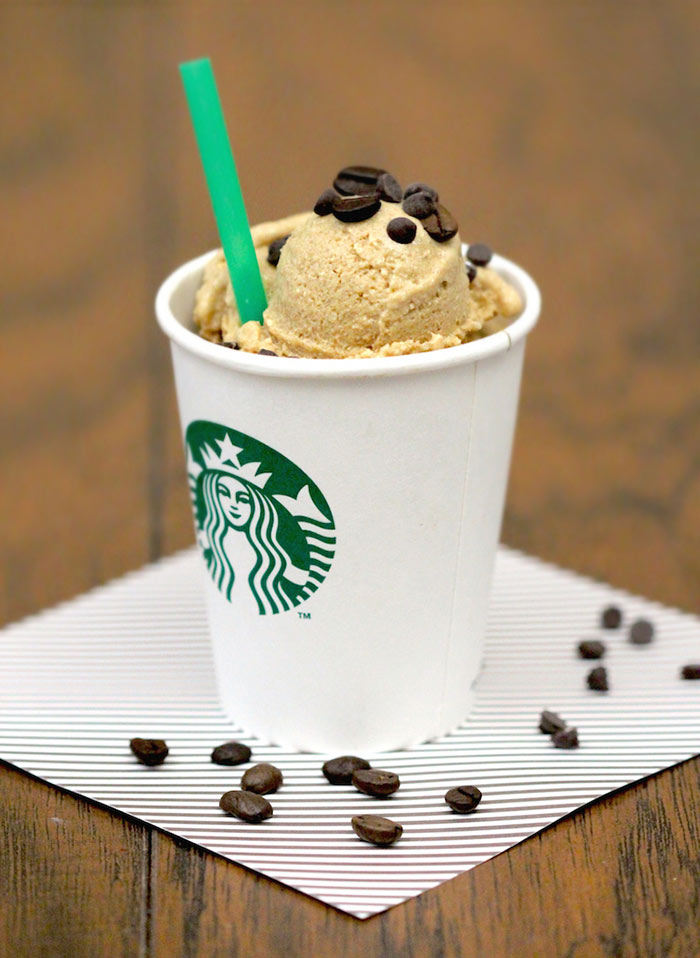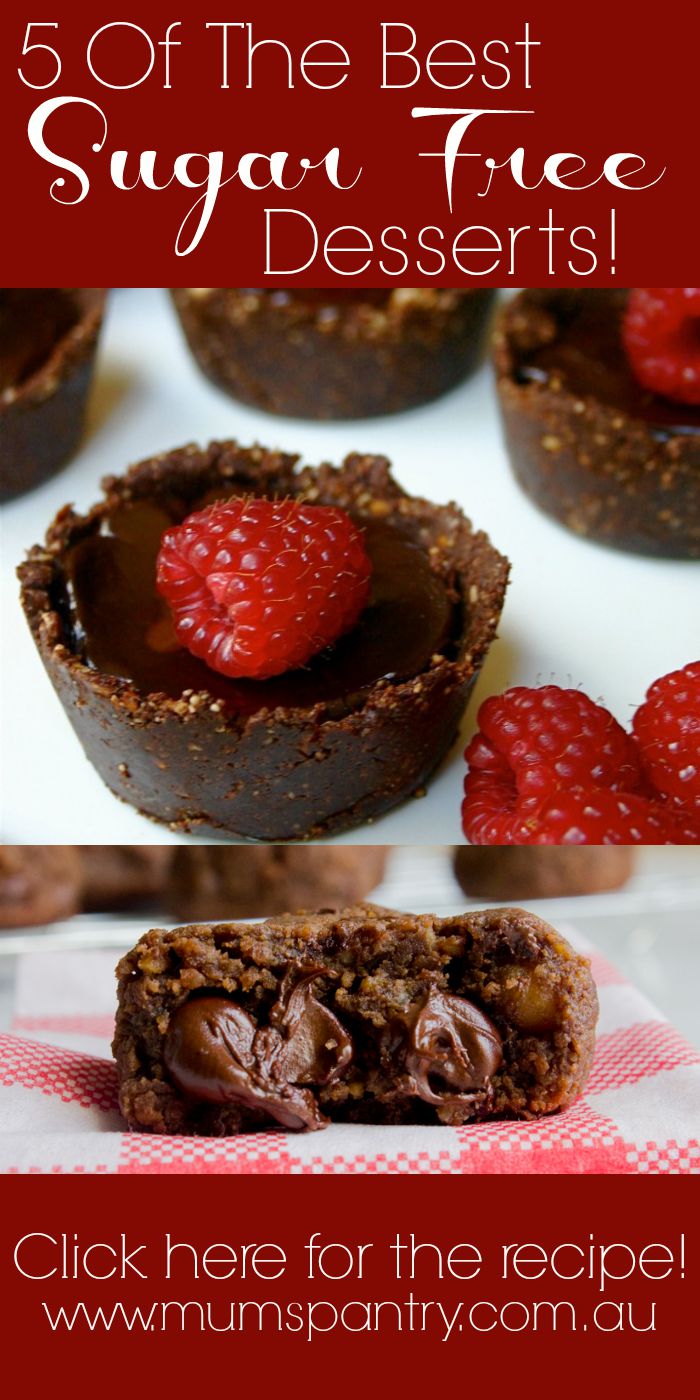 Do you have any sugar free recipes you would like to share? We would love to hear from you!