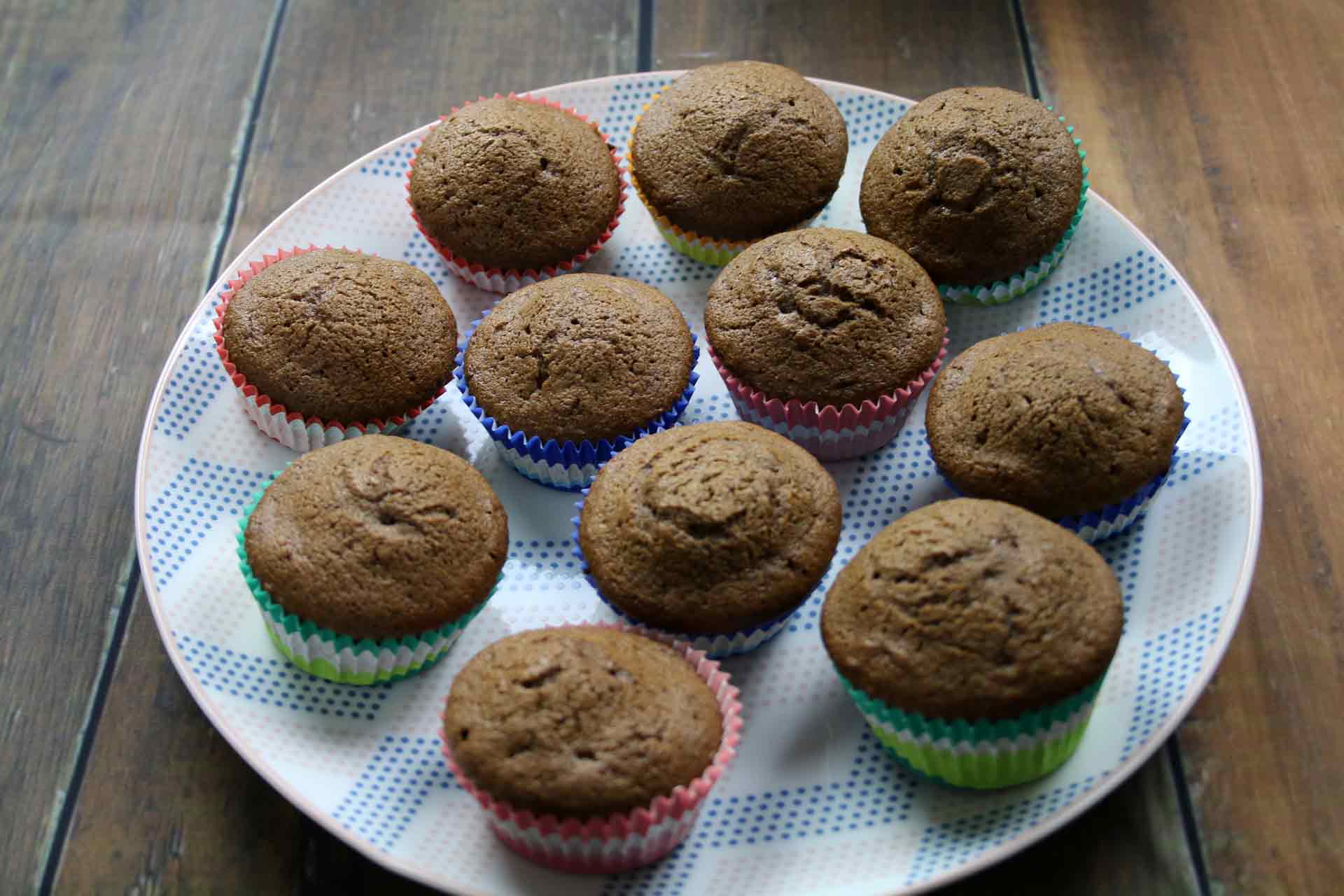 Gluten and Refined Sugar Free Chocolate Muffins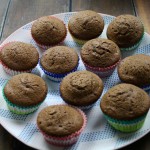 Gluten And Refined Sugar Free Chocolate Muffins
These gluten and refined sugar free chocolate muffins are great for lunch box treats and after school snacks.
Instructions
Preheat oven to 170 degrees
Place 12 cup cake or muffin cases on an oven tray
Place the butter and coconut sugar in a Thermomix or mix master and beat on high until well mixed.
Add in eggs and keep mixing until well combined.
Add in the rest of the ingredients and mix until well combined.
Spoon mixture approx. 3/4 of the way up in the cup cake cases.
Pop in the oven for 20 minutes, muffins should have risen and be soft to touch.
Let cool and enjoy!
Last for a week in sealed container in the fridge.
Last up to 6 weeks in the freezer.
Allergens
Allergens

Do you have a great lunchbox recipe you would like to share? We would love to here form you!