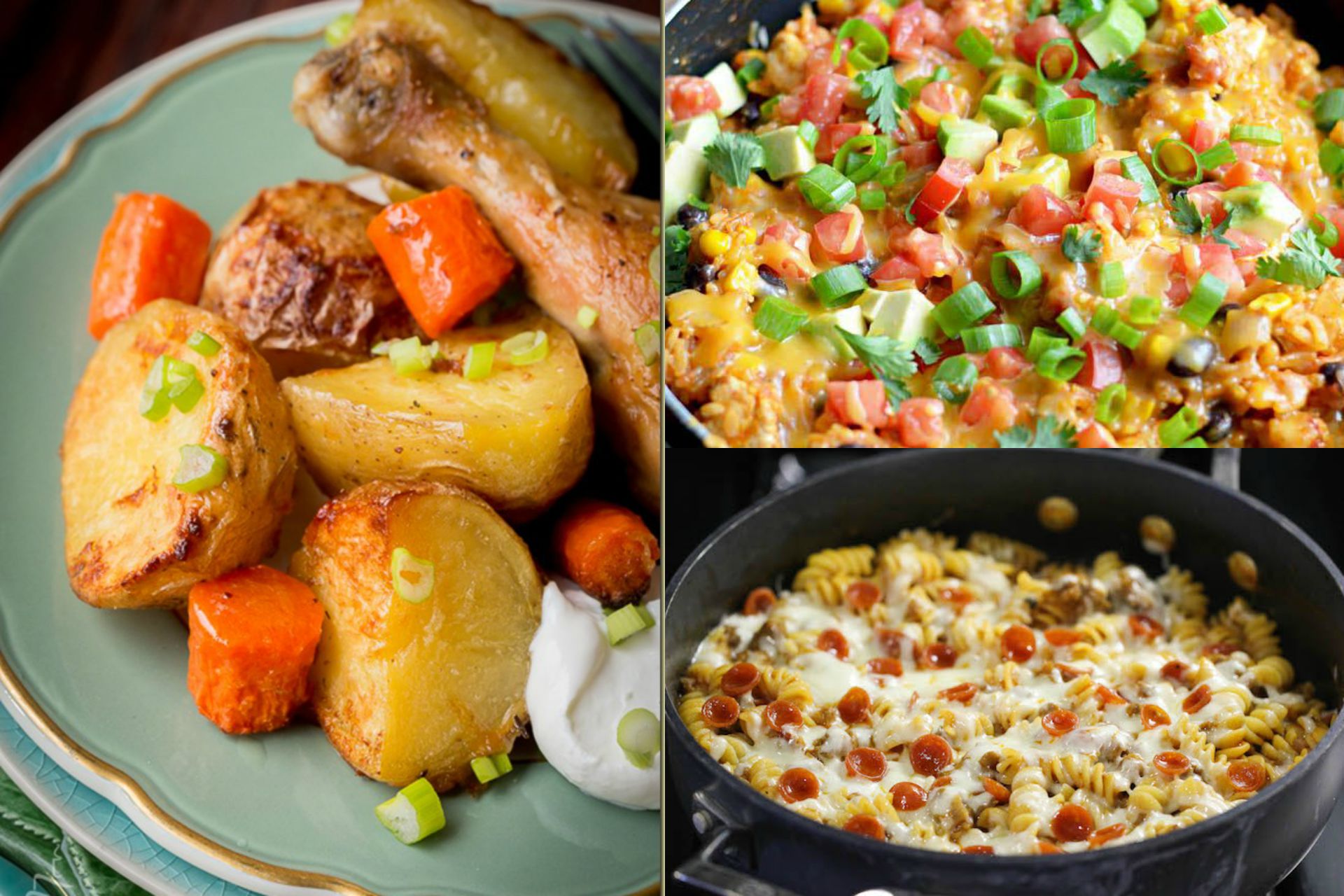 5 Easy One Pot Meals!
Who doesn't love a one pot meal? The ease of just throwing everything into one pot and knowing it'll cook away nicely, no standing over the stovetop juggling multiple pots and pans!
Perfect for a mid week hump day meal when the weekend's in sight but you're still looking for something quick, easy and tasty to get on the table for the family.
1. First up, Summer Vegetables with Sausage & Potatoes sees lean Italian chicken sausage with summer capsicum and zucchini sauteed with baby red potatoes and fresh herbs for a quick one pot meal.
2. This
Sausage casserole
is super tasty and budget friendly, a great meal to hide veggies from the kids too!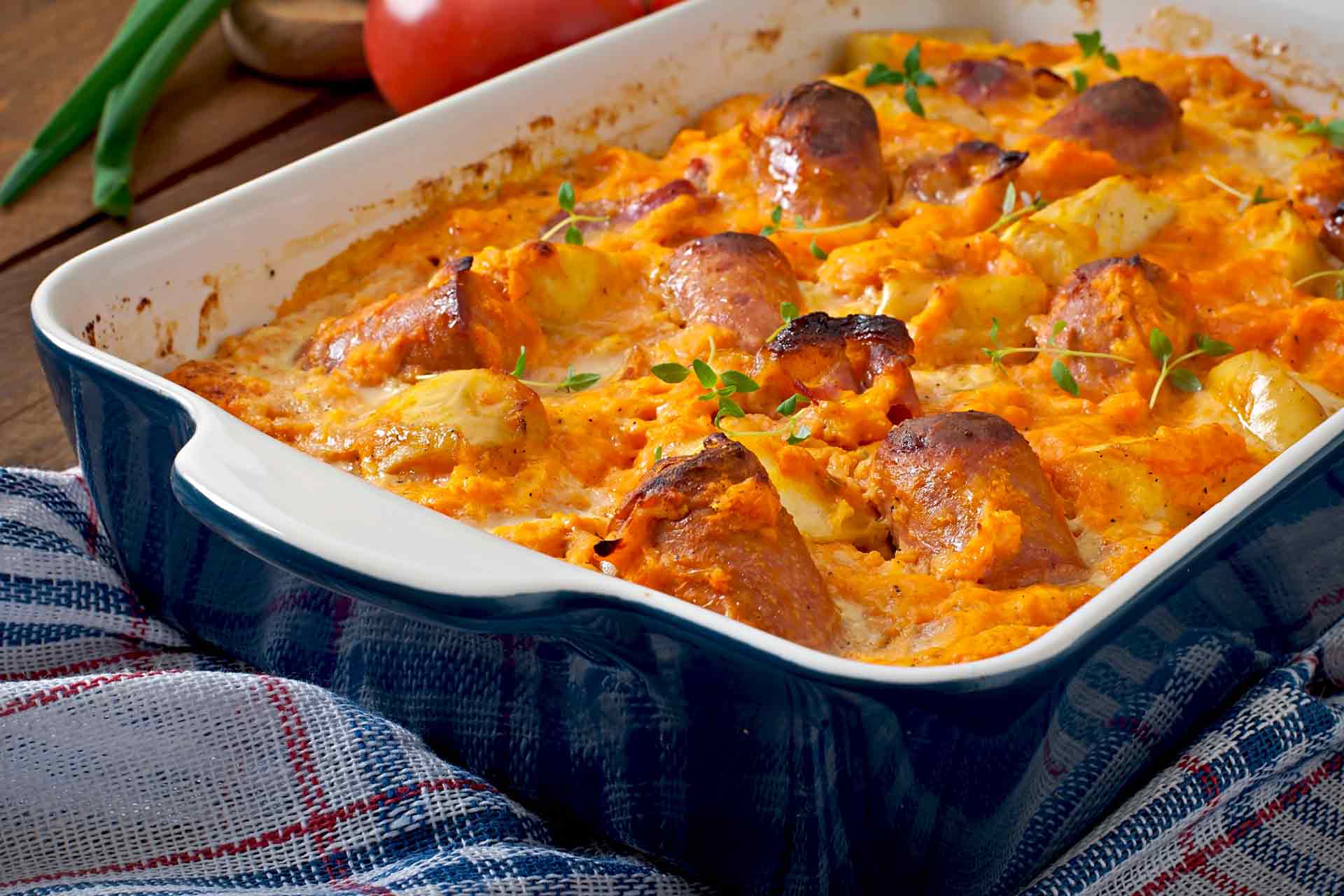 3. This One Pot Pizza pasta Bake by
Damn Delicious
is an easy crowd-pleasing one pot meal that the whole family will love! Everyone will be begging for seconds!!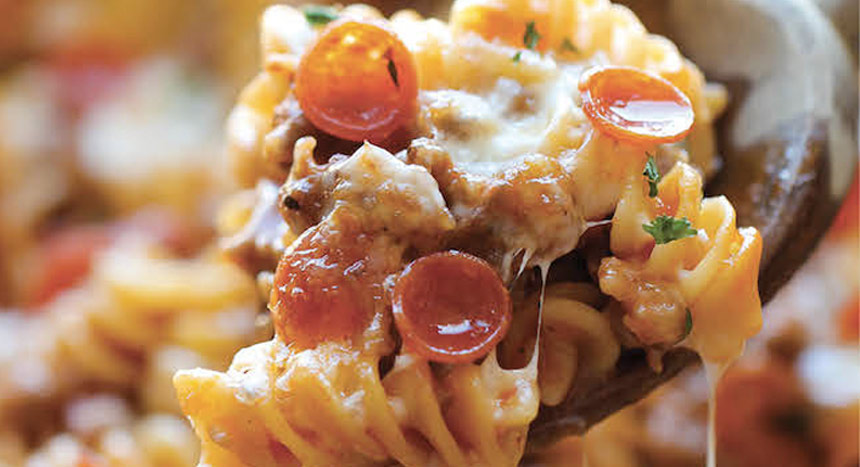 4. Cheeseburger Casserole by
Damn Delicious
has All the flavours of a cheeseburger in cheesy pasta form made in one skillet in less than 30 minutes – even the pasta gets cooked right in the pan!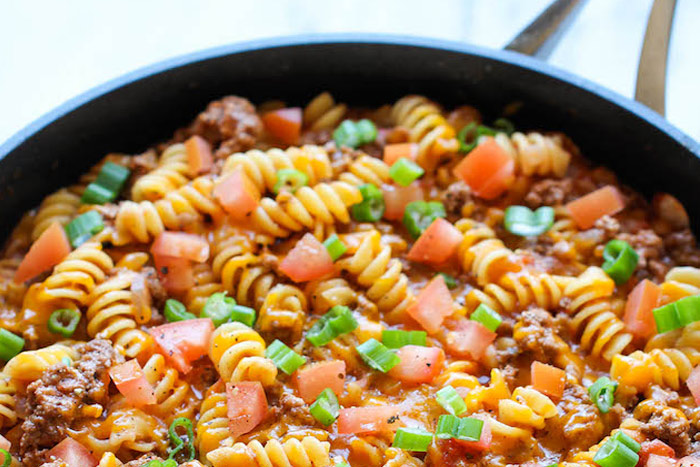 5. This one pot Greek Chicken and Lemon by
Recipe Tin Eats
look so tasty! I want to say the star of this dish is the chicken. But that would be lying to you. Because this, my friends, is all about the RICE!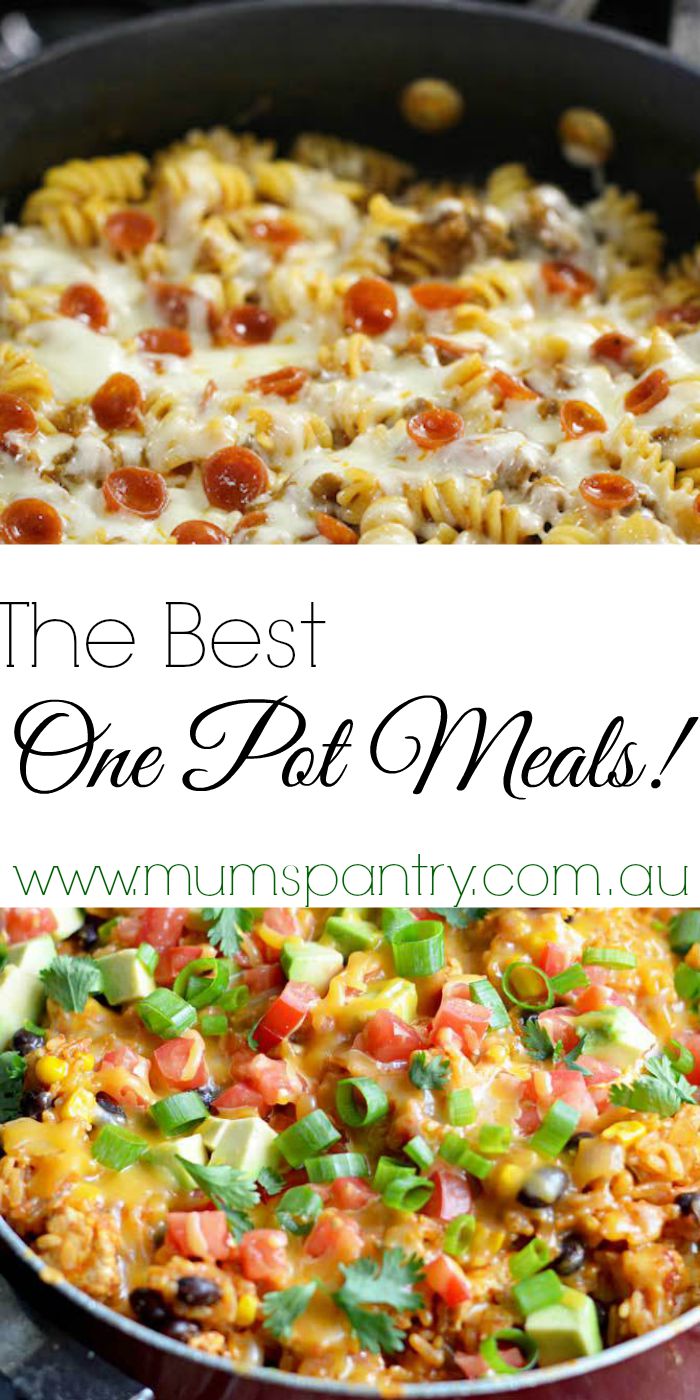 Do you have a favourite recipe you would like to share with us? Submit them using the 'Submit a Recipe' link above or share in the comments below.