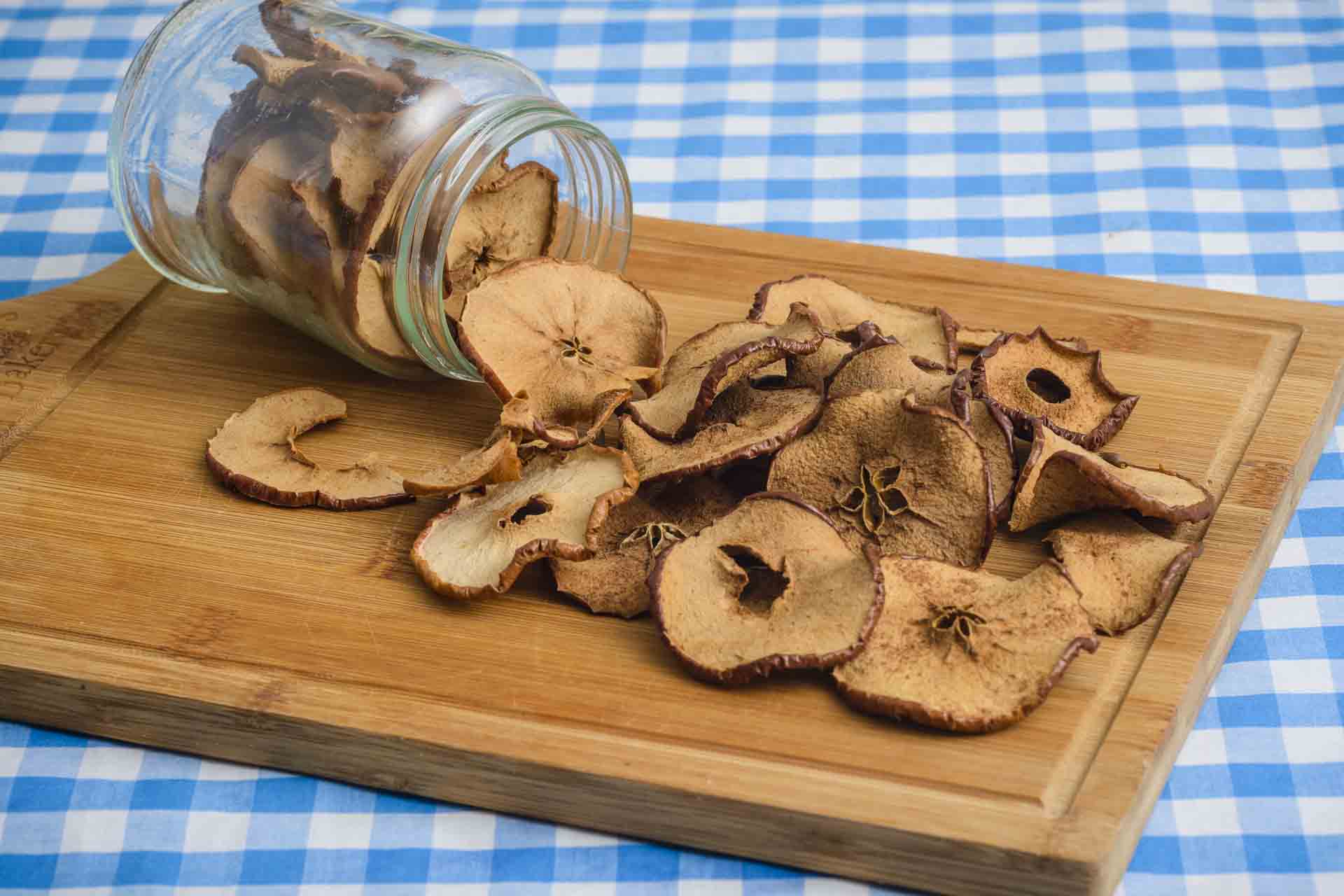 Apple Crisps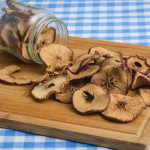 Apple Crisps
These Apple Crisps are a great treat to add for morning tea to your child's lunch box. They are sweet and morish and a good substitute for packaged dried fruit.
Instructions
Preheat oven to 110 degrees
Slice apples approx. 4mm thick, keeping them in their round shape.
Remove centres.
Line 2 trays with baking paper.
Place apples on trays and sprinkle with cinnamon.
Bake in the oven for 1 hour, than turn over for a further 40 minutes.
Allow to cool and store in air tight container.
TIP:
These are also great to cut up and put in yoghurt and muesli.
Do you have a healthy snack recipe you would like to share? We would love to hear from you!