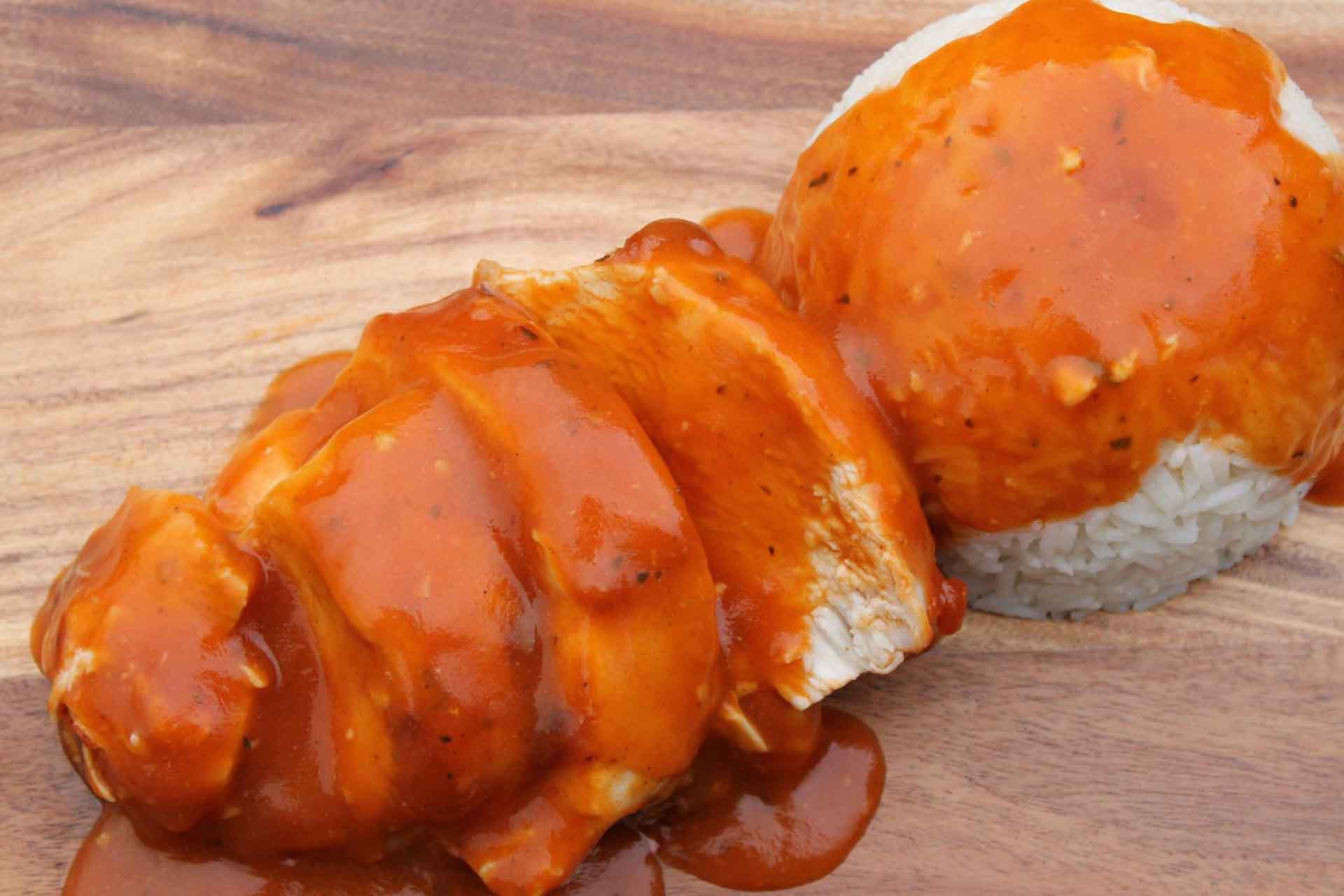 Apricot Chicken with Buttered Rice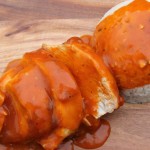 Apricot Chicken with Buttered Rice
If you have fussy eaters this dish a sure fire hit to get them eating again. It's a very affordable meal and one that can be added to the weekly meal planner, plus it's incredibly easy to make.
Instructions
Apricot Chicken
In a baking dish mix the nectar, soup and soup mix until all combined.
Once combined add the chicken breasts and ensure its all covered and place in the oven for 50 minutes.
While the chicken is cooking you can cook the rice.
I always cook my rice in the microwave and always add butter and pepper to the water so it soaks up all the tasty goodness of these ingredients.
Buttered Rice
This recipe is for the evaporation method of cooking rice and no matter what rice I use it will always take 12-15 mins in the microwave to cook. This dish is also amazing with mashed potato.

Do you have a favorite recipe you would like to share? We would love to hear from you!