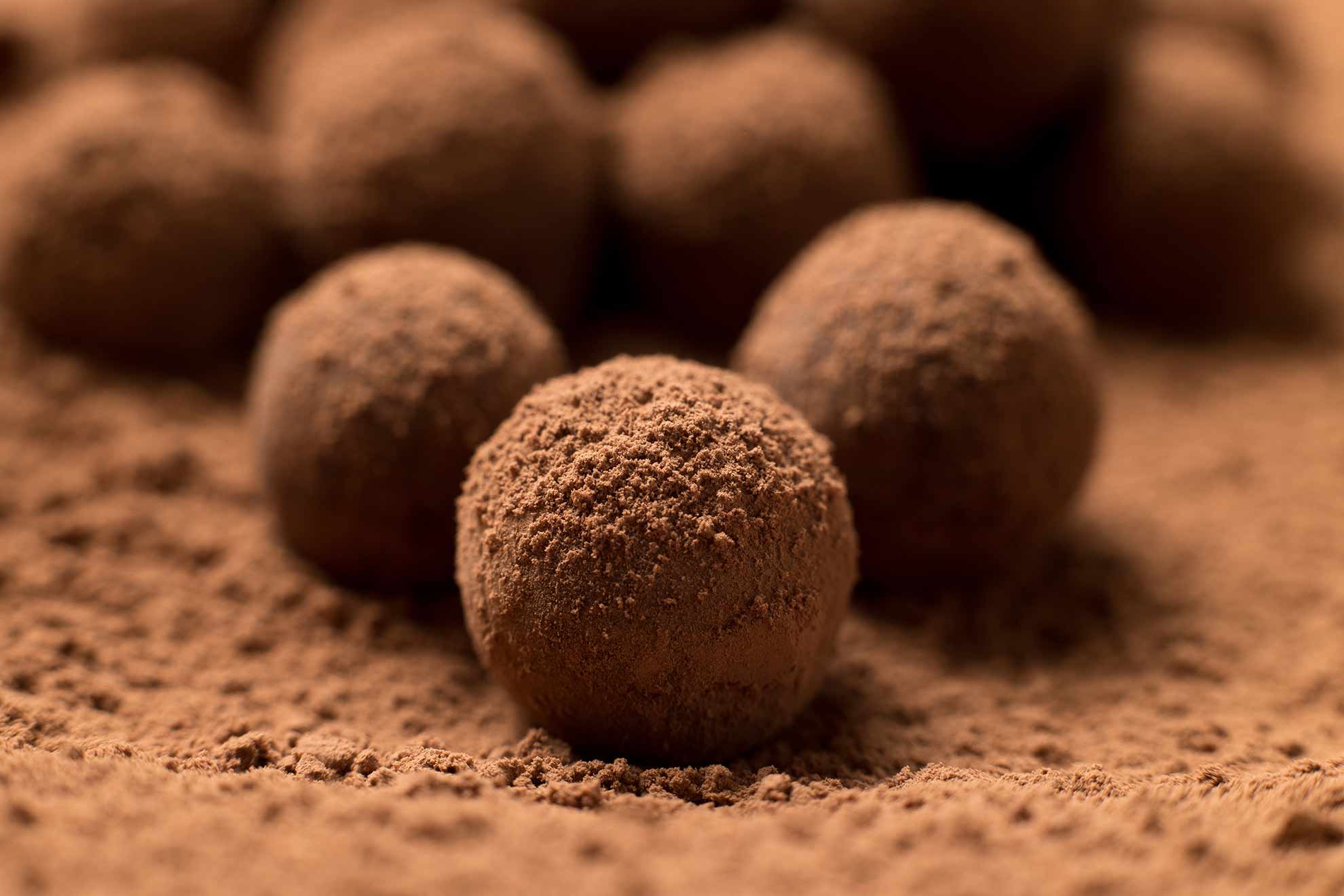 Baileys Chocolate Truffles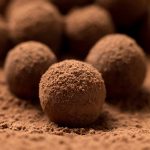 Yield: 25
Prep Time: 3h 10 min
Print
Baileys Chocolate Truffles
Instructions
In a heatproof bowl, add the chocolate and butter. Melt over a bain­marie. Stir while it melts until smooth, creamy and well incorporated.

Stir in thickened cream and Baileys until creamy and fully incorporated.

Makes about 25 truffles

Refrigerate the mixture with cling film over it for 2 hours or until firm enough to shape into balls.

Use a teaspoon scoop and form into 1 inch balls.

Place on a baking tray lined with baking paper.

Roll the balls in cocoa powder or desiccated coconut and refrigerate for at least an hour before serving.
Allergens
Allergens
If you're a Baileys lover, you won't be able to get enough of this bite sized dessert! Perfect for a snack with a nightcap or even a treats to bring to the office to share – the unbeatable combination of chocolate and Baileys will have you making another batch in no time!