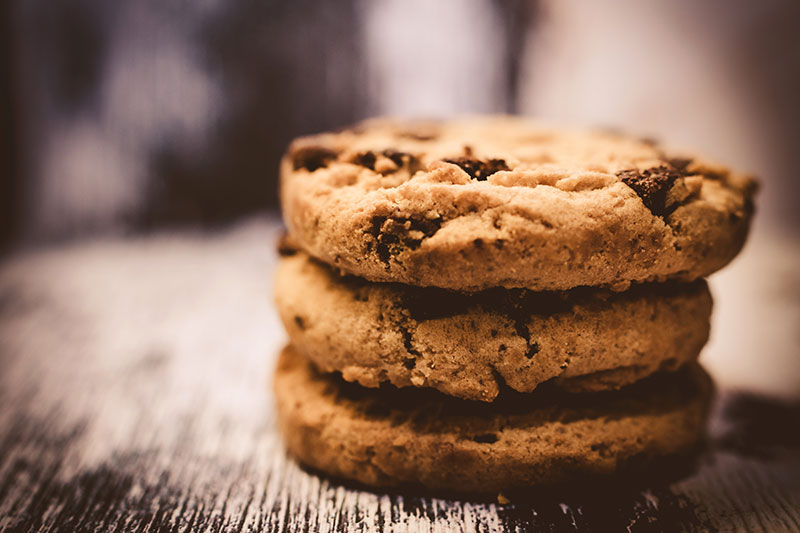 Chocolate Chip Biscuits – A Biscuit Barrel Staple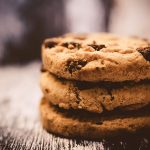 Chocolate Chip Cookies
A biscuit barrel staple, chocolate chip biscuits are super yum and always popular with the kids!
Instructions
1. Preheat the oven to 160°C. Line two baking trays with baking paper.
2. Cream the butter and sugars together until light and fluffy.
3. Beat the vanilla essence and egg into the mixture.
4. Stir in the flour. Fold through the chocolate chips.
5. Scoop spoonfuls (or use a small ice cream scoop) on a baking tray and bake for 10 to 15 minutes until browned.
6. Transfer to a wire rack to cool completely.
Perfect for lunch boxes and an after-school snack, whip up a batch of these chocolate chip biscuits!