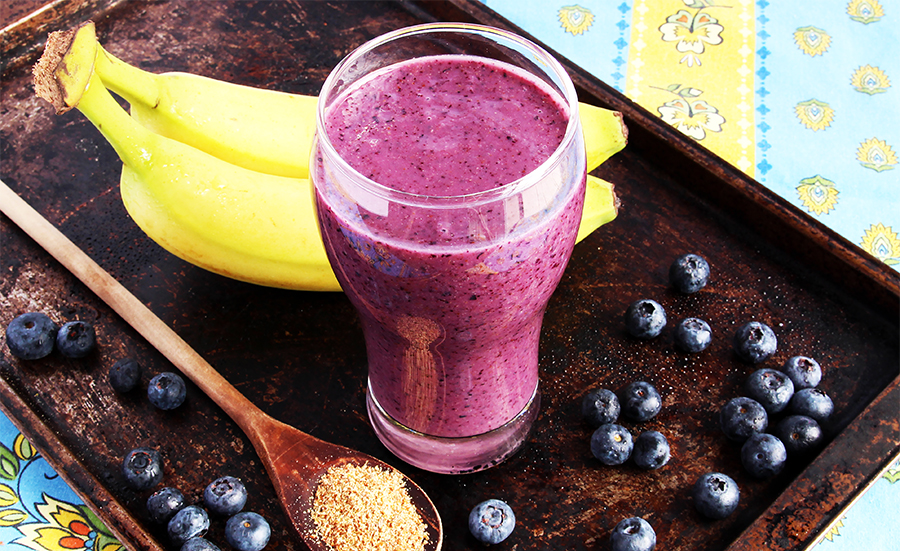 Blueberry, Banana and Chia Smoothie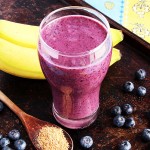 Yield: 1
Prep Time: 2 minutes
Print
Blueberry, Banana and Chia Smoothie!
I have been on the smoothie train the last two months and this blueberry, banana and chia smoothie would have to be one of my favourites. It's high in antioxidants and gives you that energy boost you need to take on the day!
This smoothie is quite filling. You can also add a tablespoon of Psyllium Husk for more fibre.
Instructions
Place all the ingredients in a blender or Thermomix and blitz for 30-40 seconds on high
Pour into a tall glass and enjoy!
TIP:
If you don't have a frozen banana, add 1/4 cup of yogurt to get the smoothie texture.
Do you have a favourite recipe you would like to share with us? Submit them using the 'Submit a Recipe' link above or share in the comments below.