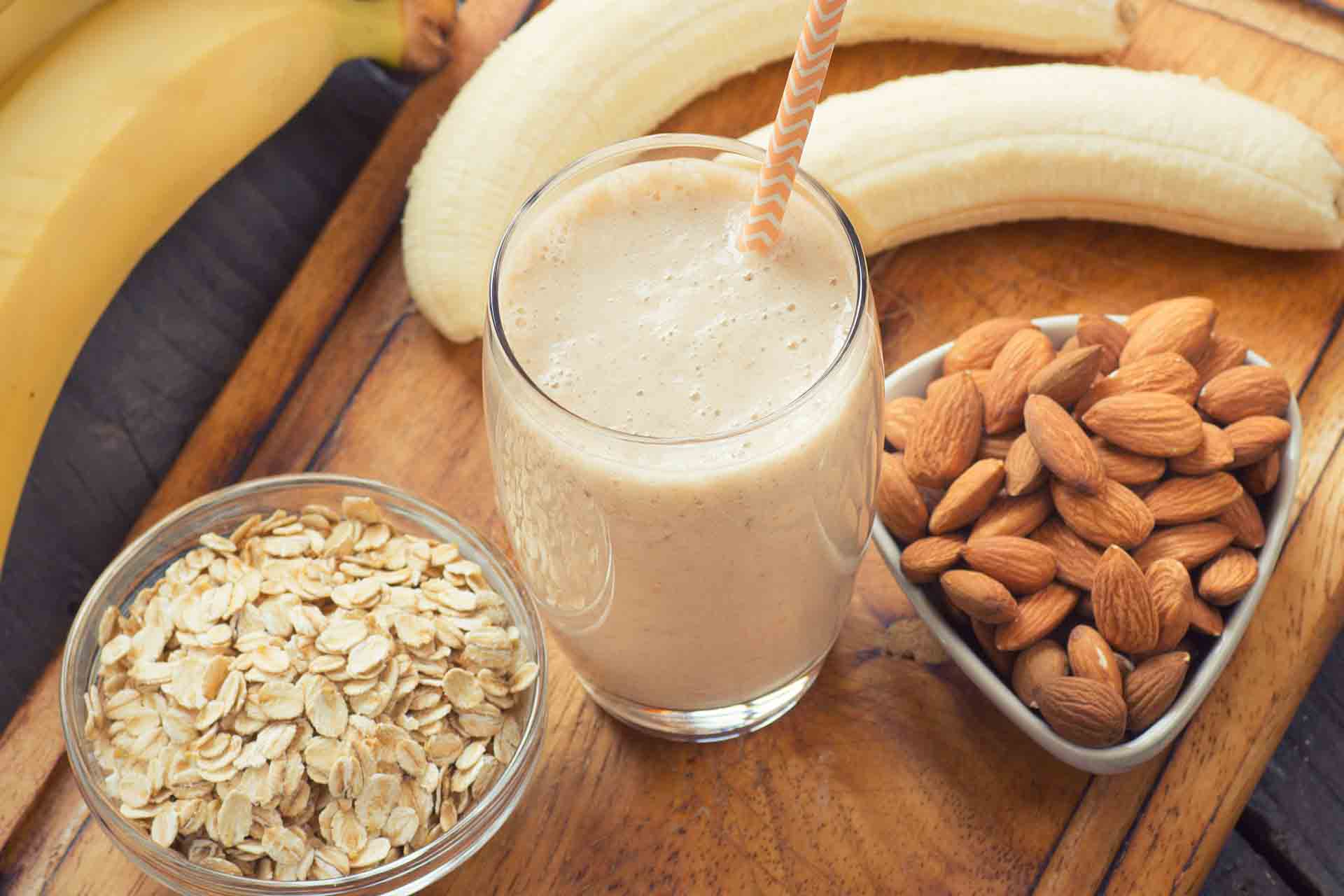 Banana, Almond and Oat Smoothie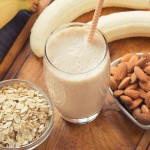 Banana, Almond and Oat Smoothie
This banana, almond and oat smoothie is great to have at the start of a busy day!
The banana will give you energy to get through your morning, while the almond help keep you feeling full for longer and the oats are high in fibre and will keep you regular. This really is a great smoothie any time of the day.
Instructions
Place the oats and almonds into a blender and blitz until really fine.
Pop the rest of the ingredients and blender until smooth.
Pour into a tall glass and enjoy!
NOTE: We used Organic Honey and Full-Cream Milk, but you can use what ever honey and milk you like.
Allergens

Do you have a favourite recipe you would like to share with us? Submit them using the 'Submit a Recipe' link above or share in the comments below.