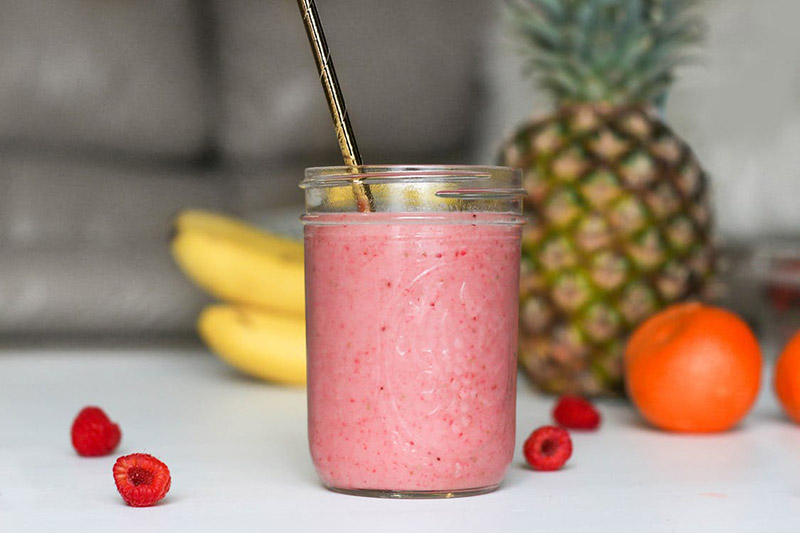 Strawberry Smoothie – the After School Snack Kids Love!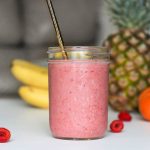 Strawberry Smoothie
An awesome afternoon tea option, the kids will quickly slurp down a strawberry smoothie in no time. Add a crushed Weet-Bix to the blender for a breakfast on-the-run style smoothie!
Instructions
1. Place the strawberries, banana, honey, yoghurt and milk into a blender and blitz until smooth.
2. Depending on how thick you like your smoothie, add more milk and a further blitz if required.
3. Divide between cold glasses and drink straight away.
An icy cold, berry-licious smoothie hits the after school snack spot just right.