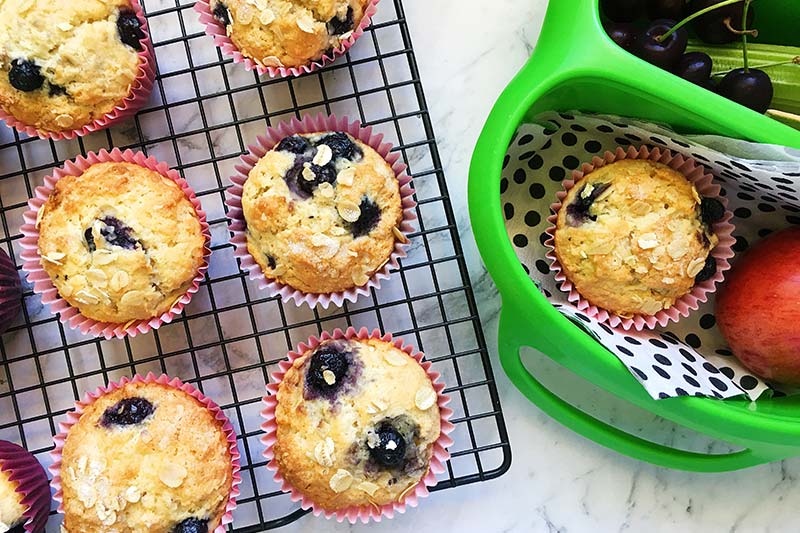 Blueberry, Yoghurt and Oat Muffins For A Mighty Delicious Afternoon Snack!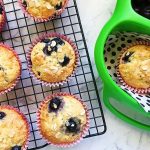 Yield: 12
Prep Time: 5 minutes
Cook Time: 25 minutes
Print
Blueberry, Yoghurt and Oat Muffins
It's all too handy to have a stash of berries in your freezer, sneaking in extra fruit where you can. This muffin recipe is superbly moist, filled with plump blueberry flavour bombs and has a delicious crunchy sweet top crust. YUM!
Instructions
1. Preheat the oven to 180°C. Line a 12 cup muffin tin with cupcake or muffin papers.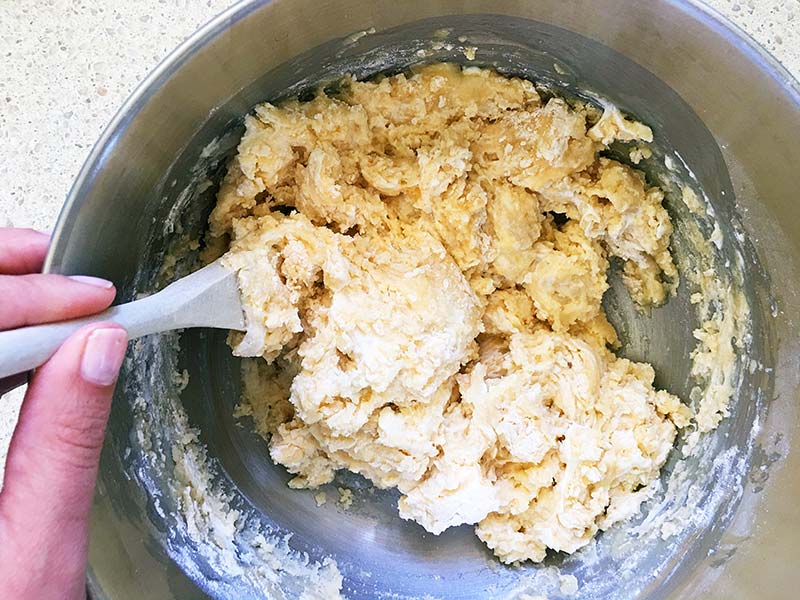 2. In a large bowl, add the flour, sugar, eggs, oil, yoghurt and vanilla. Mix until just combined.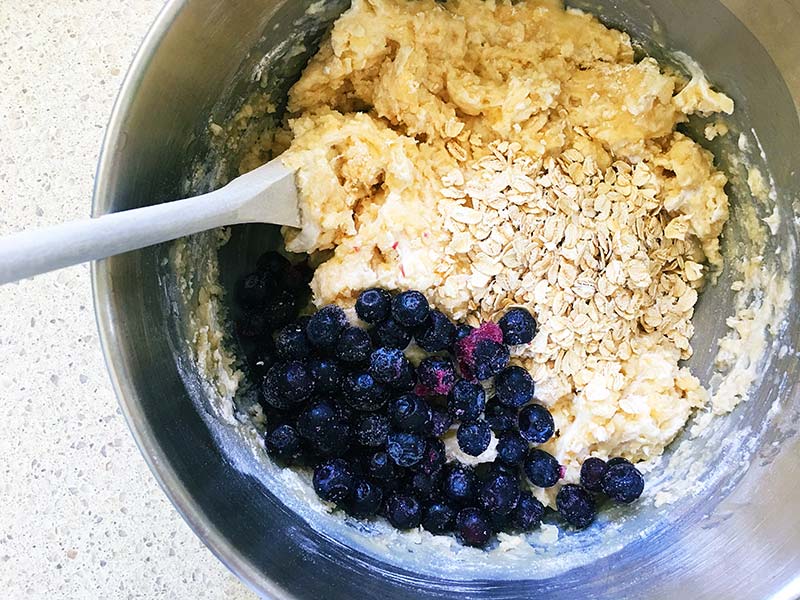 3. Gently fold through the frozen blueberries.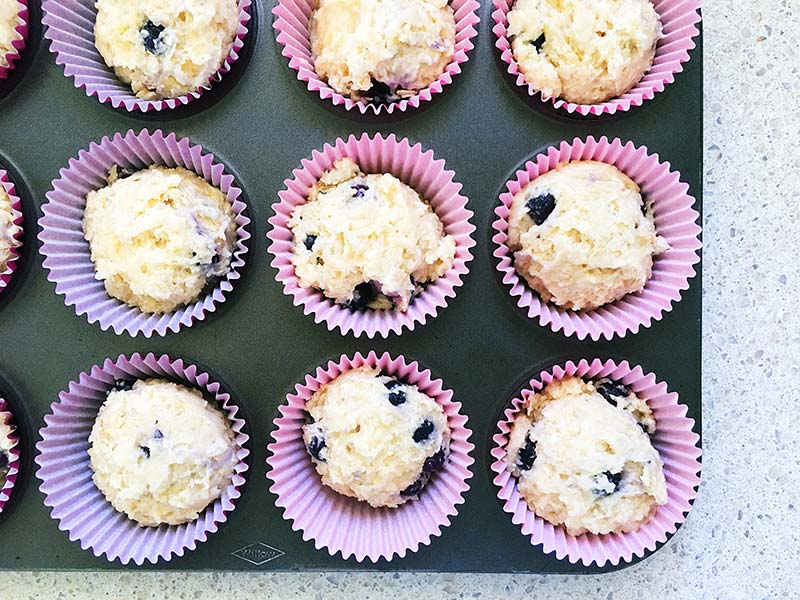 4. Divide between 12 muffin papers. Add a couple of blueberries to each muffin top, gently pushing them in. Sprinkle with extra oats and caster sugar.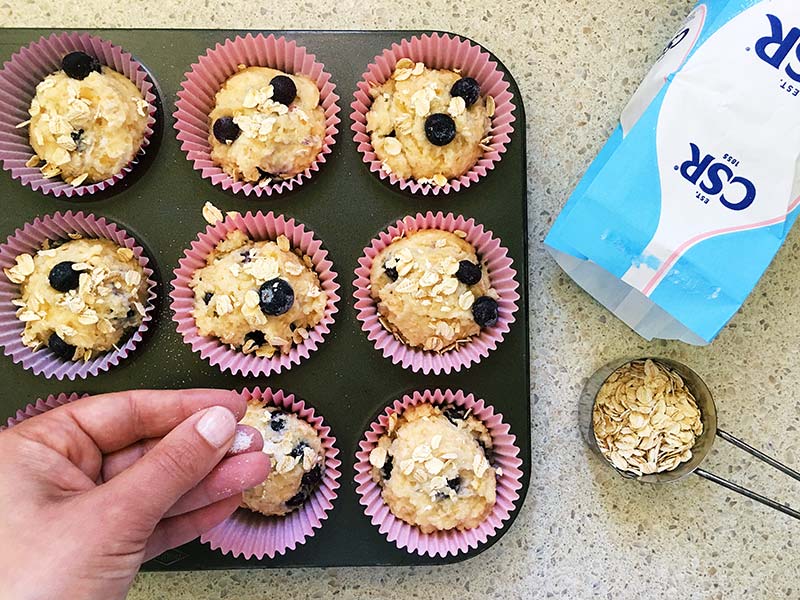 5. Bake the muffins for 25 minutes or until golden and cooked through when tested in the centre with a skewer.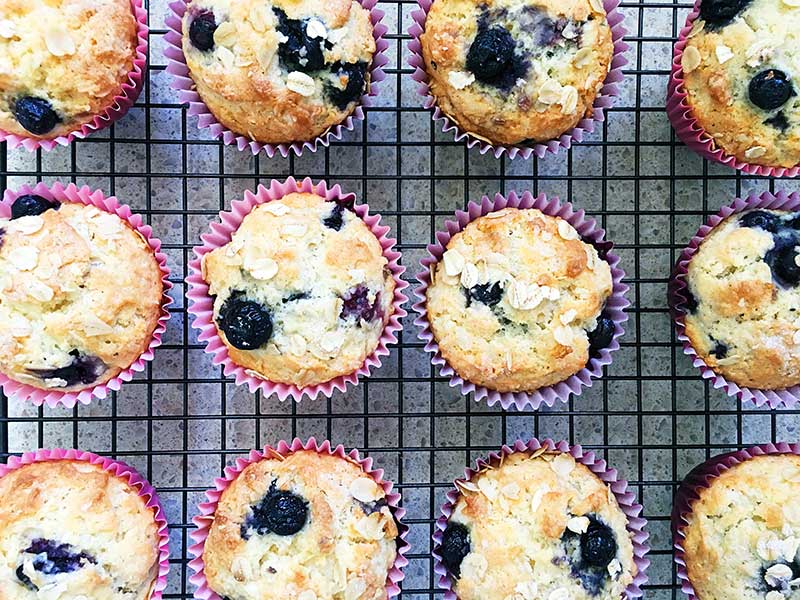 6. Cool completely on a wire rack.
Fruity and fluffy, these muffins pack a flavoursome punch!