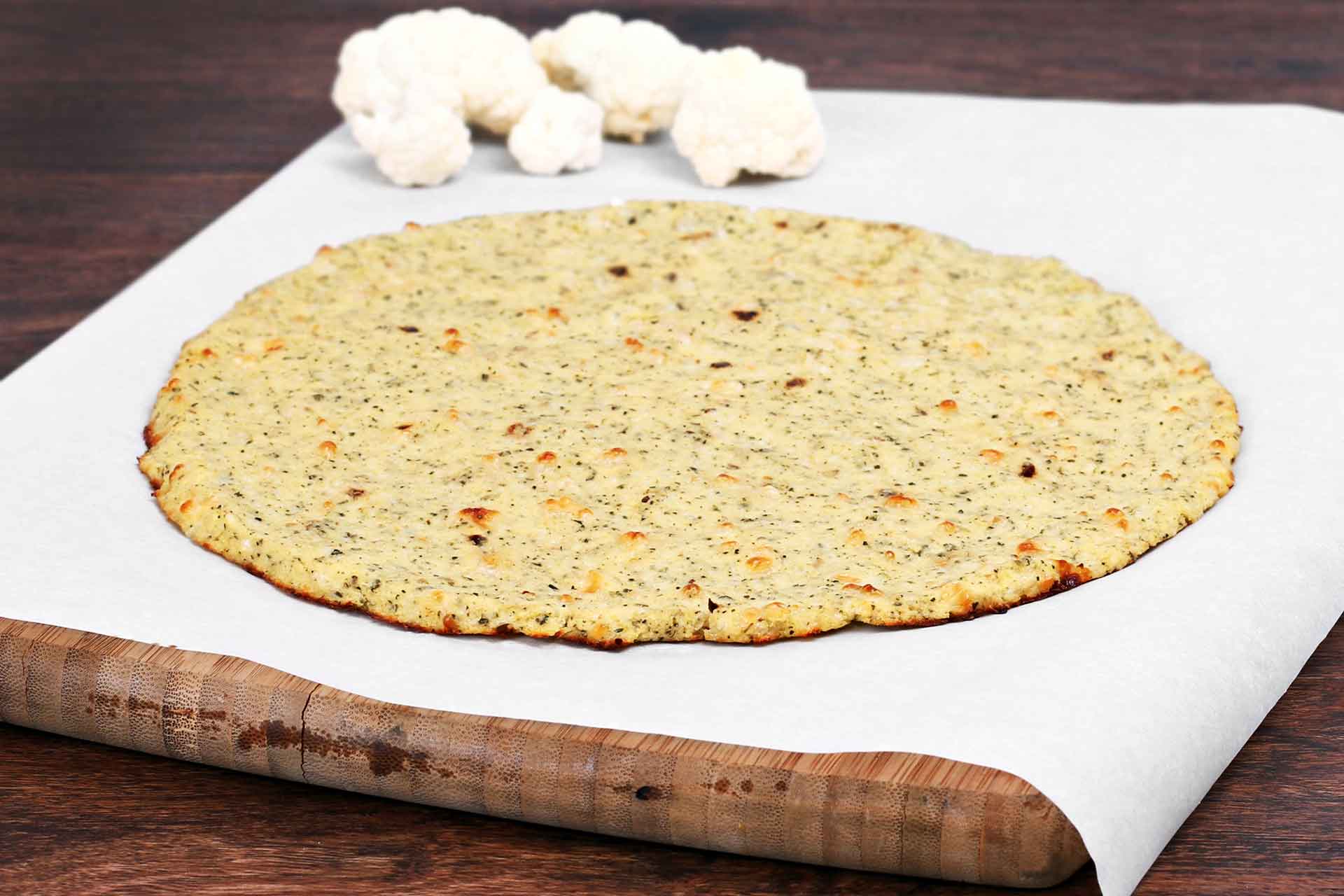 Cauliflower Pizza Base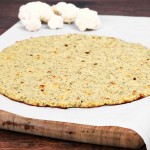 Cauliflower Pizza Base
When I first heard about a pizza base being made out of cauliflower I was a bit sceptical, I mean a pizza is meant to be junk food right? Well guess what it doesn't have to be, this recipe seriously works it is delicious. Give this Cauliflower pizza base a go you wont be disappointed!
Instructions
Preheat oven to 220 degrees
Pop cauliflower into a food processor or Thermomix and blitz until finely chopped.
Add cauliflower to a microwave container with lid on and cook on high for 8 - 10 minutes.
NOTE: This next step is important as you don't want your pizza base t be soggy.  Place cooked cauliflower through a fine sieve, press down and make sure to press out all liquid!
Combine the cauliflower, egg. parsley and parmesan to a bowl and mix well.
Press the mixture firmly onto the pizza tray, spreading out evenly.  Make sure you press the mixture so it stays together.
Pop in the oven for 20 minutes or until starting to brown
Add your favorite toppings then pop back in the oven for another 8 minutes.
Allergens

Do you have a favourite recipe you would like to share with us? Submit them using the 'Submit a Recipe' link above or share in the comments below.