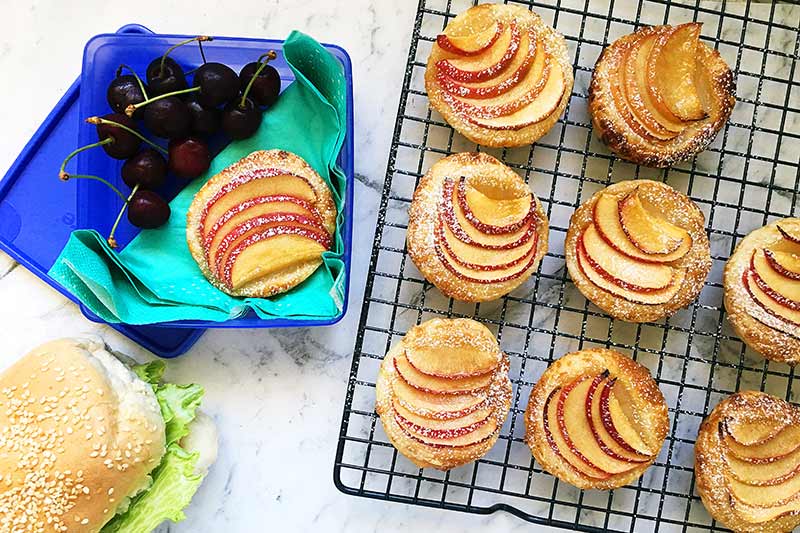 Cheat Your Way To An Apple Tart With Easy Peasy Apple Puffs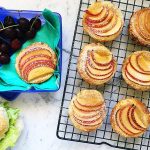 Apple Puffs
Forget calling in to that little French style patisserie. Adding some fancy (and way easy) flair to the lunch box or after school snack is only an apple and a sheet of puff pastry away!
Instructions
1. Preheat the oven to 200°C. Line a large baking tray with baking paper.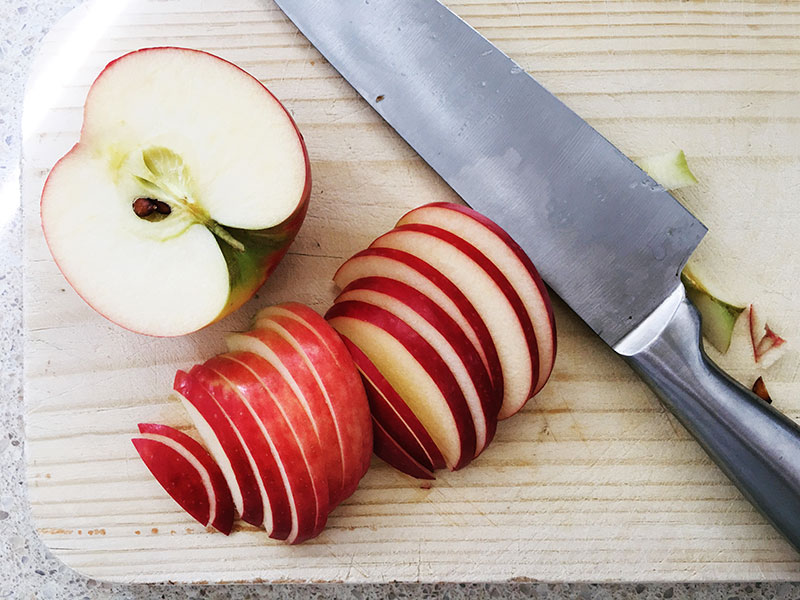 2. Core and cut the apple into thin slices.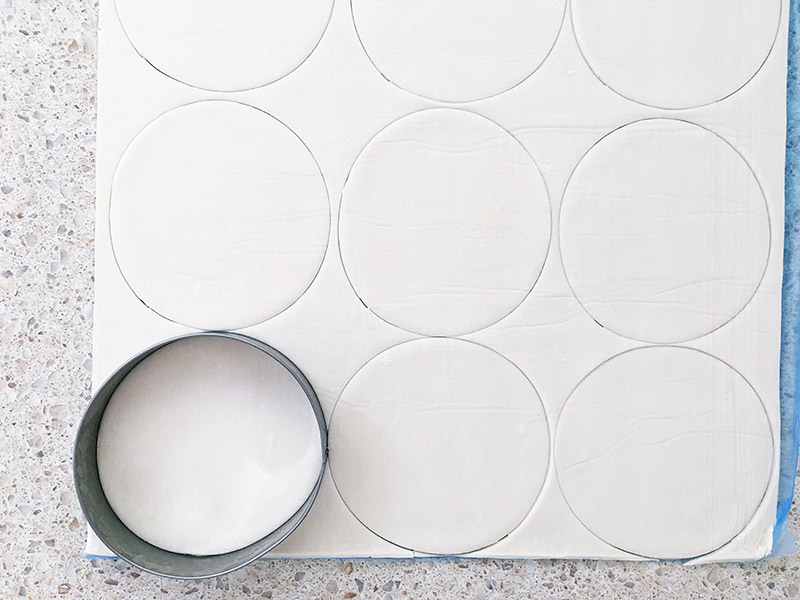 3. Cut the puff pastry into nine squares. Alternatively, use a round cookie cutter to cut out nine circles and re-roll the remaining pastry to get an extra circle.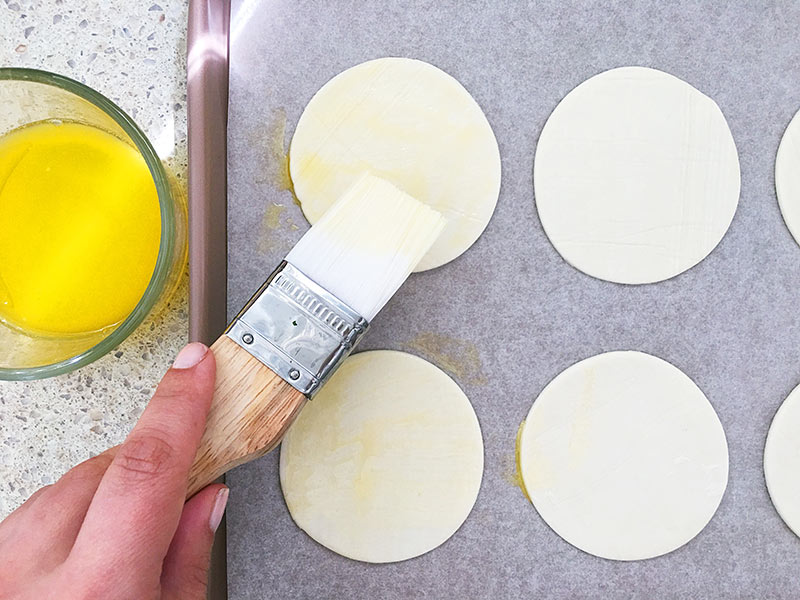 4. Place the pastry shapes on the baking tray and brush with melted butter.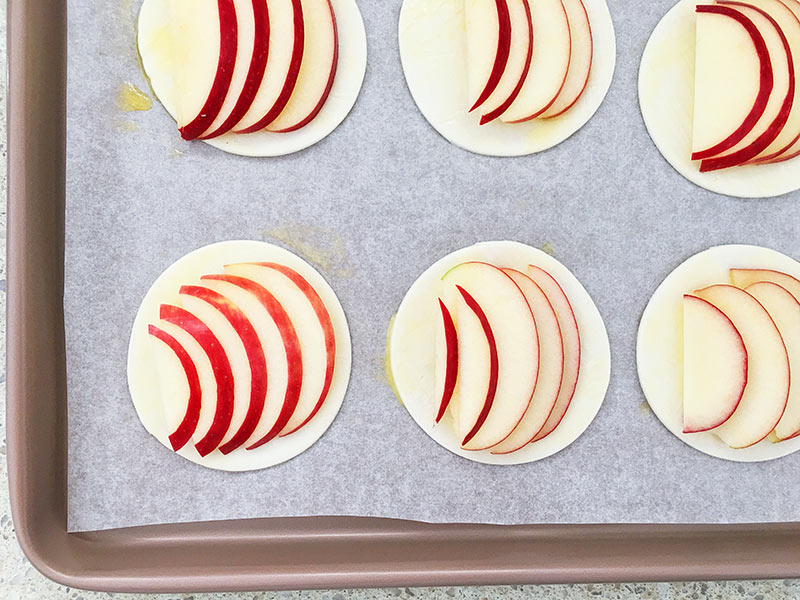 5. Divide the thinly sliced apple between the pastry rounds. Brush the apple surface with butter.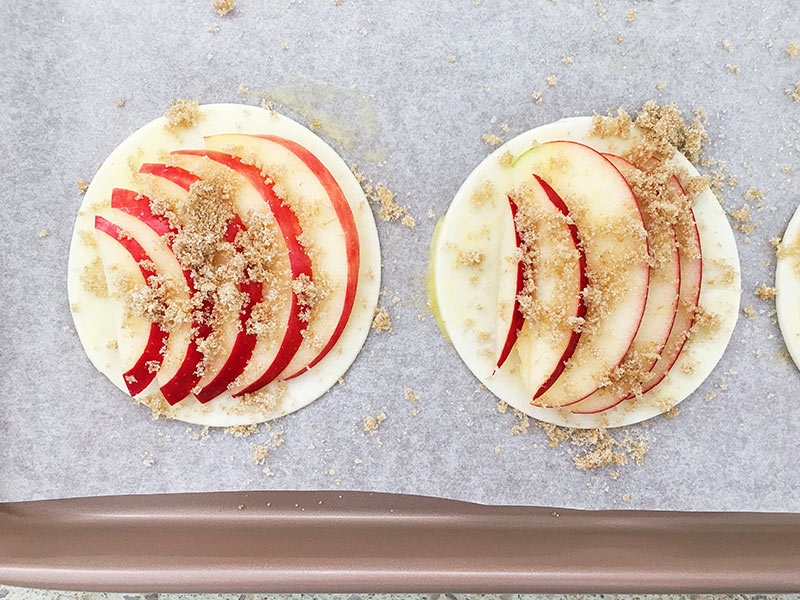 6. Combine the brown sugar and castor sugar in a small bowl. Sprinkle over the pastry and apple.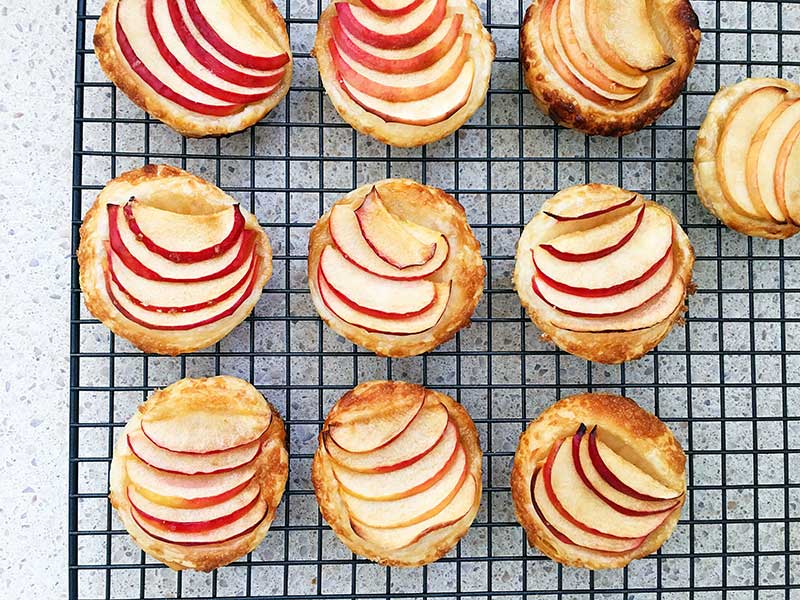 7. Bake in the hot oven for 20 minutes or until golden and puffed. Transfer to a wire rack to cool completely.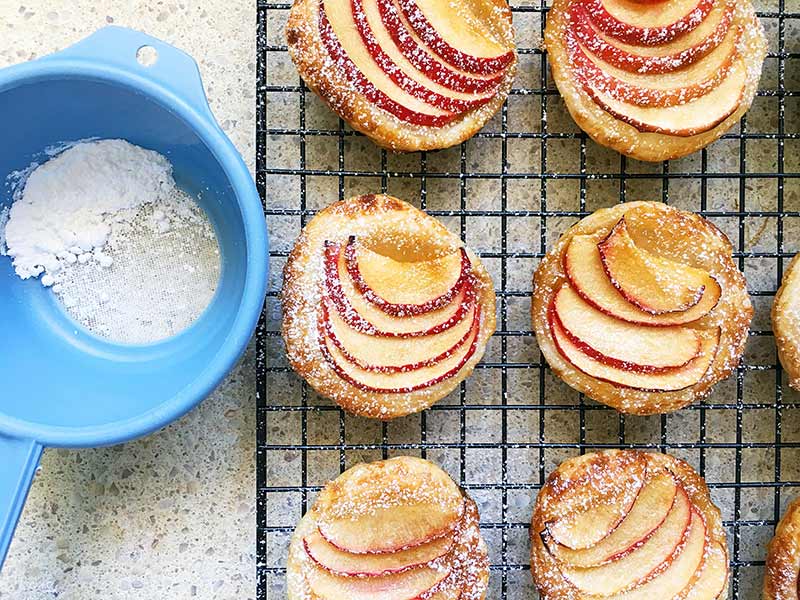 8. Dust lightly with icing sugar. So fancy, so delicious!
Cheat your way to a fancy apple tart with this delicious lunch box worthy hack!