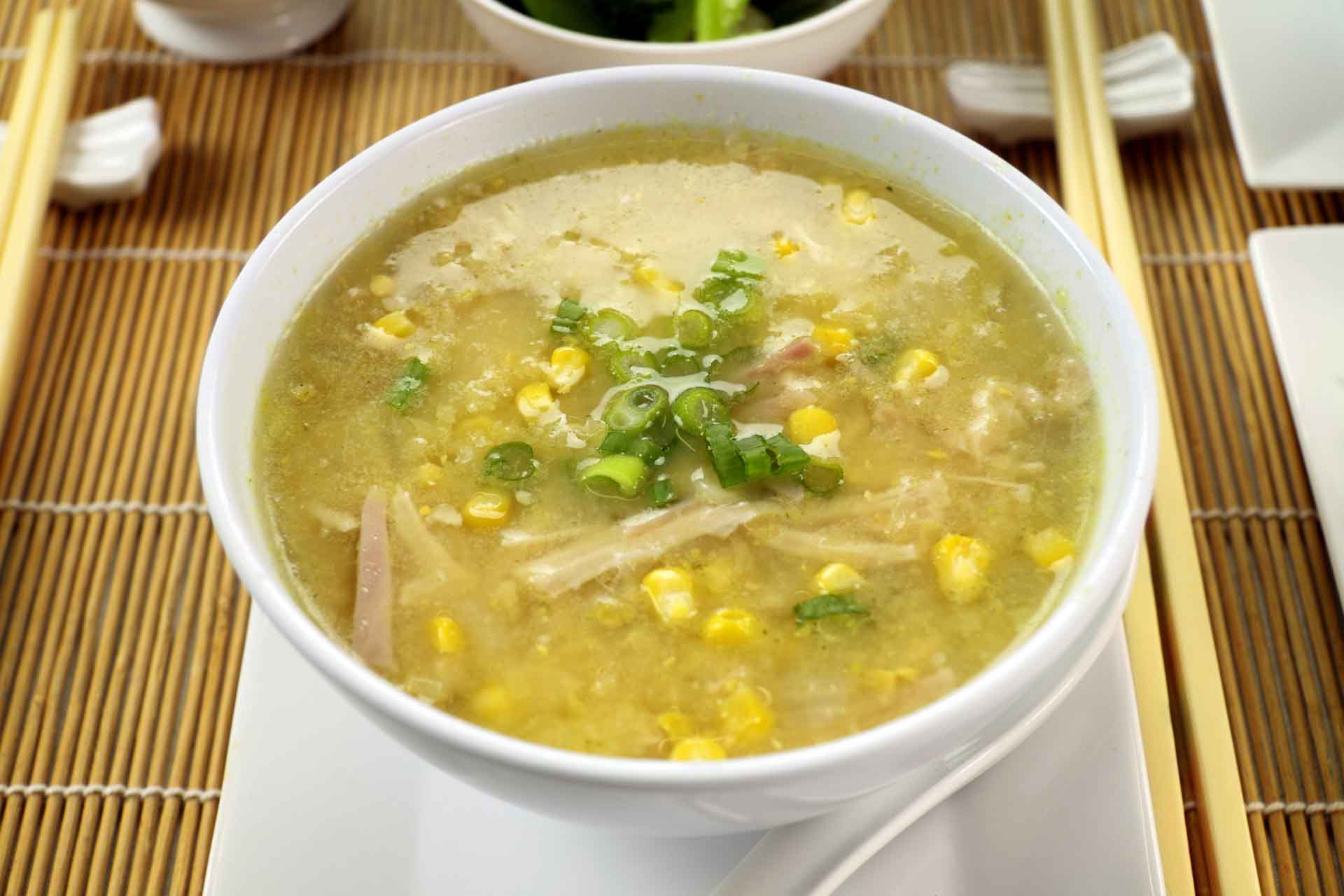 Chicken and Corn Soup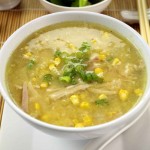 Chicken And Corn Soup
We love a good chicken and corn soup especially in winter. This is a good friends awesome recipe, she adds curry powder and it is delicious!
Instructions
Place chicken stock, creamed corn, corn kernels, cream of chicken soup, curry powder and onion to a large saucepan and simmer for 1 hr on low, stirring occasionally.
After an hour of simmering, add the shredded chicken and let simmer for another 30 minutes.
Whisk the egg whites and pour into the soup and stir quickly so that the egg white cooks and breaks up.
Serve in bowls with shallots.
Allergens

Do you have a favourite soup recipe you would like to share with us? Submit them using the 'Submit a Recipe' link above or share in the comments below.