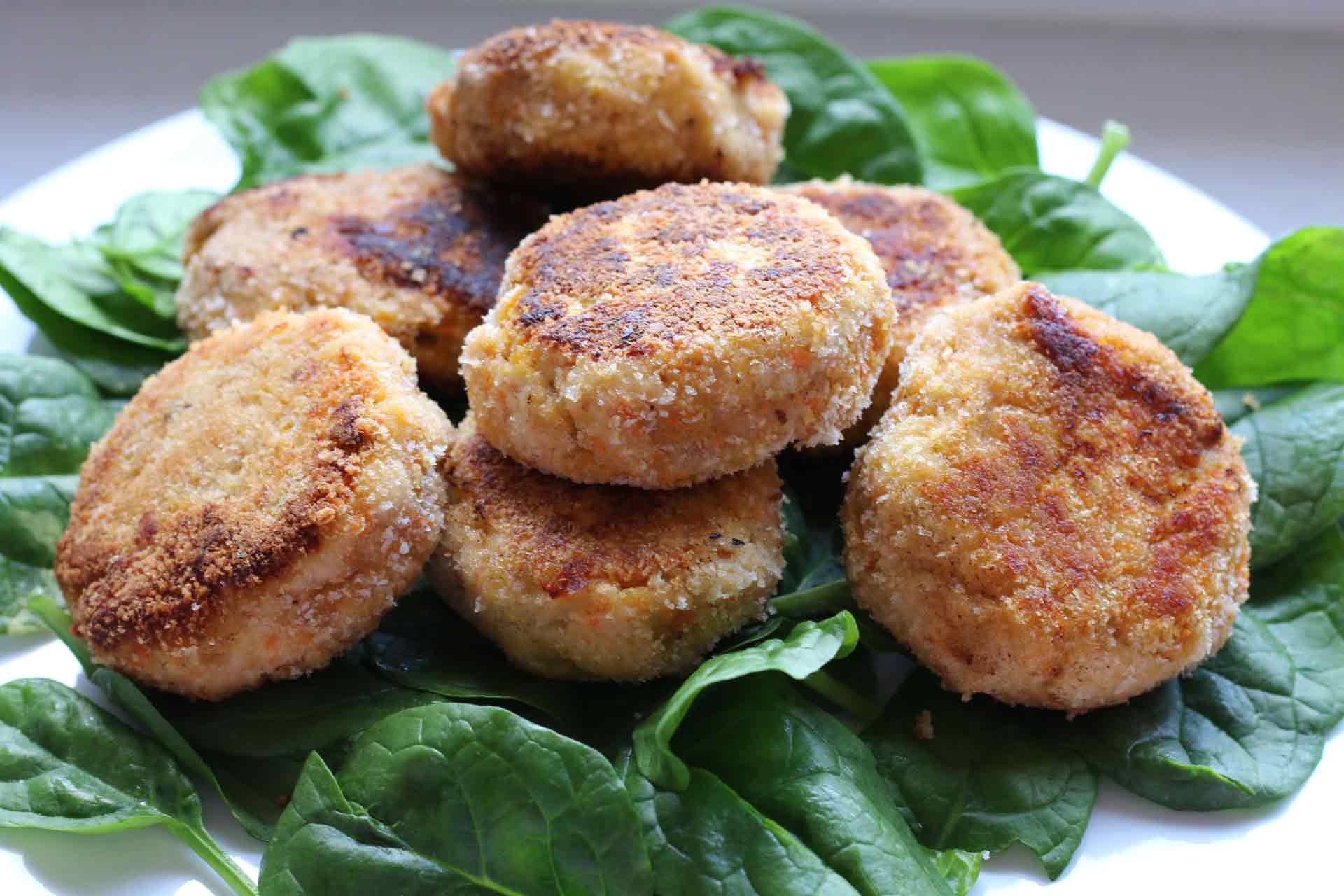 Chicken and Haloumi Patties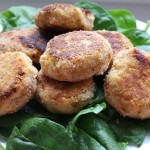 Chicken and Haloumi Patties
These Chicken and Haloumi patties are so good, we can guarantee there won't be any leftovers. They are also great with mozzarella cheese if you don't have (or like) haloumi.
Instructions
Place all ingredients except oil into a mixing bowl and combine well.
Roll into approx 2 inch balls then flatten out into patties.
Add oil to pan and heat on high. Pop the patties in and cook for 3- 5 minutes on each side until they are cooked.
Once cooked pop on a plate lined with paper towel to drain any excess oil
Serve with your favorite salad or add straight to a burger, delish!
Add your favourite seasonings / salt and pepper to taste.
Allergens
Allergens

Do you have a favourite recipe you would like to share with us? Submit them using the 'Submit a Recipe' link above or share in the comments below.