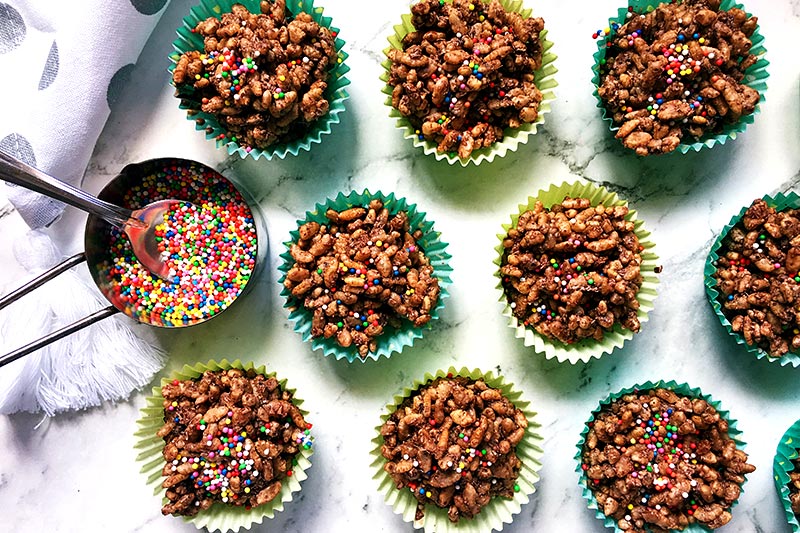 Chocolate Crackles – a Delicious and Crunchy Party Table Favourite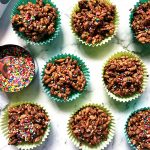 Chocolate Crackles
Combine a box of cereal and a few pantry basics and you have yourself a popular sweet treat and party favourite!
Instructions
1. In a small saucepan over low heat, slowly melt the Copha. Allow to cool slightly.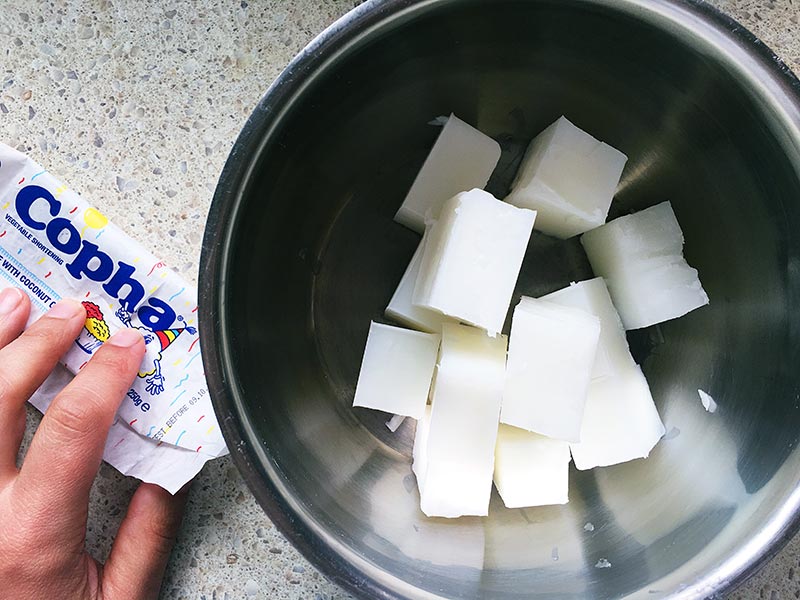 2. In a large mixing bowl, combine the Rice Bubbles, icing sugar, cocoa and coconut.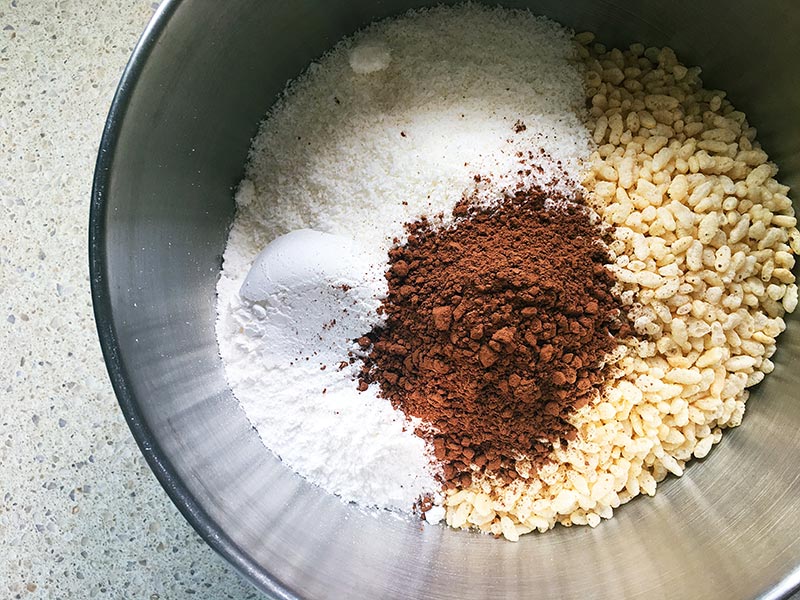 3. Add the cooled Copha to the cereal mixture and stir until combined.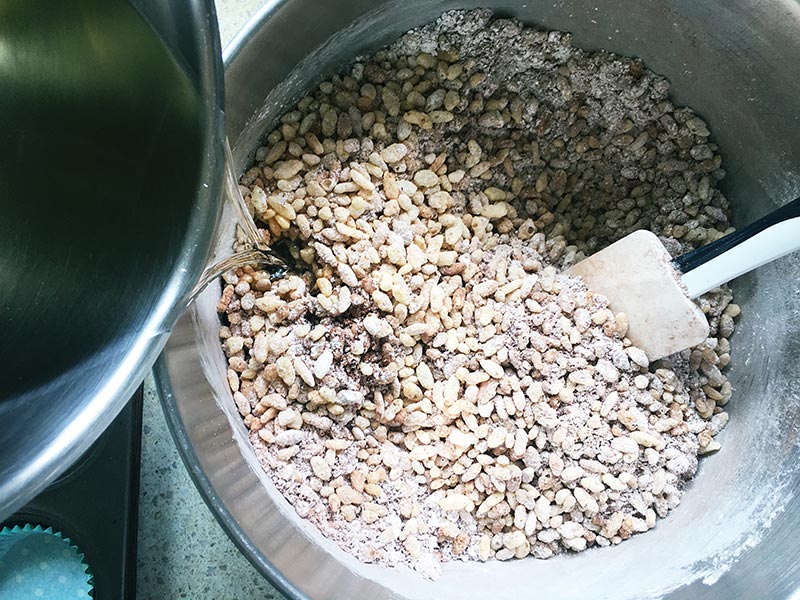 4. Spoon the chocolatey cereal mixture into the patty pans and top with a sprinkling of 100s and 1000s to decorate. Return to the fridge to set before serving. Yum!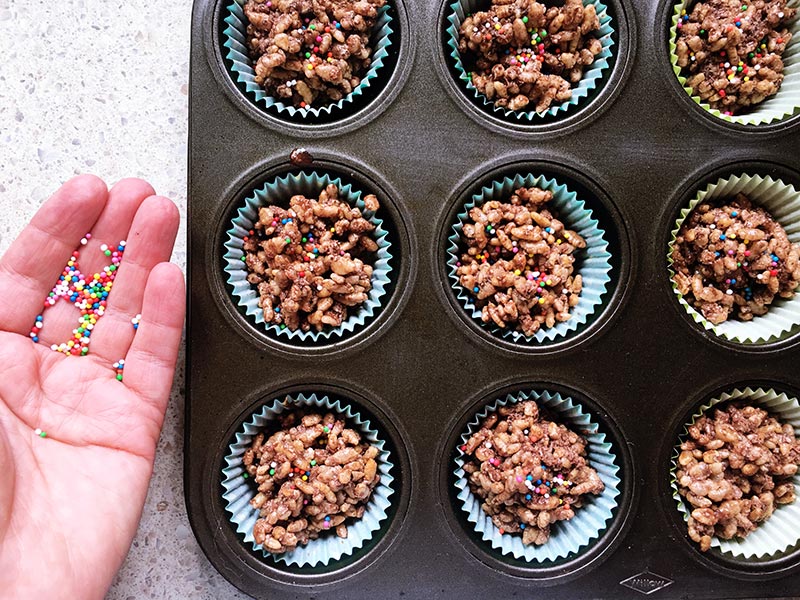 A sweet, no bake, easy peasy party treat full of chocolate crunch? Chocolate Crackles are a must!