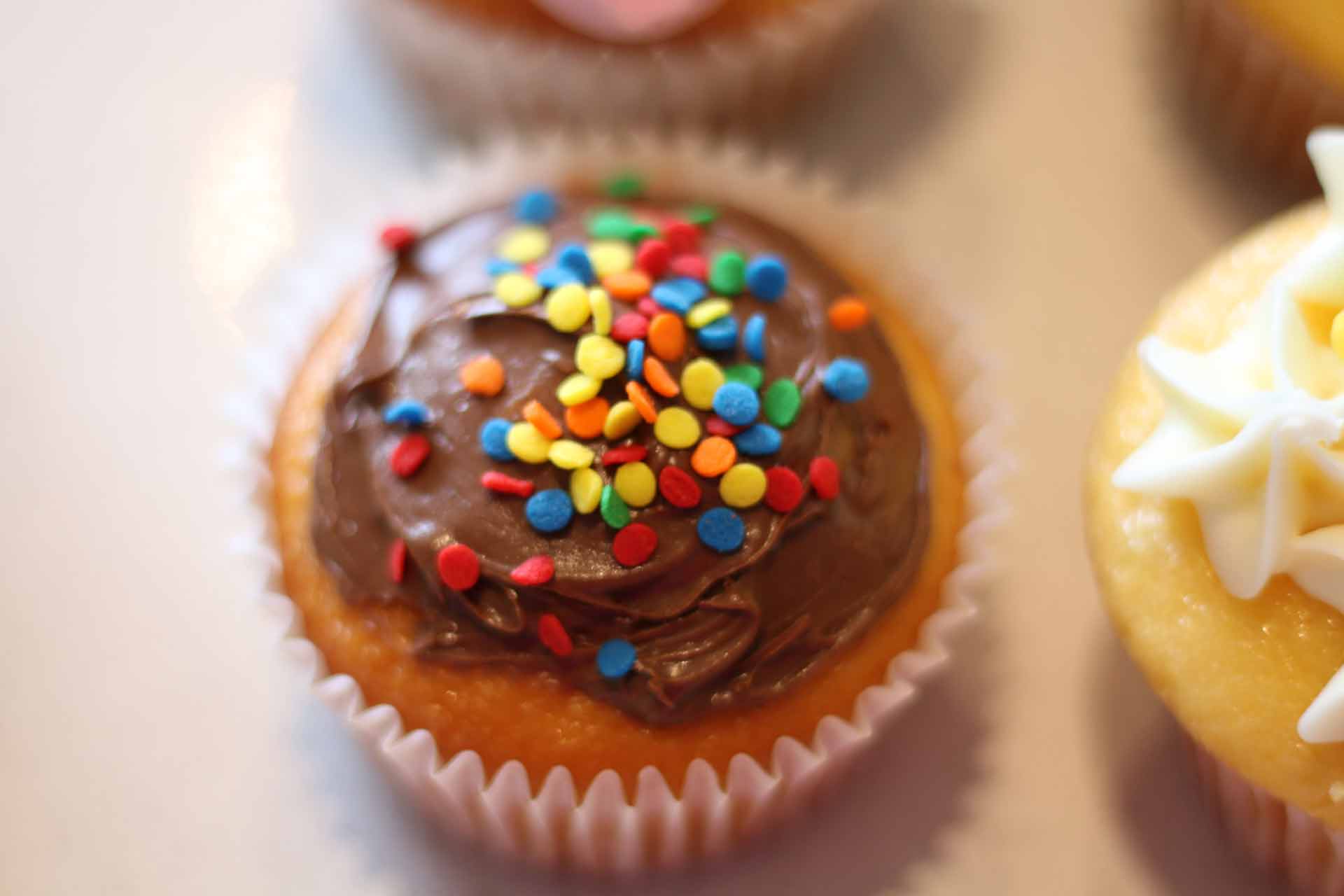 Chocolate Icing Hack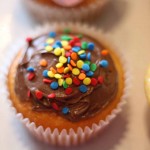 Chocolate Icing Hack
What do you do when you badly need chocolate icing but you don't have time to make it? You use Nutella or course. This chocolate icing hack is genius and delicious!
Instructions
Simply spread Nutella across the cupcake making sure you cover the top.
Add sprinkle or whatever you like.
Taste one to make sure they are ok and enjoy!

Do you have an easy baking hack you would like to share? We would love to hear from you!