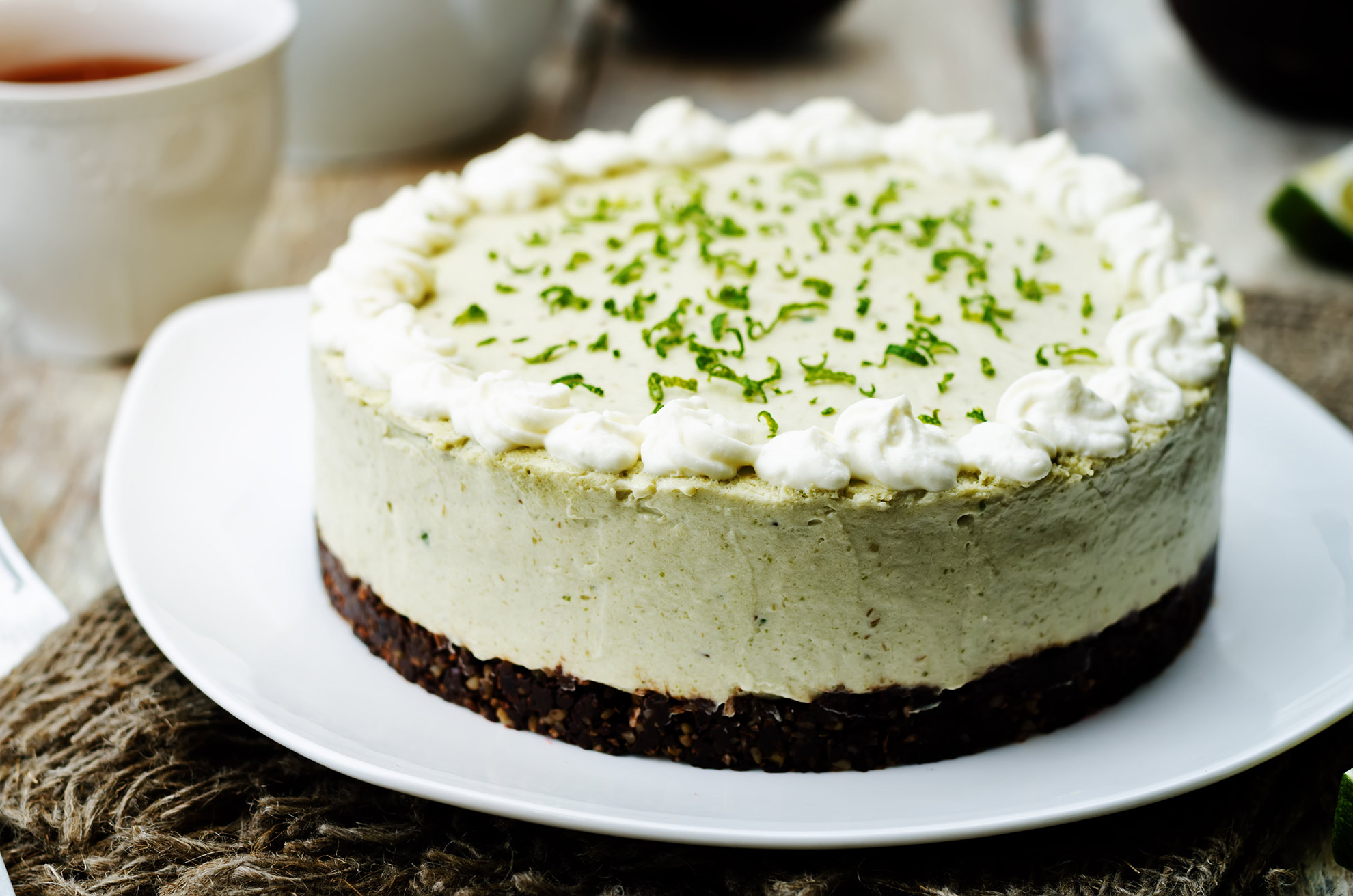 Chocolate and Lime Cheesecake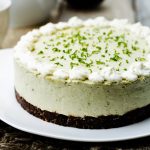 Yield: 12
Prep Time: 20 minutes
Cook Time: 60 minutes
Print
Chocolate and Lime Cheesecake
Instructions
In a food processor, combine the butter and digestive biscuits.
Grease and line a cake tin with baking paper,
175˚C for 10 minutes.
Add the cream cheese, lemon and lime juice, and sugar to a mixing bowl. Whisk well. Then add the eggs one at a time, mixing well after each until well combined.
Add the vanilla essence and cream then mix well. Add a drop of green food colouring if desired. Mix well until the colour is even.
Pour the mixture into the prepared cake tin.
Bake at 180˚C for 60 minutes. Once done, turn the oven off and leave for 40 minutes to cool and set.
Once cooled, remove from oven to slice. Decorated with zest and serve.
Allergens
This zingy lime cheesecake with a chocolate ripple base the absolute best idea for a special treat! Give it a go- a chocolate and lime cheesecake is sure to get heads turning when you share it with your friends (but we bet you won't want to!).