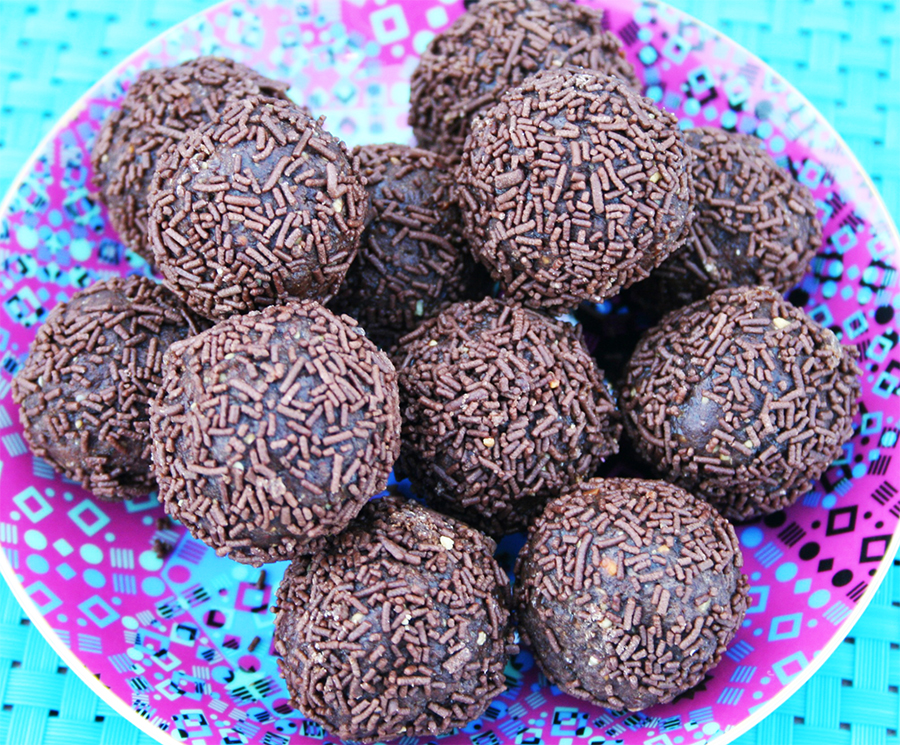 Crunchie Tim Tam Cheesecake Balls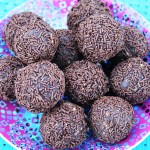 Crunchie Tim Tam Cheesecake balls
If you love cheesecake then you're going to love these Tim Tam Cheesecake Balls!
So sweet, gooey and delicious, another great Tim Tam Recipe packed full of flavour!
Instructions
In a mix master combine the cream cheese, and Tim Tams and mix well.
Add to a bowl and than add the crushed crunchie bars and stir through.
Roll into balls and coat with chocolate sprinkles
Pop in the fridge and enjoy!
TIPS:
These will last In the freezer for up to 8 weeks, best eaten thawed.
You may need to add a little more chocolate sprinkle depending how you like your balls.
Allergens
Allergens

Do you have a favourite Tim Tam or Balls recipe you would like to share with us? Submit them using the 'Submit a Recipe' link above or share in the comments below.