Delicious Crowd Pleasing Cheese and Bacon Quiche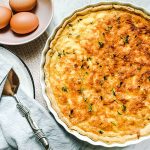 Cheese and Bacon Quiche
My go-to dinner for warm weather and the first thing I offer to bring along to any get together, quiche is always a delicious, buttery pastry hit with the family!
Instructions
1. In a food processor, blitz together the flour and cold butter until the mixture resembles fine bread crumbs. Add the egg yolk (reserve the white for the filling) and iced water and blitz again until the dough just comes together.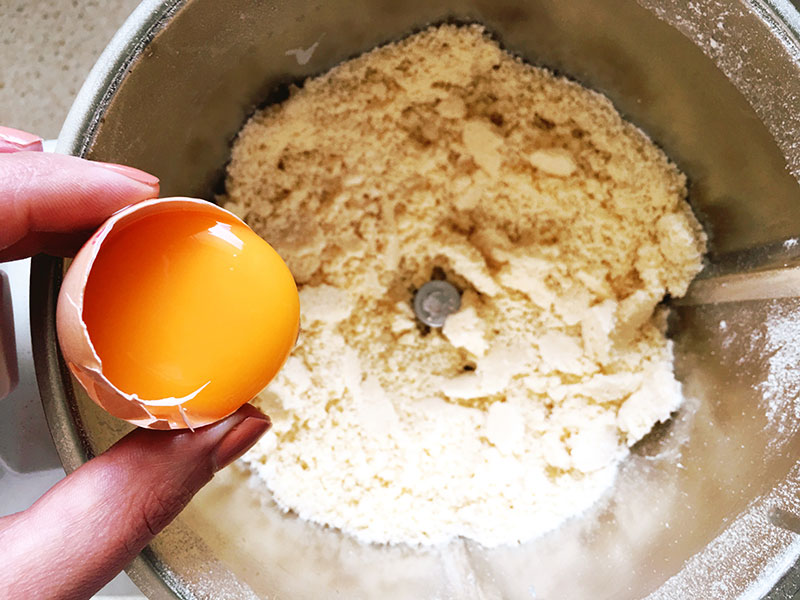 2. Turn out onto a bench and knead together into a disc. Wrap in plastic and refrigerate for half an hour.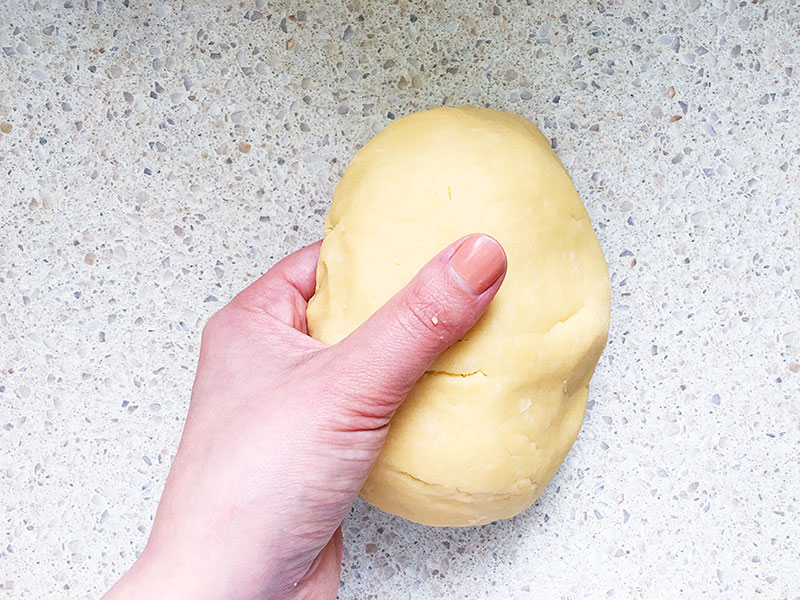 3. Preheat the oven to 200°C. Roll the dough between two sheets of baking paper until it's at a size to fit a pie dish.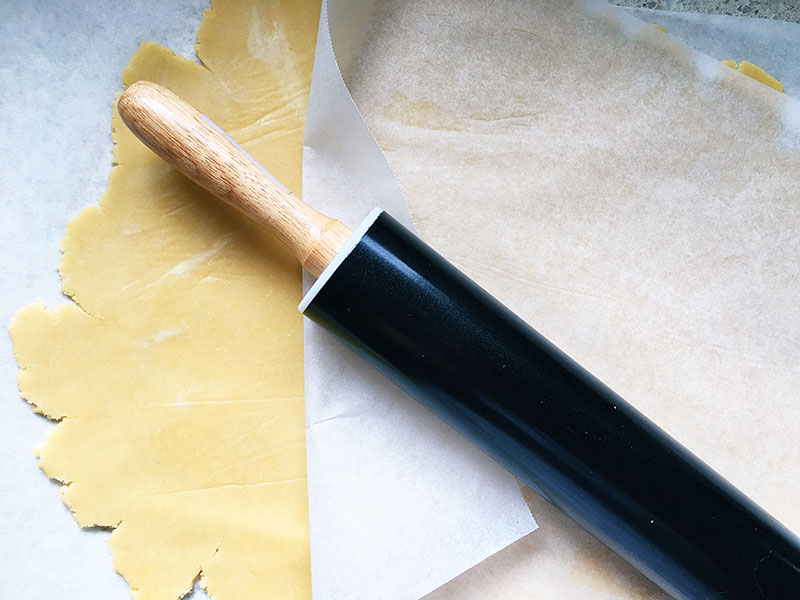 4. Gently lower the pastry sheet into your pie or quiche dish and trim the edges. If the pastry rips a little, gently patch it up with the off cuts. Easy!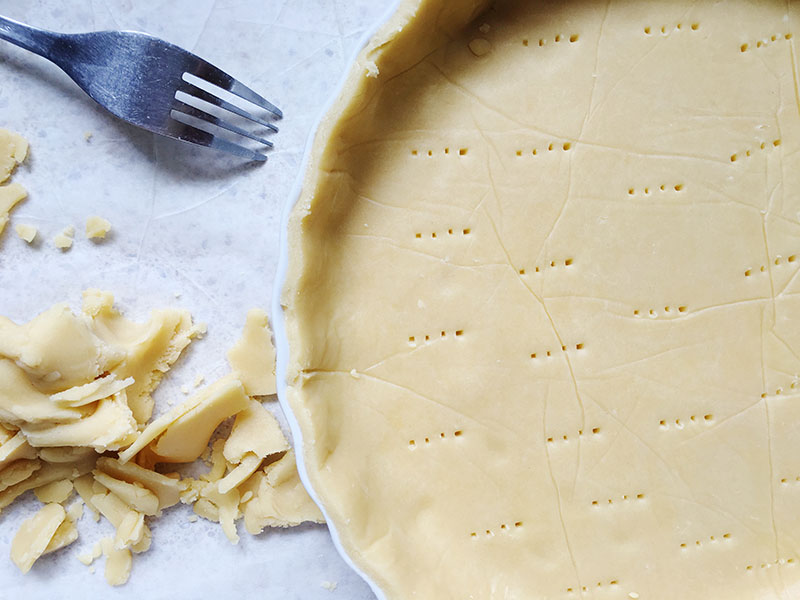 5. Prick the base with a fork and fill the case with rice to blind bake for 10 minutes. After 10 minutes, remove the rice and paper and turn the oven down to 180 degrees Celsius. Bake for another 10 minutes. Let cool while you prepare the filling.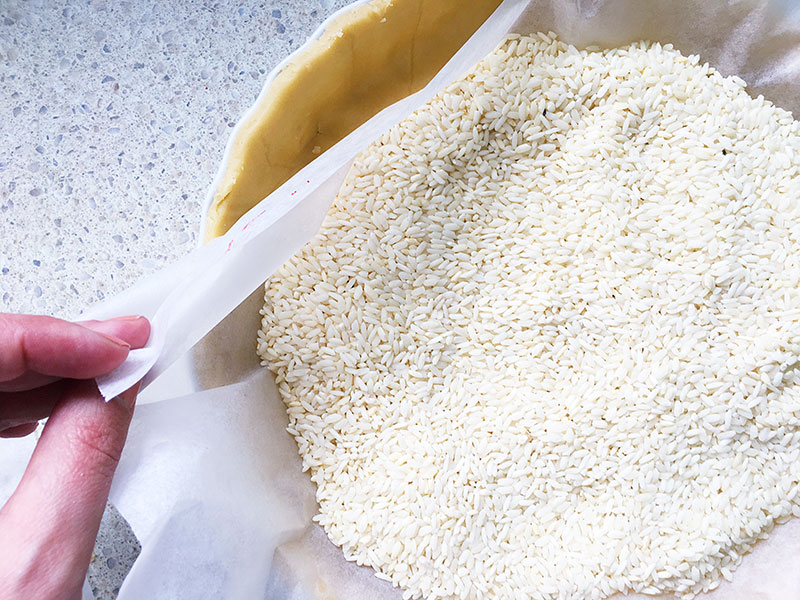 6. Fry together the bacon and onion until soft and transparent.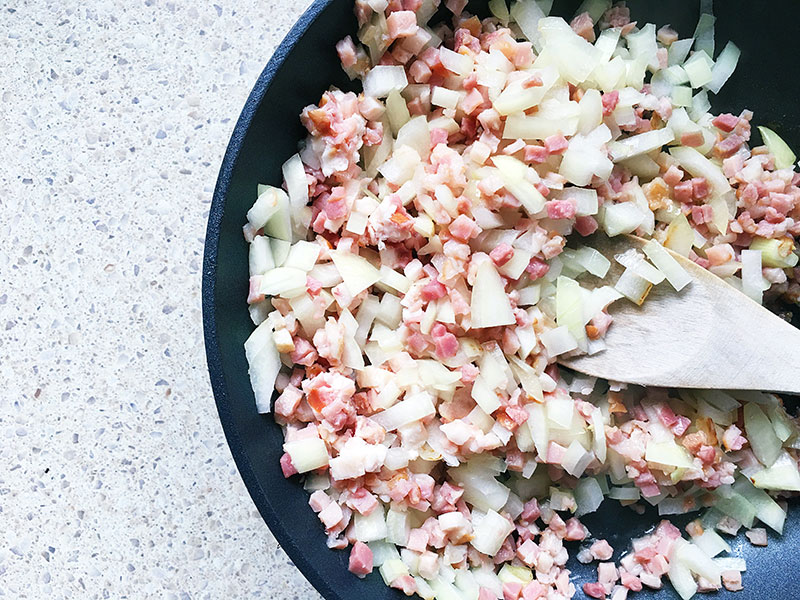 7. In a medium bowl, whisk together the eggs (including the reserved egg white) and cream. Add the nutmeg and season with salt and pepper. Stir in the cup of grated cheese.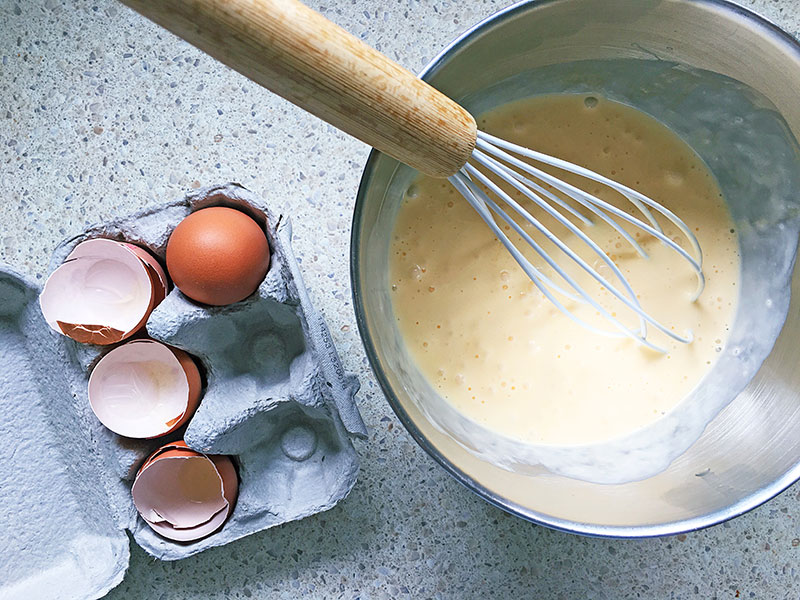 8. Spread the bacon and onion over the pastry shell base. Pour the egg mixture over the top.
9. Top with extra cheese and fresh thyme leaves. Bake for 35 to 40 minutes or until just set in the centre.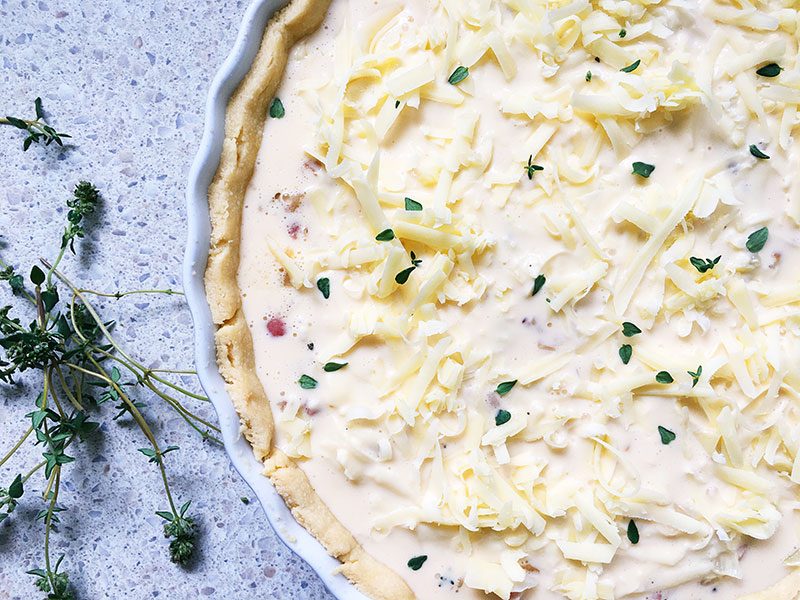 10. Let rest for 10 minutes before slicing. Serve hot or cold.
Save
Save