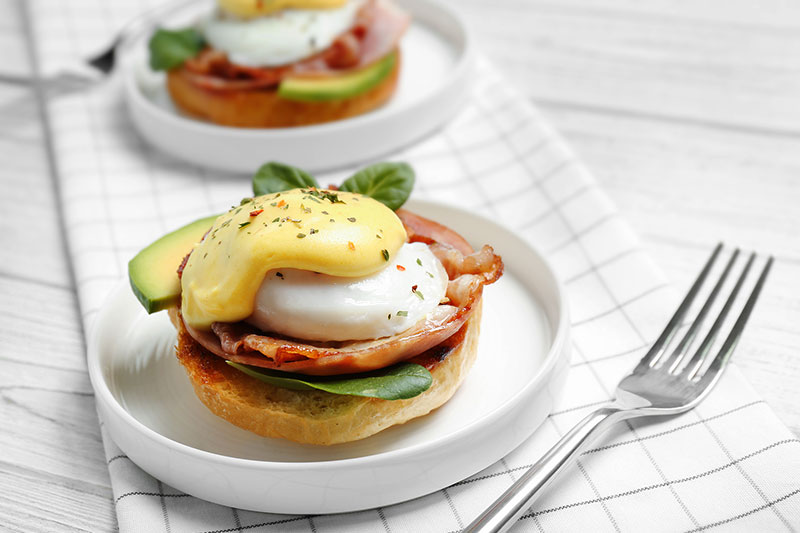 How to Make Hollandaise Sauce in 4 Easy Steps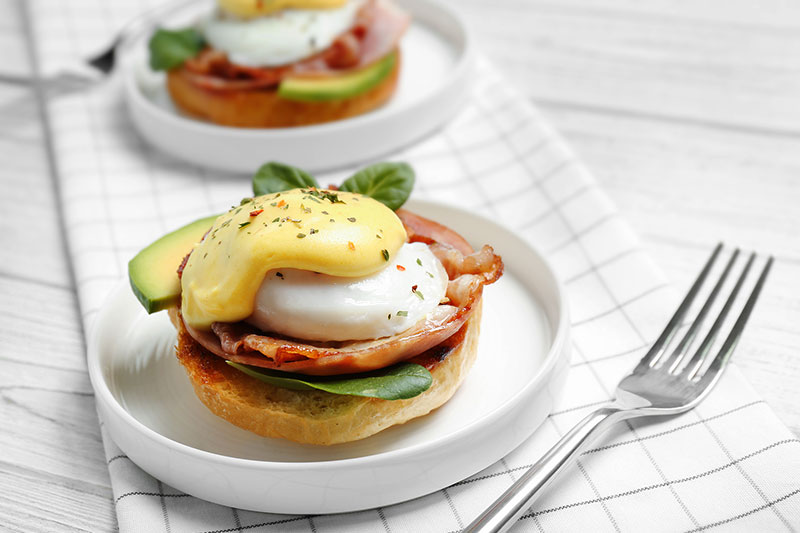 Hollandaise sauce for two
Bring this café speciality into your own kitchen with this easy (yes, really!) hollandaise sauce recipe. You don't need to worry about not using it all, this recipe makes just enough for two big breakfasts, eggcellent!
Instructions
1. Over medium heat, bring 6cm of water to a simmer in a small saucepan. Find a heatproof glass bowl to nest in the top of the saucepan (the base not touching the water in the saucepan), to create a double boiler.
2. Add the egg yolk, lemon juice, salt and pepper to the glass bowl. Using a whisk, whisk together over the simmering water until slightly thick.
3. While still whisking, add one piece of the butter, letting it melt before adding the next piece (don't stop whisking and watch that the saucepan water isn't boiling). Repeat for all pieces of butter.
4. When all pieces of butter are whisked in, add the one and a half teaspoons of water. Serve immediately.
Notes:
Have everything ready before starting to cook the sauce - you can't stop whisking!
It's super important the saucepan water is both only simmering and not touching the base of the bowl you're making the sauce in, otherwise you'll have cooked eggs!
Whether it's poached eggs, asparagus, bacon or salmon on the menu, it all deserves to be blanketed in rich and buttery hollandaise sauce!