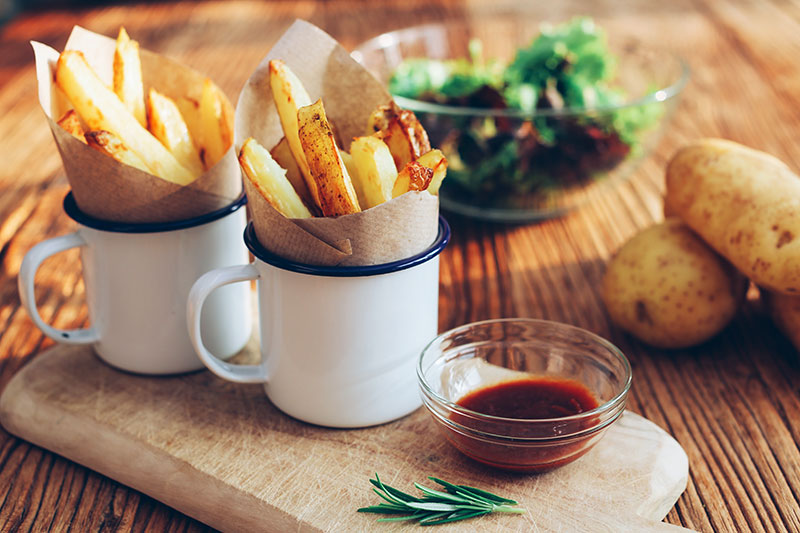 Delicious and Perfectly Crunchy Potato Wedges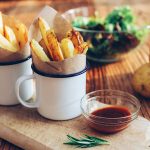 Potato Wedges
No need to buy bags of frozen potato wedges any more! Make your own delicious wedges at home. Seasoned just right, they're perfectly crunchy and golden every time.
Instructions
1. Preheat the oven to a hot 210°C. Line a large baking tray with baking paper.
2. Peel and rinse potatoes. Cut each potato in half and then each half into thirds to create chunky wedges.
3. Mix together the olive oil and spices in a large bowl. Season with a decent pinch of salt. Add the potato wedges to the bowl and toss through the seasoned oil.
4. Space the oiled wedges out on the baking tray and bake for 25 minutes or until cooked through and slightly crunchy. Serve immediately, don't forget the sauce!
Served as a side dish or all by themselves, everyone loves hand cut potato wedges!