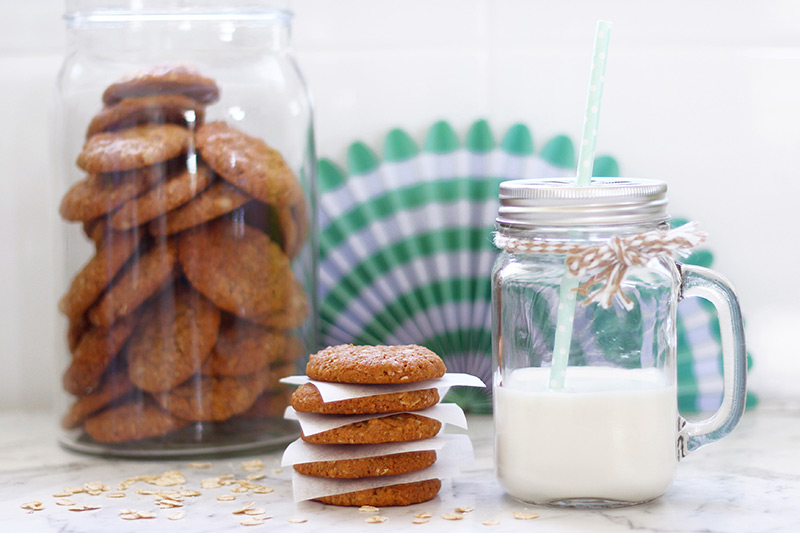 Easy Anzac Biscuits For the Family Bickie Barrel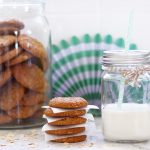 Yield: 50
Prep Time: 10 minutes
Cook Time: 18 minutes
Print
Anzac biscuits
An oldie but a goodie and most definitely a family favourite. This Anzac biscuit recipe makes about 50 biscuits and will keep in an airtight container up to a week. If you can keep hands out of the cookie jar that long!
Instructions
1. Preheat oven to 150°C and line two baking trays with baking paper.
2. In a large bowl, mix together rolled oats, flour, desiccated coconut, brown sugar and cinnamon.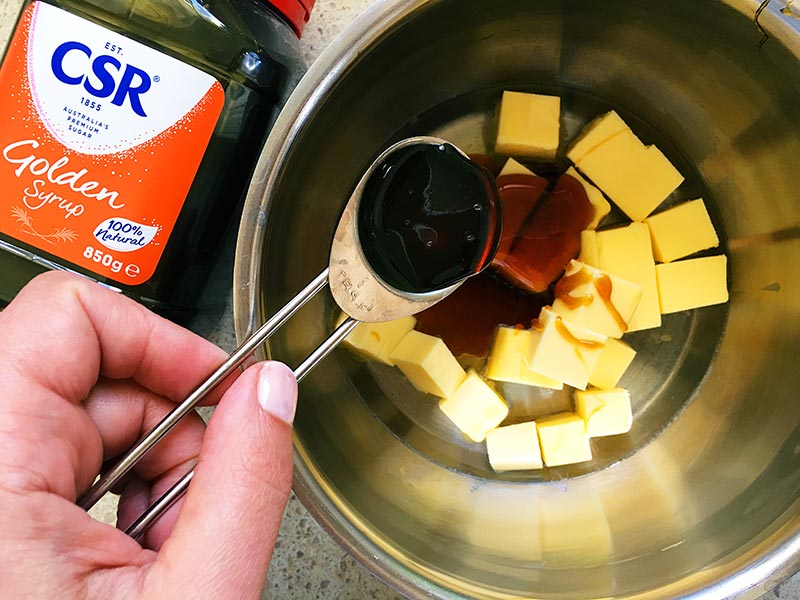 3. In a small saucepan, combine the butter, water and golden syrup. Place on a medium heat and stir the mixture occasionally until the butter has melted. Remove from the heat and stir in the bicarb soda.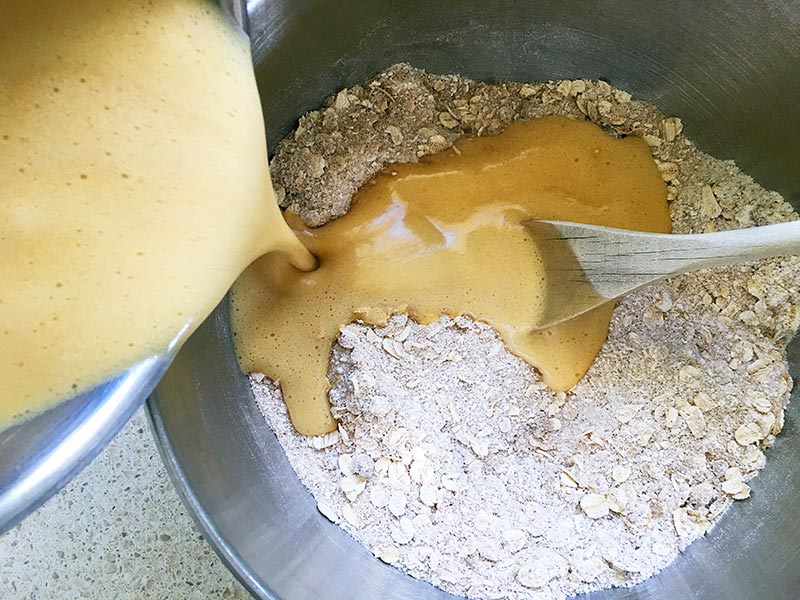 4. Add the foamy butter mixture immediately to the bowl of dry ingredients. Mix together with a wooden spoon.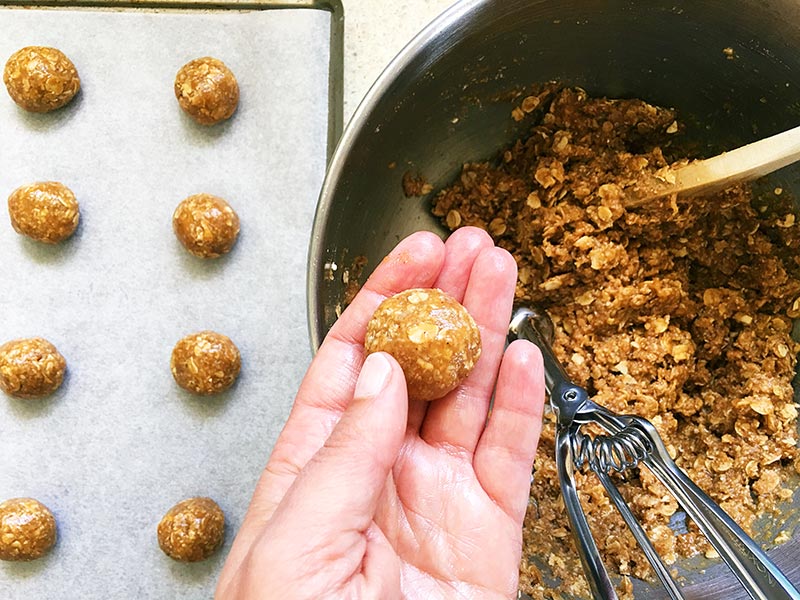 5. Roll 1 ½ tablespoons of mixture into balls and place on the trays, about 5cm apart to allow for spreading while cooking.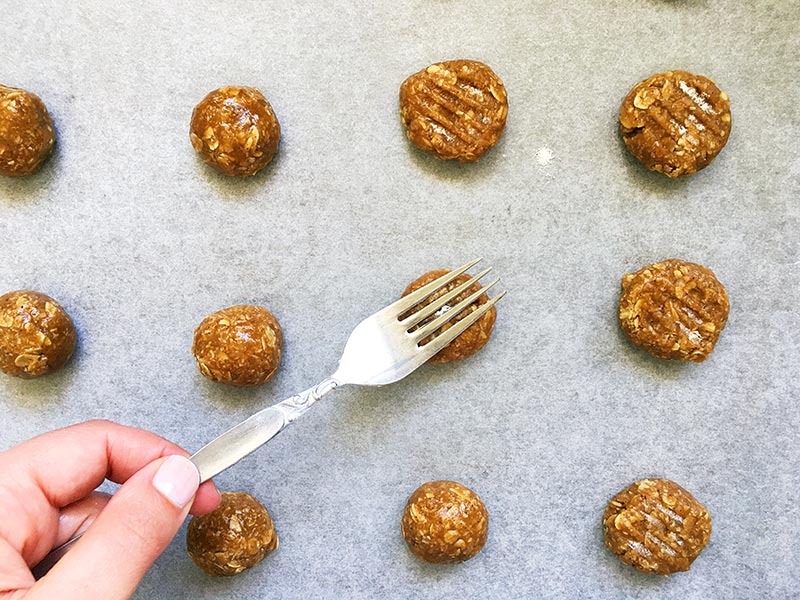 6. Flatten each ball slightly with a flour dipped fork and bake in the pre-heated oven for around 18 minutes or when they're just turning gold around the edges.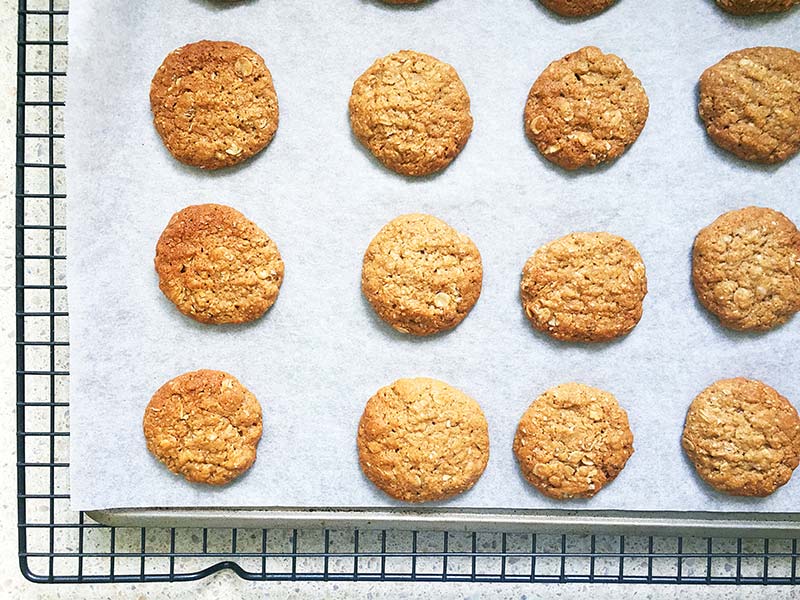 7. Let the biscuits cool on the tray for five minutes before transferring to a wire rack to cool completely.
A favourite for lunch boxes, the Anzac biscuit is quick to bake and a single batch yields plenty!